Description
For nine seasons, Duke City Repertory Theatre has created bold, imaginative, innovative theatre for YOU, our audiences. And for our tenth season? We're gearing up to out-awesome ourselves!
Season 10 is bound to be our most diverse, most imaginative, most inclusive, most innovative season yet and we can't wait to tell you what we have planned!


Join us for our 10th Season Announcement Party to be the first to know our season line-up.


Delicious drinks from Red Door Brewing and food by Kimo's Hawaiian BBQ Food Truck will be available for purchase. The DCRT 10th Season Announcement will begin promptly at 7 pm.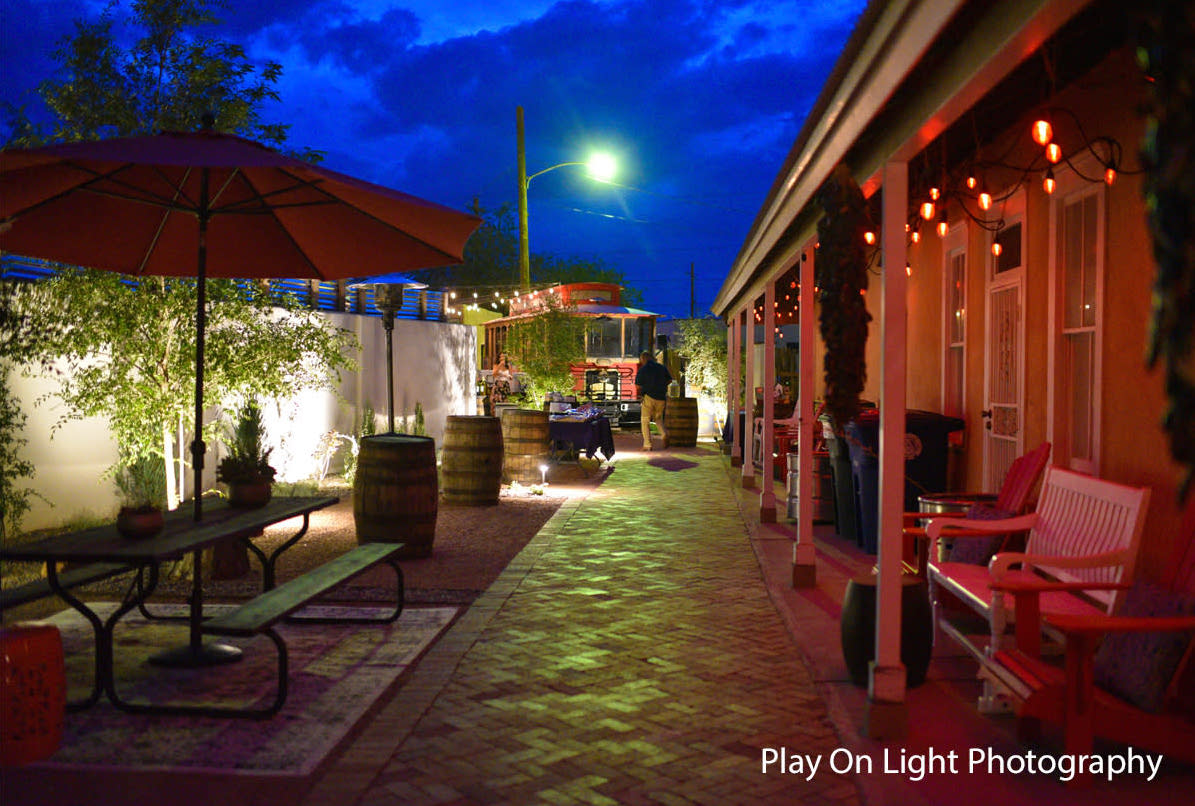 Never heard of the Painted Lady Bed & Brew? Built in 1881, it was a saloon and brothel. Lots of history, lots of lore, and of course, it's haunted.
Painted Lady Bed & Brew
1100 Bellamah Ave NW 87104
(Just east of 12th Street, north of Mountain and south of I-40)
Turn east on Bellamah Ave from 12th St (Granite Passion is a large white building with red trim on the NW corner of the intersection). Painted Lady will be on your right.
Free street parking on Bellamah and in the Gorman Industries parking lot.