About this Event
Join Mark Cohen on an exciting field trip to Cortez fishing village with endless possibilities to photograph unique images of various seascapes. Capture views of the bay, docks, boats, a net camp, reflections, traps, buoys, and many other natural scenes, including birds and local wildlife. He will be sharing his vast knowledge of photography with all attendees and answer questions about scenic and landscape photography. It is an early morning class intended to capture the subtleties of light and color set to the natural background of the Cortez Fishing Village.
About Mark Cohen -
Mark has had one-person exhibitions at South Florida Museum, Florida Maritime Museum, Conservation Foundation, and Arts and Cultural Alliance. Besides, his photographic images have been published in magazines, national and local, and in books. Museums, corporations, and private collections own many of his works.
Field Trip Fee – $75
Meeting Place – Meet in the parking lot of the Florida Maritime Museum.
Refunds – This is a rain or shine event. No Refunds.
Equipment - This is depending on the weather. So, come prepared. Bring bug spray, water, and a good pair of walking shoes. Recommended camera gear – tripod, a camera with manual settings. Lens recommendations – a decent wide-angle, a moderate telephoto, and filters. Variable lenses that have a sufficient focal length between 28-300 are an excellent compromise. SeaScapes is an opportunity to stretch your skills with your current gear and see what you can create.
The class duration may vary, somewhat, from the designated time - depending on group size and group involvement. The class has an active participation part and expects full interaction with each student. The goal is for everyone to learn, create, and enjoy.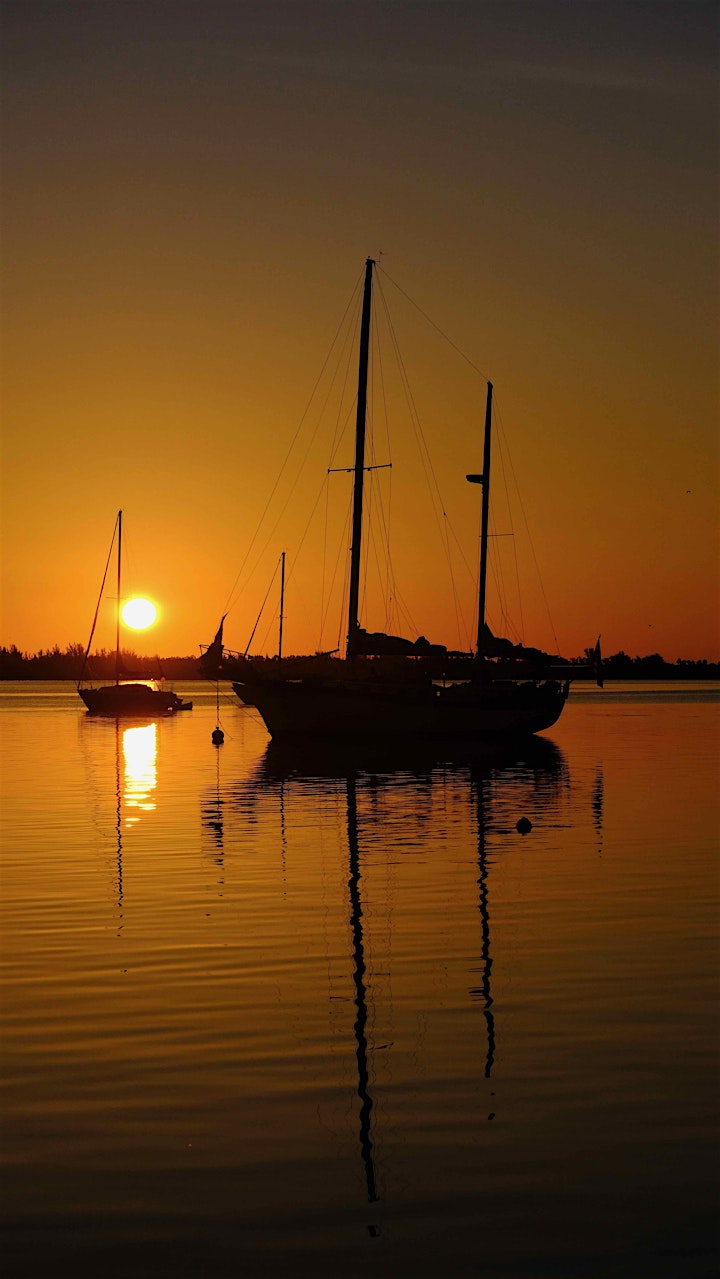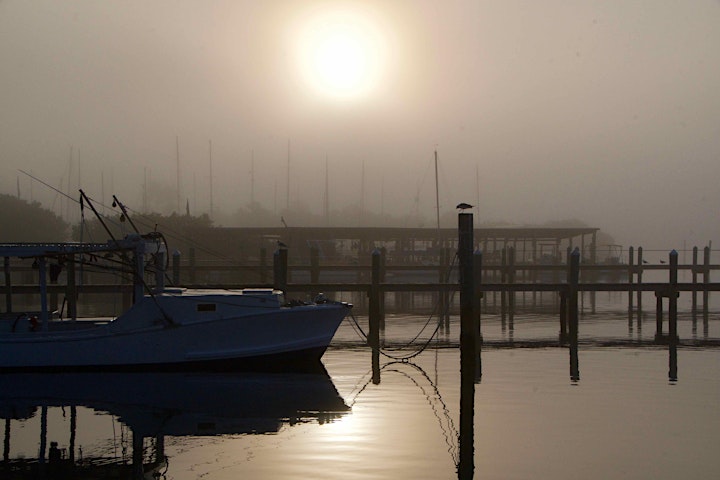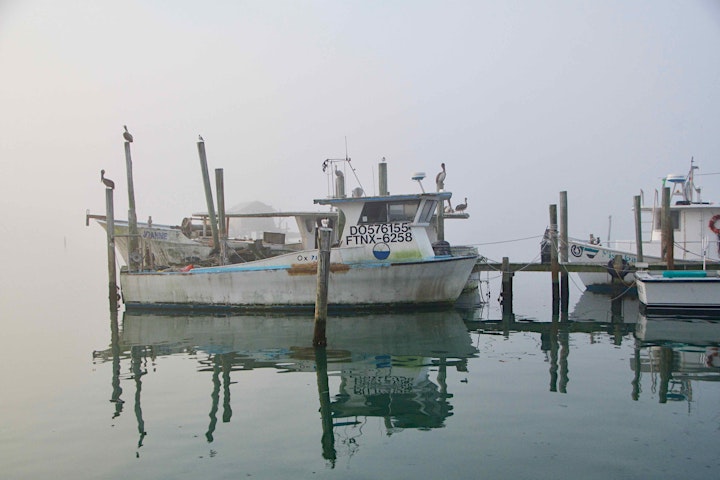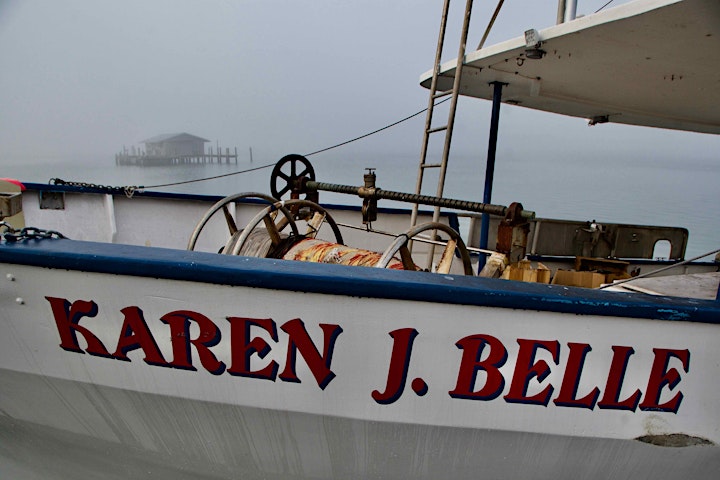 Photo Supplied by Mark Cohen