Description
This is an invite-only event. Should you already have an access code, please continue your registration through Eventbrite
All tickets need to be redeemed on Eventbrite with a promotional code. If you don't have your code yet, please apply for it here: http://mis.berlin/#registration

CAN WE CRACK THE BLACKBOX OF AI OPEN?

The most brilliant minds in the field will deep dive into Deep Learning and Machine Intelligence. This exchange will be followed by an open forum on the social and business applications of AI that goes way beyond the buzzwords.

SCHEDULE

08:30 - 12:00 Private event*
The morning session will bring together a selection of speakers, engineers, university researchers & experts to discuss the current stakes, challenges and the future of Deep Learning, Computer Vision and Machine Learning

8:30 registration and breakfast

9:00 Welcome note from SearchInk
9:10 AI today & tomorrow - Johannes Schabak
9:35 AI applications by Alex Jaimes

10:00 Coffee Break - 15 min

10:15 Deep Learning Applications:
Silviu Serban - Helios Vision
Daniel Thomas - Clue
TBA

11:15 Keynote – Scaling Intelligence: Limits and how to overcome them – Danko Nicolic
11:35 Panel discussion – The AI Decision Making Process
Panelists: Danko Nicolic/Seán Ó hÉigeartaigh/ Srinivas Sridharan/ Guillaume Aimetti
Moderator (tba)

12:00 lunch break (one hour)

13:00 Public event starts

13:15 Keynote Beyond Deep Learning - Prof. Christoph von der Malsburg
13:45 Panel discussion From Past Learning to Predictive Future
Panelists: Prof Christoph von der Malsburg/ Gunjan Bhardaj /Barbara Pogorzelska/ Bilgin Can Bilgin/ Adrian Locher
Moderator (tba)

14:10 Keynote Society change driven by AI Matt Celuszak – CrowdEmotion

14:30 Public Keynote - A World of AI: Could UBI Be Our Savior? Susan Danziger

14:45 A better living thanks to Machine Learning? Panel Discussion
Panelists: Christian Thurau/ Neeraj Jhanji/ Jon Edvald/ Alex Jaimes
Moderator: Eamon Jubbawy

20 min break

15:30 Presentations
Merantix by Adrian Locher
Lobster Media by Olga Egorsheva

15:55 Panel: AI in our daily life interactions & Frictions
Panelists: Tina Kluwer/ Ulrich Schmitz/Alexander Weidauer
Moderator: Christoph Auer-Welbach

16:25 Panel The AI landscape in Europe
Panelists: Zoe Jervier, Douwe Osinga, Fabian Stelzer
Moderator: Fabian Westerheide

16:50: Public Keynote: Speaker to be announced

17:15 Panel discussion: Integrating AI in the business world
Panelists: Marcel Javor/ Marius Pigulla/Tobias Lang/ Eamon Jubbawy
Moderator (tba)

17.40 SearchInk: Closing notes - Sofie Quidenus
18.00 Food & Drinks




SPEAKERS - More speakers will be anounced soon!

Danko Nikolic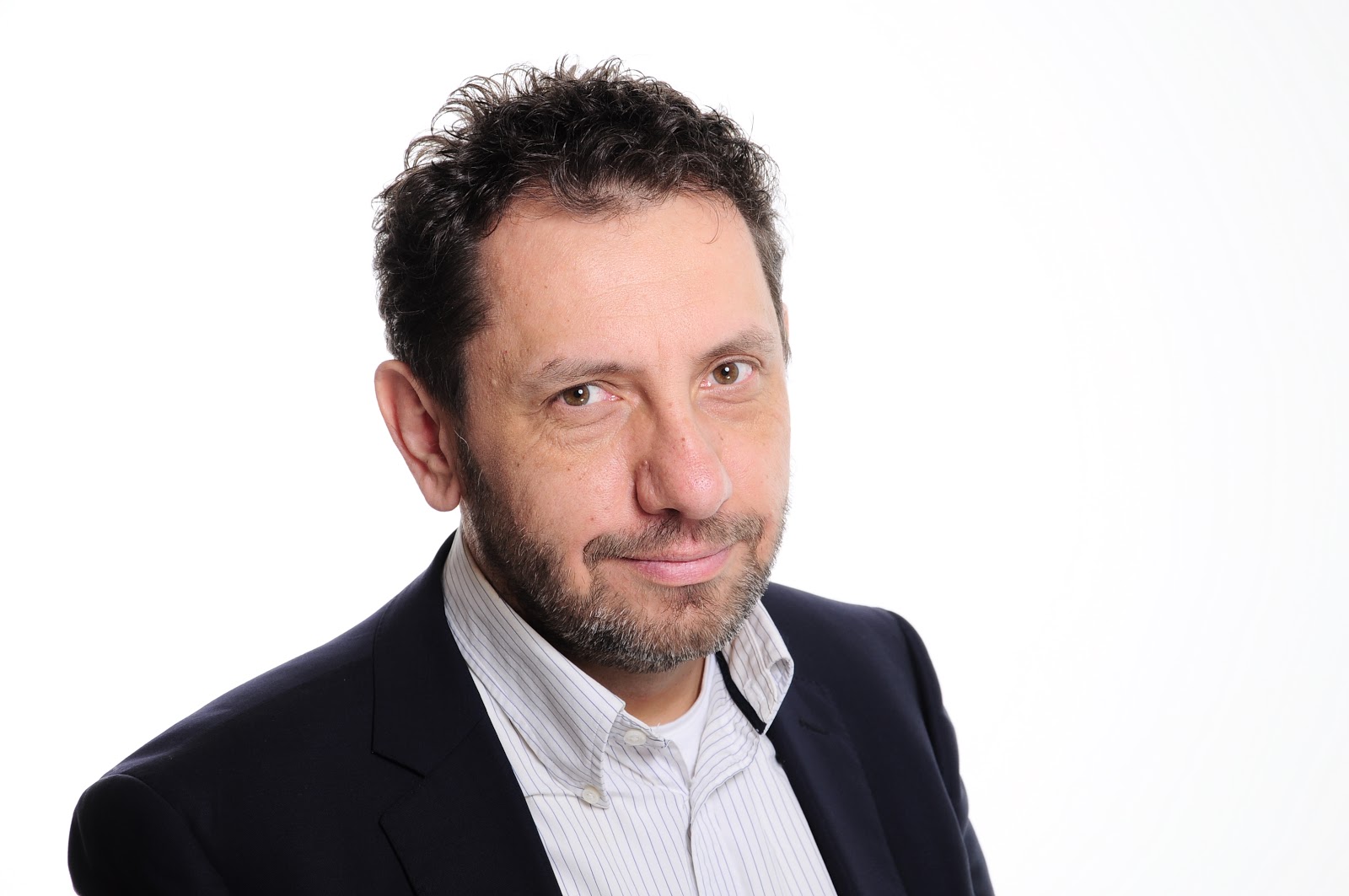 Danko Nikolic is a data scientist, AI theoretician and practitioner, a neuroscientist, and a cognitive psychologist. For many years he led a lab for brain and mind research at the Max Planck Institute, investigating how the brain works, and pondering how to devise a better form of AI. He inherited his family's business genes and has started several companies and has been involved in multiple startups, focused on topics ranging from civil engineering and IT to psychology and AI. He is the inventor of AI-Kindergarten and has degrees in civil engineering and psychology, a PhD in cognitive psychology and is an honorary professor of psychology at the University of Zagreb.
(new company to be announced in June)
→ Panel Discussion as part of the group "State of Research" - exact topic TBC
Alexander Weidauer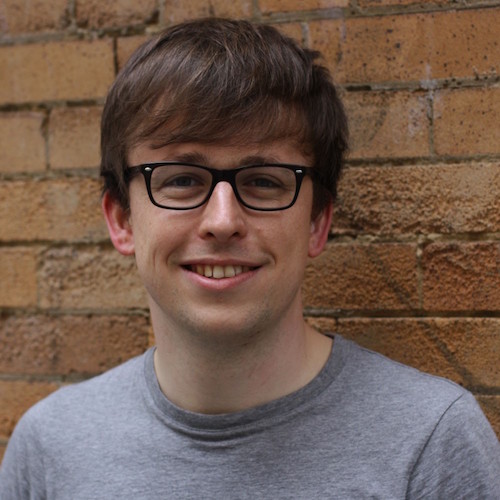 Alex is co-founder and CEO of LastMile, a Berlin-based AI startup. The company was part of last year's Techstars programme and also organises the Bots Berlin meetup. Alex studied Computer Science and Management at TU Berlin and the London School of Economics. Before founding LastMile, he worked for Project A Ventures and McKinsey.
→ Panel discussion AI for Business (exact topic to be announced)

Douwe Osinga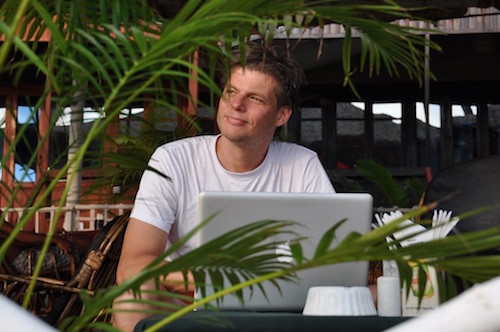 Before joining Google as a software engineer in 2004, Douwe started various companies in his native Netherlands. After stints in California, Zurich, India and Sydney working on Search, Mobile and finally Google Wave, he ran Triposo, your favorite mobile travel guide from Berlin for the last 5 years. You can find his latest exploits on https://douweosinga.com/projects
→ Panel discussion or keynote on Ethics & Social Impact
Christoph von der Malsburg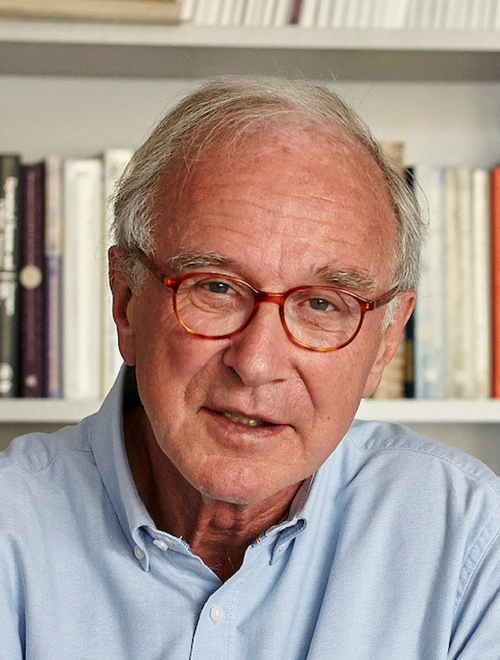 Christoph von der Malsburg has a PhD in elementary particle physics, has worked for 17 years as research scientist in neuroscience at a Max-Planck-Institute in Göttingen, was Professor of Computer Science and Neuroscience at the University of Southern California and, overlapping, of Systems Biophyics at Ruhr-University Bochum. Since 2007 he is Senior Fellow at Frankfurt Institute for Advanced Studies. He is known for his early theories of network self-organization in the embryonic visual system and for his Dynamic Link Architecture as basis for modeling the visual process. He has co-founded three companies, ZN Vision in Bochum (now L1 Identity Solutions) and Eyematic in Los Angeles (eventually absorbed into Google) and recently Platonite, all based on his neural theory. He is recipient of numerous awards in recognition of his scientific achievements.
→ Panel Discussion on Deep Learning (public half) & KeyNote on Visual Perception (closed half)


Eamon Jubbawy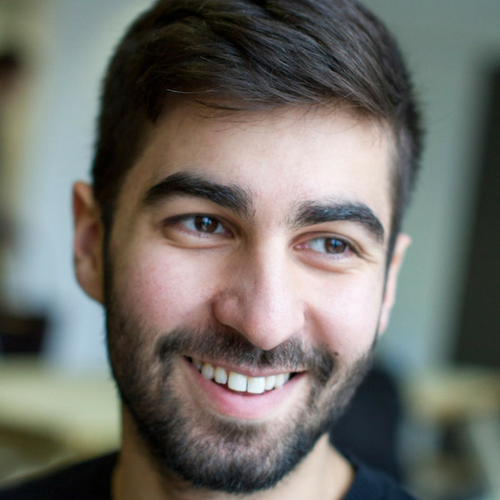 Eamon Jubbawy is the co-founder and COO of Onfido. Powered by machine-learning technology, Onfido's Identity Verification solution enables businesses across sectors to ensure that someone is who they say they are, and run background checks such as criminal or anti-money laundering checks remotely and at scale.
Eamon is responsible for managing Onfido's people and culture as the company experiences international growth, as well as overseeing financial and legal operations. In 2016, Eamon was named as one of Forbes' '30 Under 30' entrepreneurs and Digital Entrepreneur Awards' 'Young Digital Entrepreneur of the Year'. Prior to Onfido, Eamon worked at Credit Suisse as well as serving as Vice President of the Oxford Entrepreneurs Society.

--- Panel discussion AI for Business / Ethics
Johannes Schaback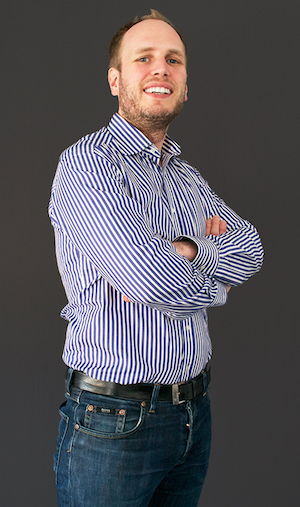 After studying Computer Science and Machine Learning at TU Berlin and Shanghai Jiao Tong University, Johannes joined Rocket Internet as a Software Engineer in 2007. In 2009, he founded LadenZeile and ShopAlike together with Robert Maier. As CTO, Johannes is responsible for all technical concerns including BI, datawarehousing, data science, machine learning and technical online marketing
Seán Ó hÉigeartaigh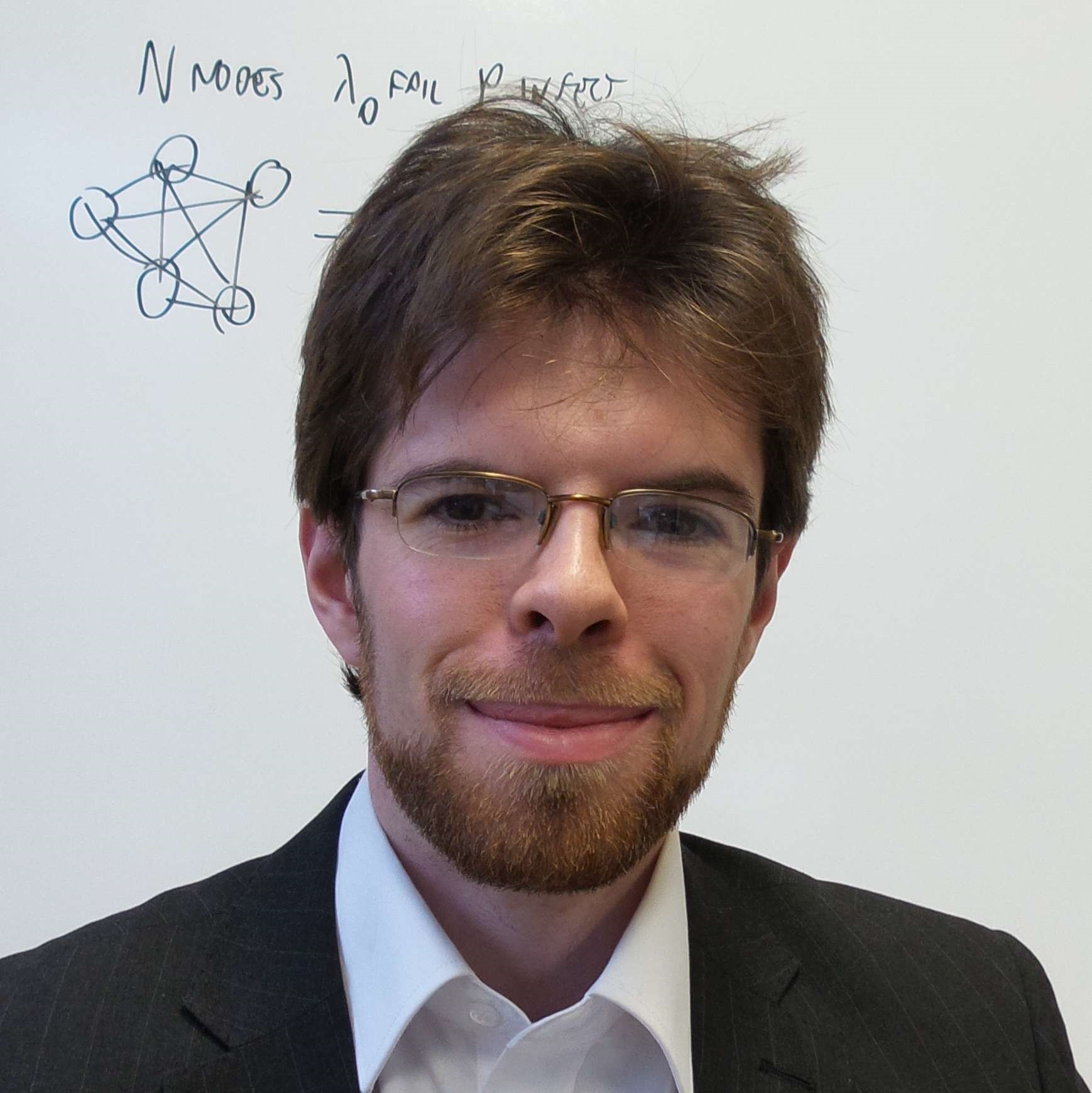 Seán Ó hÉigeartaigh is Senior Research Fellow at the Centre for the Future of Intelligence (CFI), where he leads CFI's Policy, Responsible Innovation, and the Future of AI project. CFI is an interdisciplinary centre established to explore the short-term and long-term opportunities and challenges of AI.
He is also Executive Director of Cambridge's Centre for the Study of Existential Risk (CSER; http://cser.org).
In the last five years Sean has played a central role in research projects on long-term trajectories and impacts associated with artificial intelligence (AI) and other emerging technologies. He has led research programmes at the Future of Humanity Institute (Oxford) from 2011-2015, co-developed CFI in 2015/16, and leads CSER's research programmes. Seán's research spans technology policy and strategy, catastrophic risk, and horizon-scanning and foresight.
Marcel Javor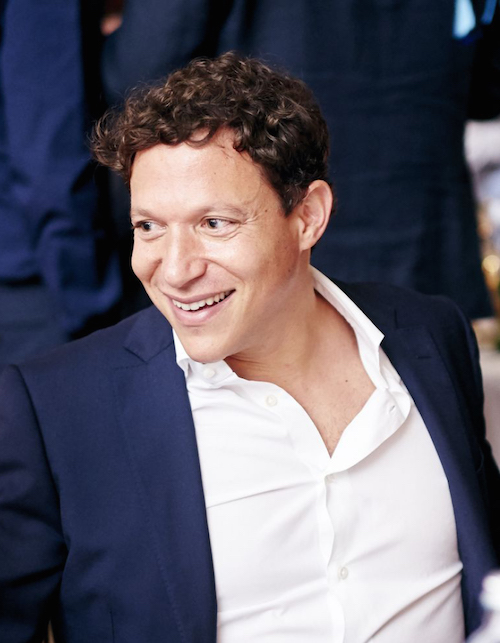 Owner and Managing Director of Frankstahl and CEO of Engelstein & Grünberger Mermelstein & Schwarzthal. Visionary entrepreneur and promoter of numerous entrepreneurial initiatives by young people.
Marcel lives in Vienna, New York and Tel Aviv and is constantly in search of new and exciting ideas for his companies. Being himself a fast-paced thinker and man of action things often are not fast enough for him. He studied business in Vienna and the USA. He is a glowing soccer fan.
Susan Danziger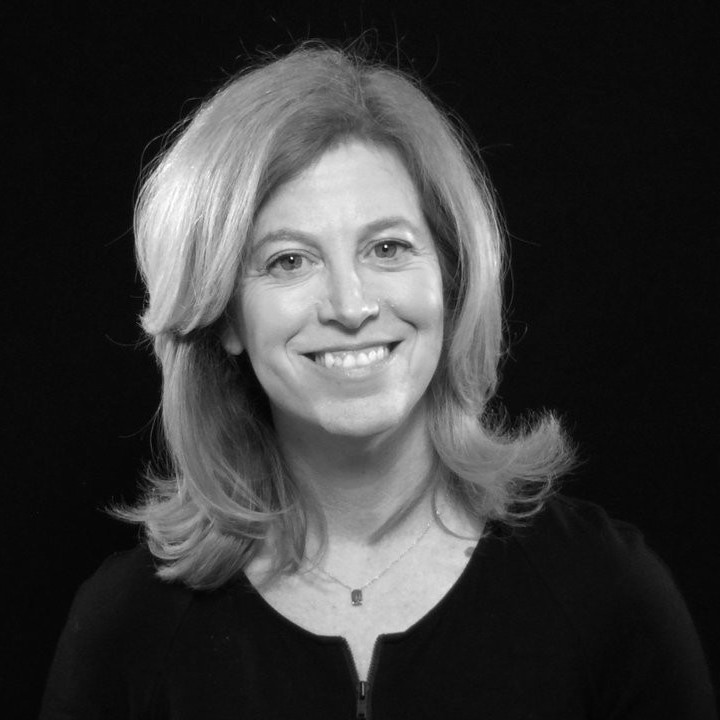 Susan Danziger is the Founder/CEO of the award-winning video tech company, Ziggeo. She previously founded (and sold) DailyLit, a pioneer in digital serialization. Named a "Woman of Influence" and Fellow of the Royal Society of Arts, she is a champion of female founders and a Forbes contributor specializing in entrepreneurship. She lives in New York but is looking forward to spending more time at her place in Berlin.
Marius Pigulla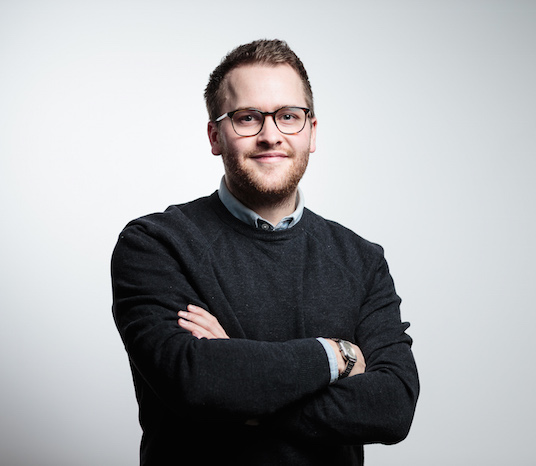 Since 2016, Marius Pigulla as Business Manager of New Digital Business at Deutsche Bahn Group has been responsible for the Acceleration Program "Beyond1435" focusing on disruptive non-core topics. Beyond1435 is partnering with Plug and Play Tech Center from Sunnyvale, California in order to scout Startups globally and attract them to the program. With this DB is embracing the digital transformation by investing in early stage startups in order to hold a portfolio in the new venture capital entity "DB Digital Ventures". Before this Marius has been responsible for topics regarding digital transformation within the corporate strategy of Deutsche Bahn AG.



Dr. Guillaume Aimetti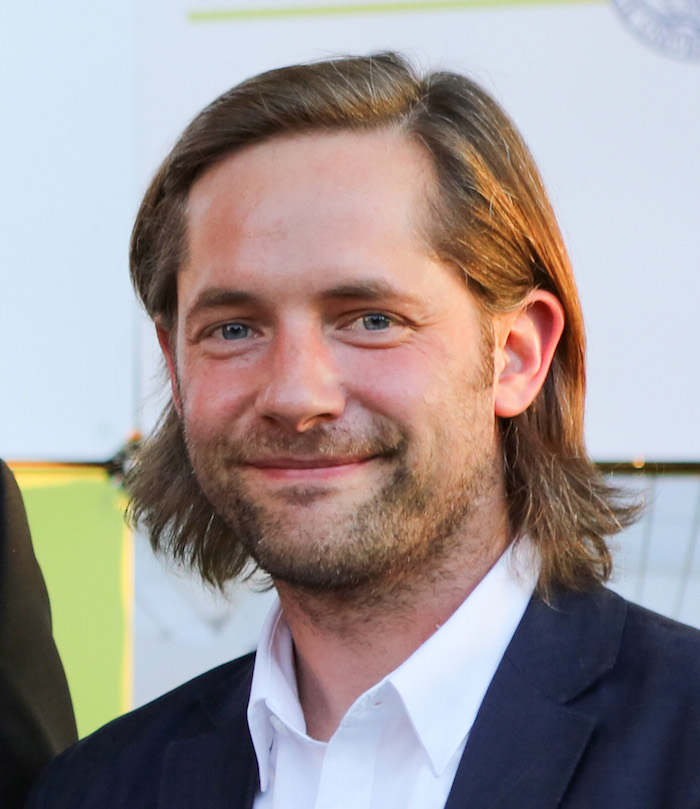 Dr. Guillaume Aimetti received his B.Sc. with honors in Music Systems Engineering from the University of the West of England and his Ph.D. in Computer Science from the University of Sheffield in 2011. His doctorate research involved applying Machine Learning techniques to the problem of automatic speech recognition and resulted in eight peer-reviewed publications, one winning the best student paper award at an international conference. After completing his doctorate in 2011, Dr. Aimetti worked as a software engineer at the startup RealityMine in Manchester, UK, developing 'opt-in' data collection solutions for analyzing consumer behavior on various mobile platforms. In November 2012, Dr. Aimetti joined Deloitte as a management consultant advising multi-national companies on IT strategy and implementation, with a particular focus on cloud-based technologies offering analytics as a service. His last role at Deloitte as senior data scientist involved assisting a DAX 30 company develop their internal analytics capabilities, implementing a platform enabling agile big data analytics and developing their internal resources to be able to answer critical business questions through quantitative analysis independently.
Dr. Aimetti joined Inspirient as co-founder and CTO in October 2015 and leads the development of our automated data analytics platform.
Tina Klüwer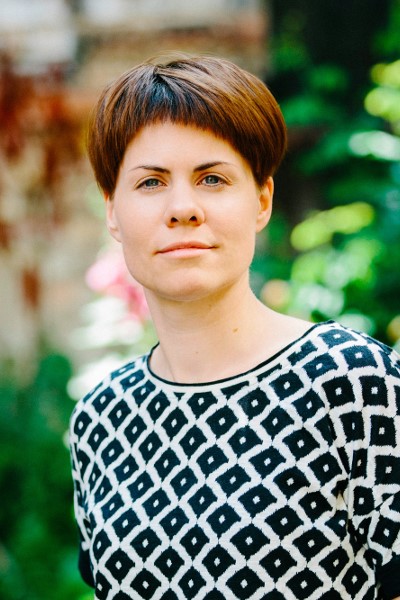 Tina Klüwer is CTO and co-founder of parlamind, a Berlin-based A.I. and NLP startup. Before founding parlamind in 2015 she worked as a researcher at the Language Technology department of the German Research Center for Artificial Intelligence (DFKI), the Communication Science department of University of Bonn, and the Computer Science department of Freie Universität Berlin. She holds a PhD in Computational Linguistics from University of Saarland. Her research and work revolves around the question how we can build machines that engage in human-like conversation using natural language.
Matt Celuszak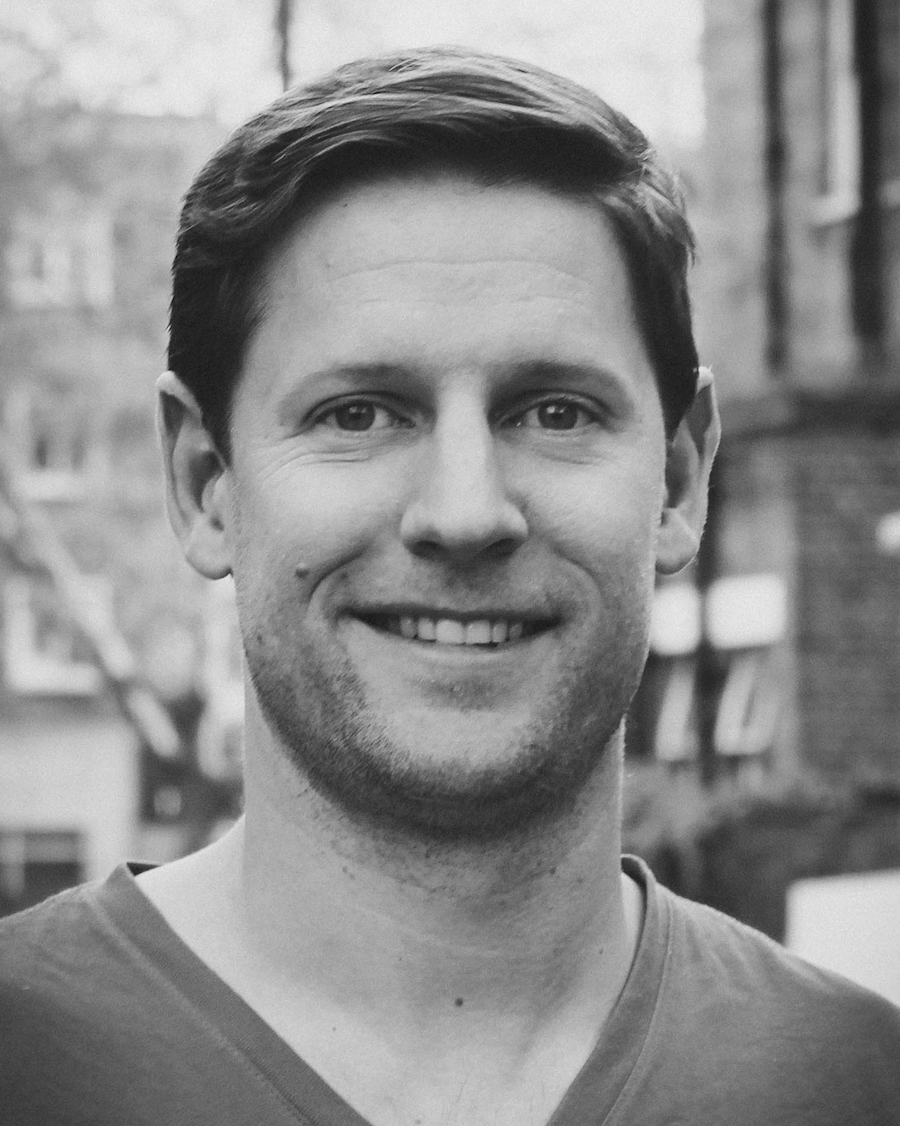 Entrepreneur and speaker, Matt is a Co-founder of CrowdEmotion and serves as its CEO & Chairman.
Matt spent the last 10 years building data driven, technology solutions for human measurement within the Americas and EMEA founding CrowdEmotion with a deeply personalised technology at global scale.
He is listed in TechCity Insider's 2014 100 entrepreneurs to watch as he transforms academic advancement in neuroscience into commercial value.
Under his leadership, CrowdEmotion won 6 competitions in 2014 and the MRS Grand Prix 2015 for its work with BBC and Lightspeed GMI disrupting broadcast research.
In 2015, Matt setup the founding team and board to prepare CrowdEmotion for hyper growth in 2016 as customer signups grow over 400%.
In early 2016, CrowdEmotion setup MeMo to harness the media focused IP of CrowdEmotion gained within the BBC. Matt currently serves as Chairman and CEO to build out the management team and IP assets that enable content producers and distributors to harness digital personalisation at scale.
CrowdEmotion is founded in Matt's belief that team motivation and productivity driven from purpose is best served through equality and transparency. CrowdEmotion practices flat structures with tiered equal pay and transparent, performance based recognition incentives linked to company purpose and profitability.
Matt's speaking topics include: impacts of a borderless future, getting personal with technology, bootstrapping businesses, and building purpose driven innovation teams through transparency and diversity.