Description
co-presented by ABC Home & SIYLI
Please join the Search Inside Yourself Leadership Institute (SIYLI) in Manhattan for two days of personal and professional development focused on building healthy mental habits for sustained high performance and wellbeing. Developed at Google and based on the latest in neuroscience research, the Search Inside Yourself (SIY) program teaches attention and mindfulness training that build the core emotional intelligence skills needed for effective leadership.
We help professionals at all levels adapt, management teams evolve and leaders optimize their impact and influence.
Give us your attention for a few days, and we'll show you how to focus it for the rest of your life.
Curriculum
The SIY curriculum includes: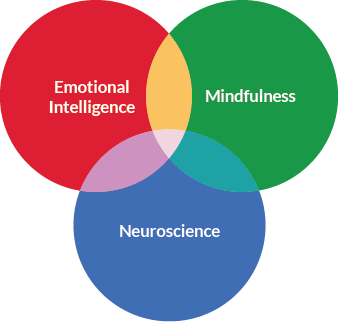 Neuroscience


Mindfulness

Emotional Intelligence

Leadership
We've implemented our programs in dozens of organizations across industries and around the world using highly practical and scientifically proven methods of mental conditioning and attention training that improve overall emotional intelligence and wellbeing, resilience, creativity, communication, productivity and personal and organizational leadership.
Program Design
Everyone has the capacity to develop and increase wellbeing because wellbeing is a skill, and all skills are trainable.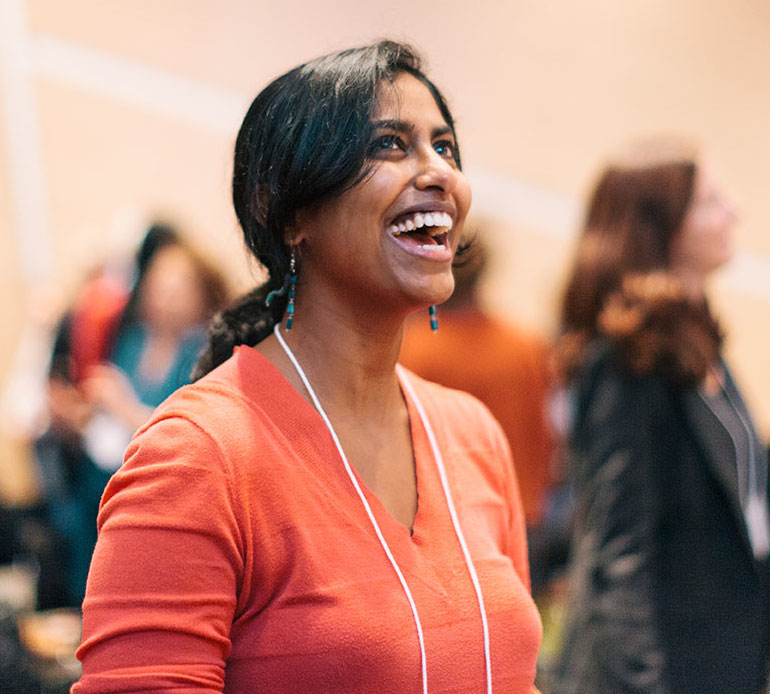 The highly interactive and experiential program includes the following core components:
Overview of the neuroscience of emotion, perception and behavior change




Definition of emotional intelligence and its personal and professional benefits

Attention training to enable greater emotional intelligence, including self-awareness, self-mastery, motivation and connection with self and others

Principles and practices for developing healthy mental habits that accelerate wellbeing, including effective listening, generosity, empathy, communication and social skills

Mindfulness and reflection practices that support happiness, thriving and overall wellbeing

Exercises include attention training practice, dyad conversations, writing, walking and group conversations
Outcomes
Whether you are coming for personal or professional development or to check out the SIY program for your organization, you will learn foundational skills to:
Enhance mental fitness and clarityDevelop agile and adaptive mindsets

Reduce stress responses

Increase resilience

Improve access to creativity

Develop greater self awareness

Enhance emotion regulation

Improve communication skills

Develop better decision-making skills

Develop greater emotional intelligence

Experience greater overall wellbeing, thrive!
Logistics
The program begins at 9am and ends at 5:30pm both days.

A limited number of need-based scholarships are available. Please apply here.
Instructors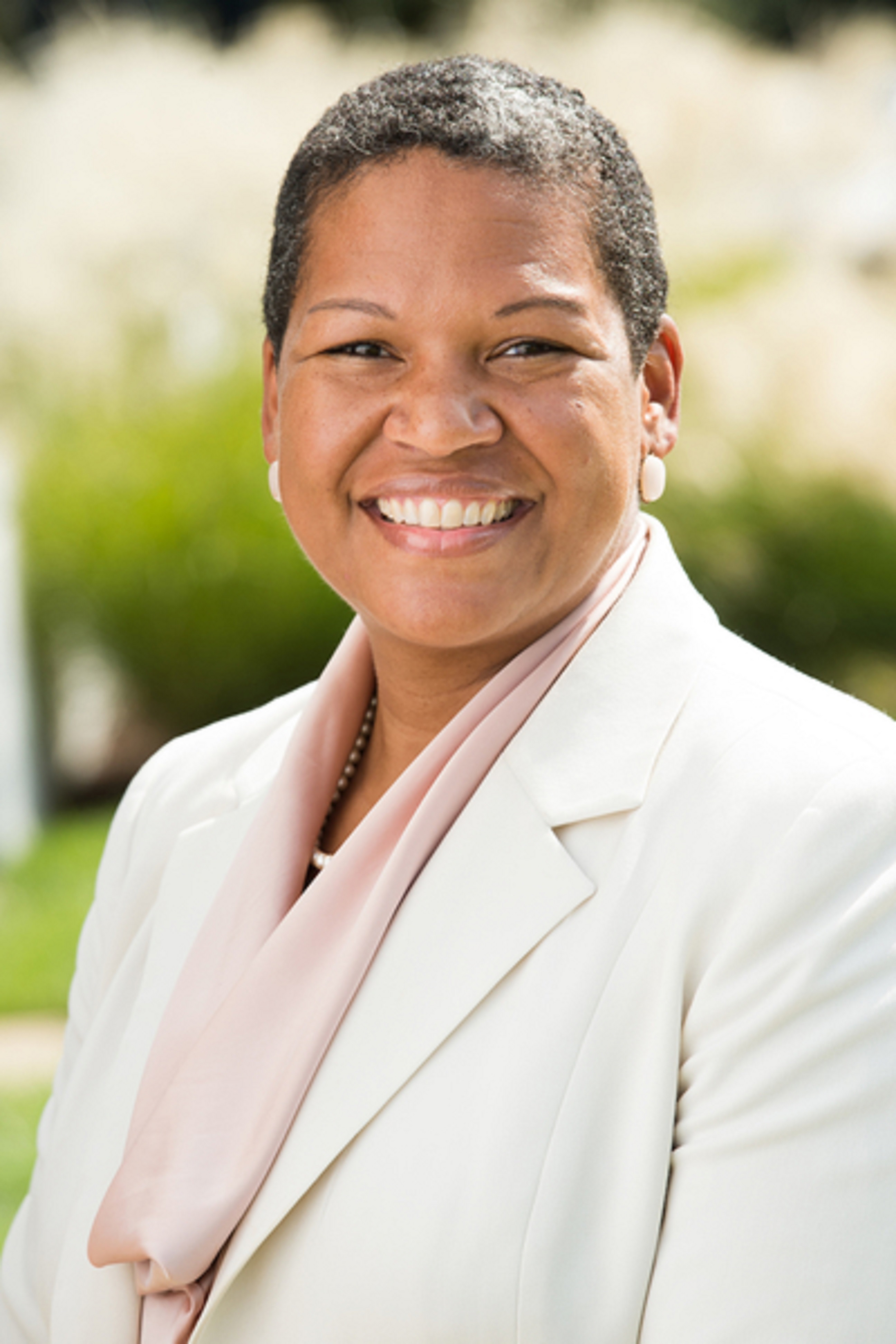 Michelle Maldonado
Michelle is a former corporate attorney, turned business leader, with more than two decades of experience across the technology, legal, education, and nonprofit industries.
She brings expertise, compassion and wisdom cultivated from her professional experience and over 35 years of contemplative practice to her work teaching leaders and their organizations how to thrive with purpose, presence and high performance.
Michelle has served in leadership roles ranging from legal counsel to head of business development, operations, and strategy as well as metrics & revenue reporting. From her uniquely blended skillset, she has cultivated a deep understanding of the direct nexus between leadership competencies, well-being and organizational performance.
An active Search Inside Yourself Certified Teacher®, Michelle also is the CEO of consulting firm, Lucenscia, and co-founding Board Member of the 501(c)(3) nonprofit, Northern Virginia Conscious Business Alliance. Named by the National Association of Professional Women as "2015 Woman of the Year" and Canadian-based HR.com's Leadership Excellence as a "2016 Top Corporate Leader," Michelle's work also has been featured in Chief Learning Officer and Training magazines and the Huffington Post blog community.
She is a graduate of Barnard College at Columbia University and The George Washington University Law School.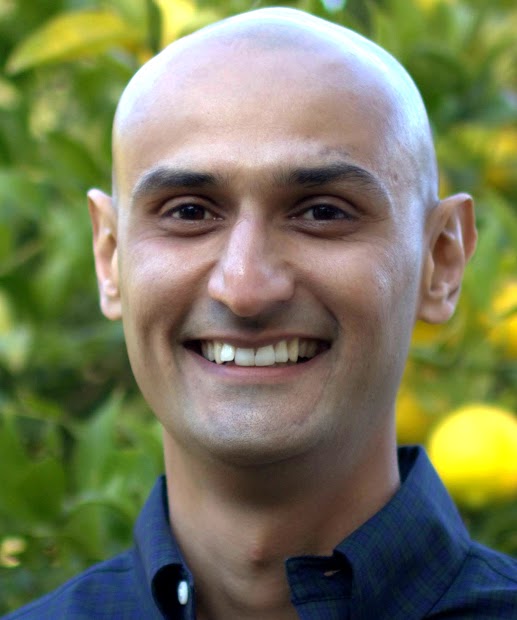 Hemant Bhanoo
Hemant is a software engineer, entrepreneur and tinkerer.
He spent over a decade building large-scale distributed systems for Amazon.com in Seattle, as well as helping open the company's development center in Bangalore, India. He left Amazon to start a few companies: one connected newspaper editors to streams of original, high-quality news content and another made waiting for a table at a restaurant a delightful experience. He also worked at a small payments startup that was acquired by Google, where he worked on Wallet, Books, Ads and Maps.
Hemant's mother taught him to meditate as a child. He rediscovered it in his late 20s and has been practicing regularly since. After completing his second 10-day silent retreat, he discovered Search Inside Yourself at Google and loved it. He started teaching the course at Google and has taught hundreds of coworkers in Tokyo, London, and Dublin and Mountain View.
In early 2015, Hemant quit his engineering job at Google to spend more time meditating, teaching meditation and enjoying the outdoors with his wife and two kids.
---
Cancellation Policy:
If you're unable to attend a program that you've registered and paid for, there are a couple of options:
Transfer to another participant: Tickets are fully transferable to another person at any time. Contact SIYLI to give us the name and email of the attendee in your place.

Full or partial refund: You are eligible for a full refund until three weeks prior to the event. If you cancel between one to three weeks before the program, you can receive a refund less a 25% processing fee. If you cancel within 1 week of the program you are not eligible for a refund.

Unfortunately, registrations are not transferable between programs and we are unable to provide credit for future programs. Refunds will be issued through Eventbrite and processed within 15 days of notification of cancellation.