Search Engine Optimization (SEO) Q&A Session - Oakland / Emeryville on Thur...
Description
Are you curious about how to improve your search engine results? Do you want to learn how to drive traffic, and increase awareness for your business in search engines? Are you looking to enhance more "natural" or "organic" results for your web page?
Join me on Thursday, October, 11th from 9:00 am to 10:00 am at Crepevine located at 4184 Piedmont Avenue, Oakland to discuss your business marketing. This is not a workshop nor a presentation event. This is a one on one opportunity where I will be available to answer any questions you might have about your business or a business idea you might have. Let's connect!
This event business session is good for anyone looking to make new business connections, interested in brainstorming some ideas, get your social media platform analyzed, need someone to review your website or simply looking to get some advice on your marketing strategy, feel free to meet me in Oakland on Piedmont Avenue, to discuss your last quarter goals.
Please feel free to pass this invitation along to anyone who is interested or might benefit from this Q&A.
Date: Thursday, October 11th, 2018
Time: 9:00 am to 10:00 am PST
Address: Crepevine, 4184 Piedmont Avenue, Oakland
RSVP: https://oakland-small-business-seo.eventbrite.com

Can't make this event? Do you have specific questions about your business? Email us at info@piedmontave.com or give us a call at (510) 761-5895 and we'll be happy to answer your questions.
---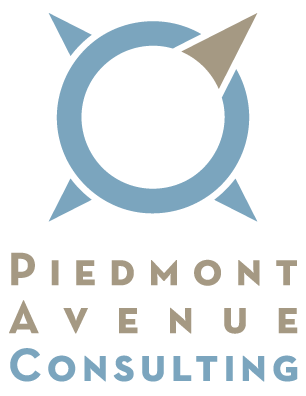 Piedmont Avenue Consulting, Inc. is a San Francisco Bay Area based business development and marketing consulting firm who creates brand awareness, strengthens customer loyalty, and increases lead generation by leveraging new technologies and streamlining business processes. Clients who hire us as marketing experts and business consultants include new and established companies, restaurants, franchises, law firms, high-growth start-ups, retail specialty stores, professional services firms, individual entrepreneurs and other diverse organizations.
Our Website: www.PiedmontAve.com
For more information about our services contact us at info@piedmontave.com or give us a call at (510) 761-5895.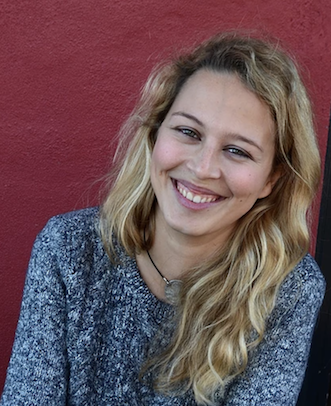 Moréa Pollet, Business Consultant, and Marketing Analyst at Piedmont Avenue Consulting (www.PiedmontAve.com) and event organizer at Professional Connector (ProfessionalConnector.com). In addition to Marketing, Moréa oversees the business operations, administration, business development, and event management. She is interested in developing creative systems and marketing strategies and seeing them become implemented and generating results. Moréa received a B.S. in International Business from both San Francisco State University and Skema Business School (France).

Why & Who should attend this event?
Do you know how to increase your conversion rate from your Oakland Law Firm Website? Tell us your Bay area business concept and we will give you some advice on your website and your marketing materials.

Do you know how to write successful blog posts that attract more readers? Come talk to us and we will refine your blog writing skills and help you increase traffic to your website.
Do you own a small business in Oakland and want to grow your business with free tools? We can advise you on your marketing strategies and useful tools to maximize your potential.
Business Resources:

WP Engine is a Hosted service provider, specifically tailored to WordPress websites and apps. (bit.ly/PACwpengine)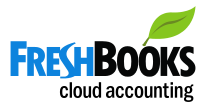 FreshBooks is a cloud-based accounting software service designed for owners of the types of small client-service businesses that send invoices to clients and get paid for their time and expertise. (Freshbooks.com)

Gusto offers fully integrated online HR services: payroll, benefits and everything else. Try 1 month for Free (http://shrsl.com/jgvy)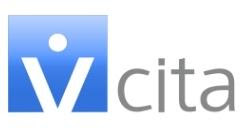 vCita alllows businesses to capture more clients and provide better service to your existing clients. vCita provides lead generation, online scheduling, and invoicing for small businesses all in one easy to use resource. Learn more at www.bitly.com/vcita-piedmontave