Description
Seanchai card game is for the whole family (10+). Easy to learn! Easy to Play! Prizes for everyone! No need to know anything ahead of time. Learn to play at the festival before the tournament.
A casual, low stress, fun experience held on Saturday.
Want a head start? Purchase the game and learn to play from videos on our website: CelticLifeandHeritage.org then go to the Seanchai page.
Each participant must have their own ticket in their own name.
Each tournament tier lasts about an hour. One winner from each group (of 3-4 players) will advance.
FAQs
Are there ID or minimum age requirements to enter the event?
10+ are welcome to join in the tournament.
What are my transportation/parking options for getting to and from the event?
Park in the Convention Center parking. You can also take the shuttle from The Galway Bay Pub, or hotels where the shuttle picks up from.
Where is the Tournament being held?
Inside the Ocean Shores Convention Center. Present your Festival ticket to get in. Then go through the main area, turn towards your left and through the doors. The Seanchai area will be to the immediate right where the ATM is.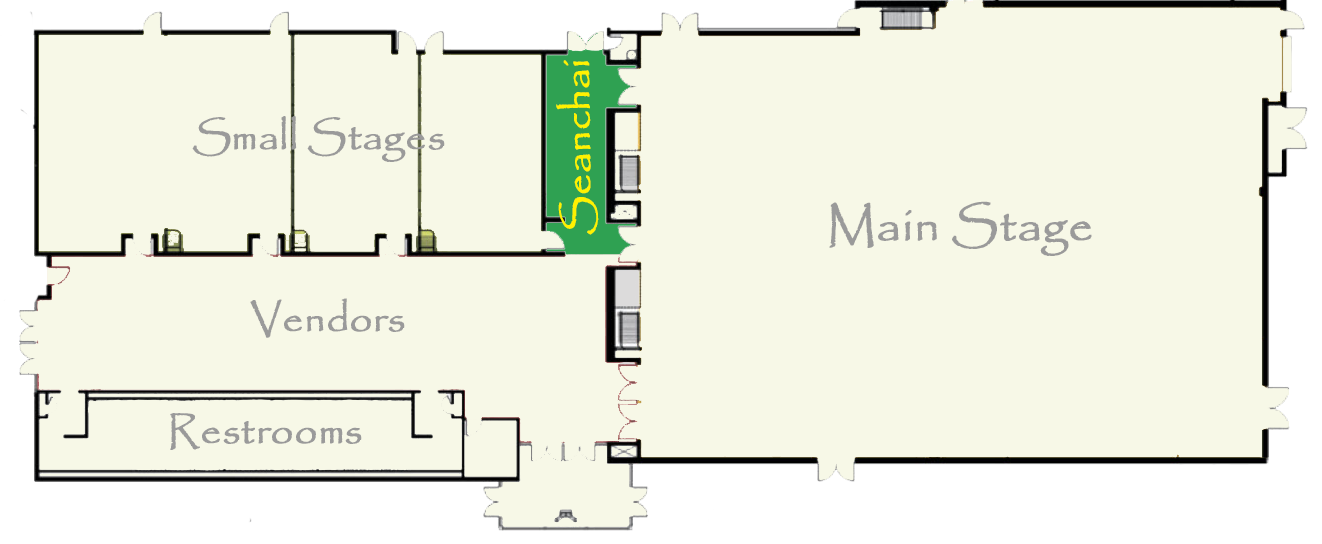 How do I learn how to Play before the Tournament?
- Learn to play ahead of time by going to our website and click the Seanchai tab: www.CelticLifeandHeritage.org
- There are eight Learn to Play times prior to the tournament during the Festival. Look on our website for times and signups.
Can I purchase the game ahead of time?
- Yes! Simply go to our website or click here to order
- Or purchase at GameCrafter
Do I have to purchase tickets to the Music Festival in order to play in the tournament?
Yes, simply go to Galway Bay Music Festival to purchase tickets.
Who do I contact if I have questions once at the tournament?
Go to the Seanchai room at the Convention Center.