Sean McConnell returns to Sam's for his Tejas 2020 tour with special guest TBA
About this event
PLEASE SEE NOTE BELOW:
At the request of the Artist management all ticket holders will be checked for either proof of vax or 48 hour negative test prior to entry into the show. The easily attainable home Covid virus test from CVS or Wallgreens is acceptable. Simply bring the test in a plastic bag to view results. The tests cost $25 for 2 tests.
A member of the Band crew will be checking this. Sam's staff will not be involved in checking vax or test status.
If you are not capable of this added requirement you can request a refund for the show at the eventbrite website. Refunds will only be processed via eventbrite and not via direct contact with Sam's Burger Joint or via our website.
________
Get your tickets today for Sean McConnell
Doors at 8:00pm Show at 9:00pm
NO Seating GUARANTEED. Any Seating Available is on a First Come, First Served Basis. NO REFUNDS all sales final.
Ages 18 and up - All Minors Will Be Charged an Additional $5 At the Door. 17 & Under Admitted with Parent or Guardian Only.
Tickets for Sean McConnell go fast so get yours today!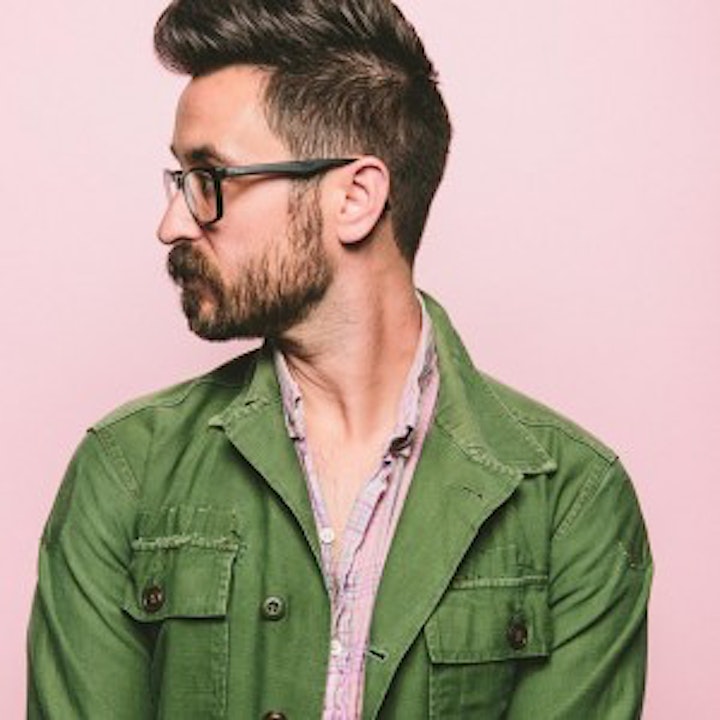 Sean McConnell
As instant gratification becomes the norm and certainty is worn as armor, Sean McConnell is choosing patience and ambiguity––especially when it comes to himself. "I think embracing the blurry lines is a sign of getting older and just having more life experience," he says. "It can be healthy to break your own boxes."
Sean is home in Nashville, reflecting on the path he's taken to recording Secondhand Smoke, his 13th album. A cohesive collection of modern folk music, Secondhand Smoke asks provocative questions about how we become who we are, what and whom we love, and the growth, pain, and freedom that come with accepting that some answers might elude us forever.
"The older I get, the more I find that is what it's all about––that there is no way to answer it all," Sean says. "Being comfortable with mystery is a positive thing in all aspects of our lives. I definitely explore that in these songs."
A grassroots following now hundreds of thousands deep has turned to Sean for that kind of musical exploration for almost 20 years. Tim McGraw, Martina McBride, Brad Paisley, Rascal Flatts, Meat Loaf, Jake Owen, Brothers Osborne, Christina Aguilera, Buddy Miller and more have all recorded his songs––a dizzying list that spans not just styles, but generations. Success shows no sign of slowing: Sean earned his first no. 1 single on country charts in early 2018 with breakout artist Brett Young's delivery of "Mercy," which the two co-wrote. As a performer, Sean packs listening rooms and quiets unruly bar crowds. His sound––a warm tenor painting vivid stories over acoustic guitar often cushioned by keys or other strings––has prompted a diverse range of music scenes from the storied Boston folk community to Texas's defiantly self-sovereign camp to warmly claim Sean as one of their own.
"My payoff is just making the music," Sean says, then smiles. "Everything else is bonus."
At 34 years-old, Sean has the catalog of artists twice his age. He released his first album at just 15, and until his acclaimed eponymous record in 2015, he did it all independently. "Bootstrapping your own career, you get to build at an organic pace that allows you to grow with your music," he says. "It teaches you how most musicians do it. Overnight success is not the rule––it's the exception. Most of us are doing it the other way."