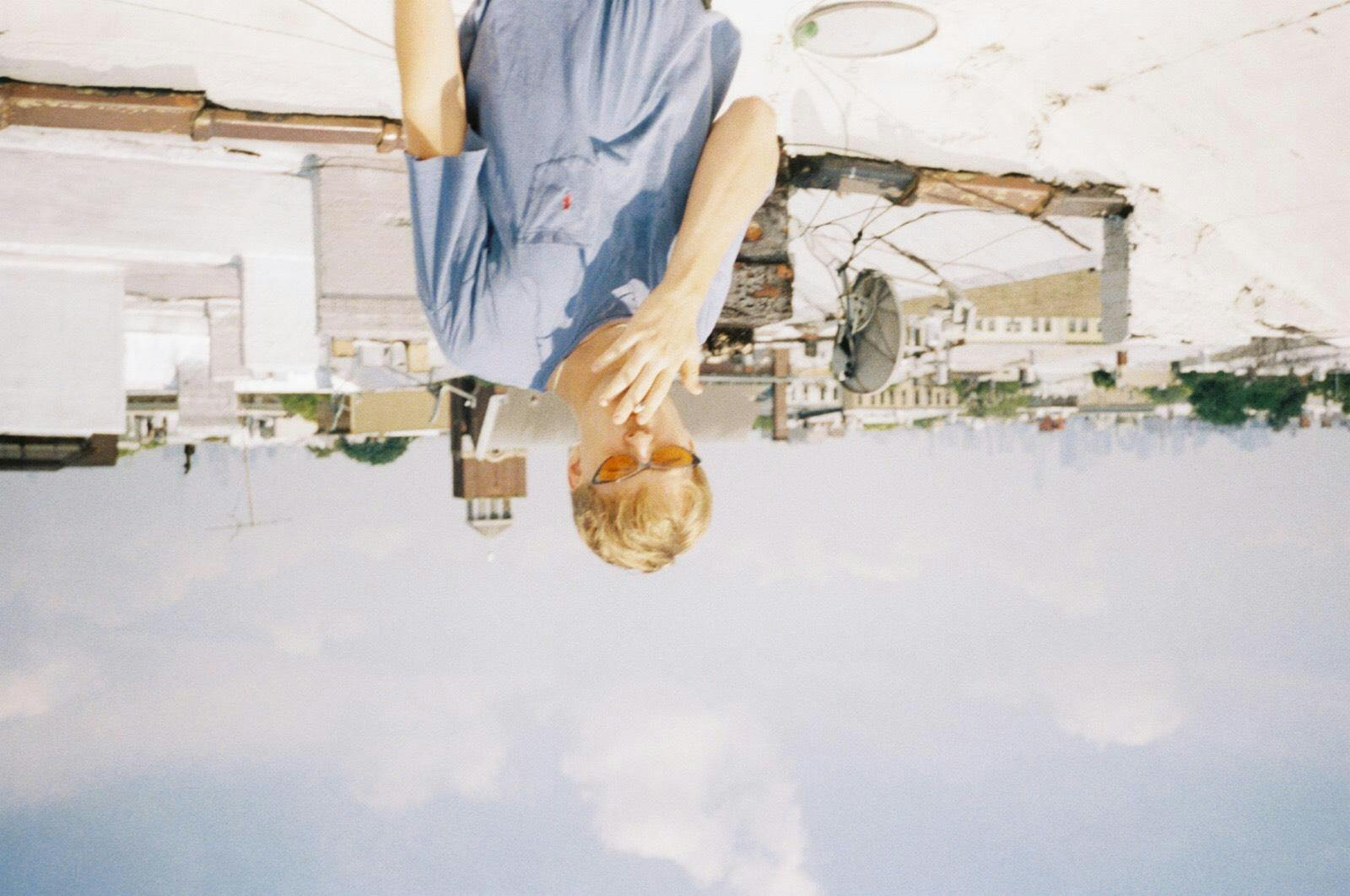 About this Event
$5 // 21+
------------------
Jangly psychedelic soul man SEAN GREEN debuts his joyful love ballads reminiscent of hazy rock & roll from the 60s. GREEN is no stranger to the stage, having played in popular garage punk band FLESH PANTHERS. His solo work takes a more laid-back approach to soulful rock with elements of shimmering synths and chorus soaked guitar licks. This is some happy time cheese. 
Soft rocker quintet DOGS AT LARGE return with their saxy as hell yacht rock. Combining chorus-drenched guitars, twinkling keys, sultry low-end and a saxophone as smooth as a Miami countertop, DOGS AT LARGE create a psychedelic Americana sound that can easily be taken out of the late 60s art-rock movement from bands such as The Band and Roxy Music. For those who care about true love. 
JUNGLE GREEN is the stage name of Chicago transplant Andrew Smith. Inspired by the sounds of early rock and roll, JUNGLE GREEN takes cues from THE CLOVERS, BILLY AND THE ESSENTIALS and THE PLATTERS, as well as those who kept the sound going past the 1950s. Smith has had the pleasure of opening for FOXYGEN on several occasions and was a featured vocalist on PAUL DE JONG's debut solo record. A Chicago Reader favorite and an overtly talented musician we hold close to our heart, it is an immense pleasure to be able to welcome JUNGLE GREEN to our stage.