Description
Join us to have fun and support a new creative endeavor...Seahorse, a film directed by Rommel Eclarinal.
The producers Charles Mulford, Gretchen Lynch and Cailen Hollins along co-writer and lead actress Natalie Houchins invite you to enjoy delicious Belgian beers with friends and learn about Seahorse, the film!
The other members of team, Angel Granados, Kelly Walton, Jim Houchins and TC Waugh will also be there to answer your questions about Seahorse.
This event is free, and 20% of the revenue at Mort Subite this evening will be donated to the production of this movie! So, the more the merrier!
*non-alcoholic drink choices will be available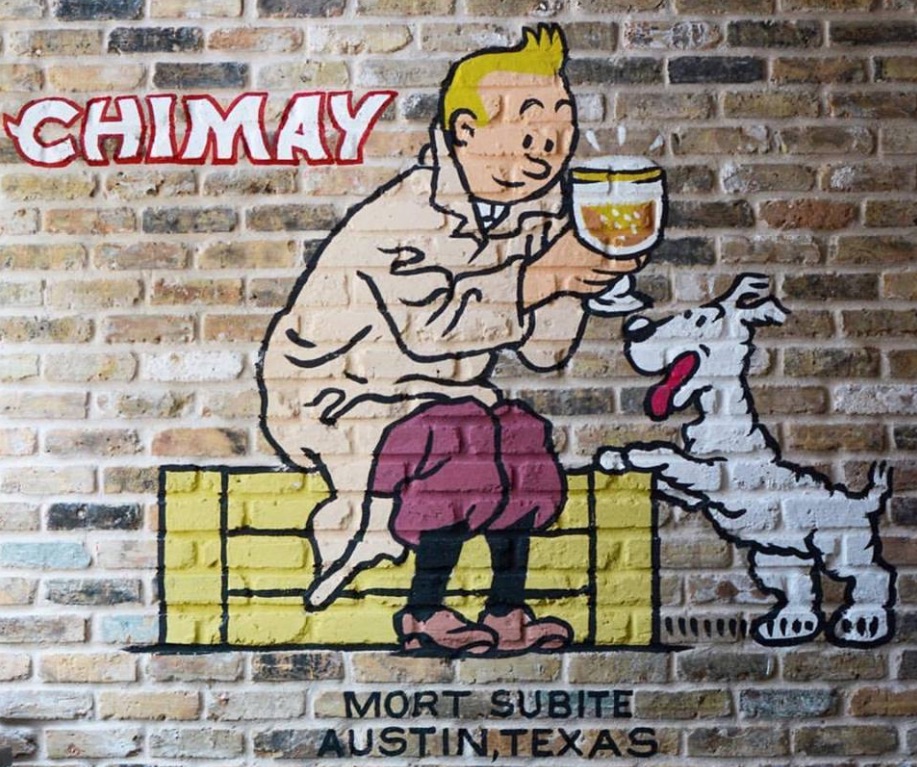 Come meet the director, producers, cast and crew of this film about a heroin addict struggling to get clean so she can build a relationship with her young daughter.
To be filmed in Austin, this movie will draw attention to the opioid crisis and the devastating effects of addiction.
We will share a video presentation at 6:30PM to showcase the talented team driving this compelling production.
We are raising $50,000 for our pre-production campaign, so your presence and support are critical!
See you there!
Rommel, Charles, Gretchen, Cailen, Natalie, Angel, Kelly, Jim and TC