About this Event
After mysteriously disbanding earlier in 2019, the internet's favorite inoffensive indie rock band has returned, better than ever, and totally not playing shows out of an obligation to pay debts related to poor investments. Regarding their smash-hit 2019 LP "Thrown Voice," Pitchfork.com said "Please stop fabricating quotes and attributing them to us. And while it's technically legal for you to sit across the street from our offices and watch our writers through the window, it's certainly unsettling."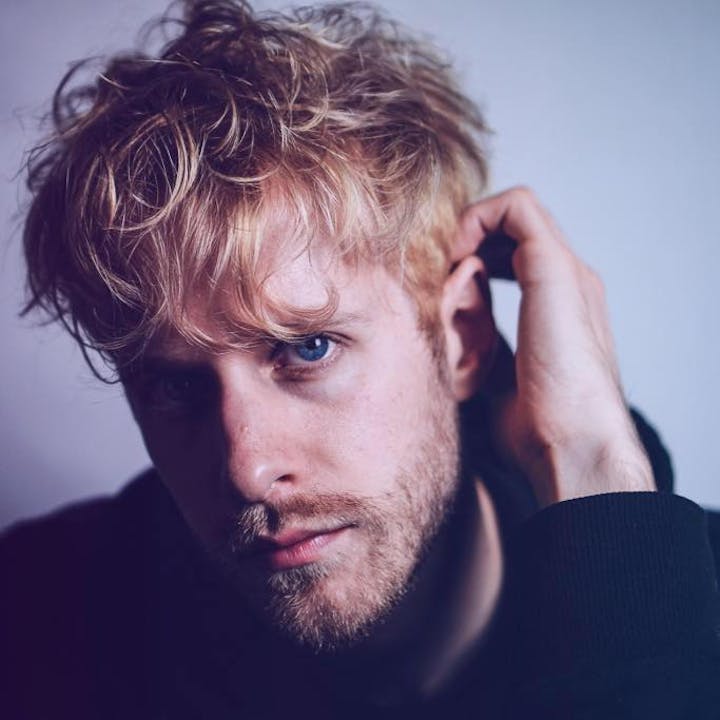 Spirit Haus formed late in 2014 as a lofi recording project by singer/songwriter, Bruno Catrambone, of the indie-pop band CRUISR and alt-folk outfit Former Belle. Catrambone debuted Spirit Haus with his first single, 'I Know You're Worried', followed by a cover of Broken Social Scene's, 'Lover's Spit'. Their single 'You Don't Love Me (Like You Used To)' received an overwhelmingly positive response and built more intrigue for their debut LP.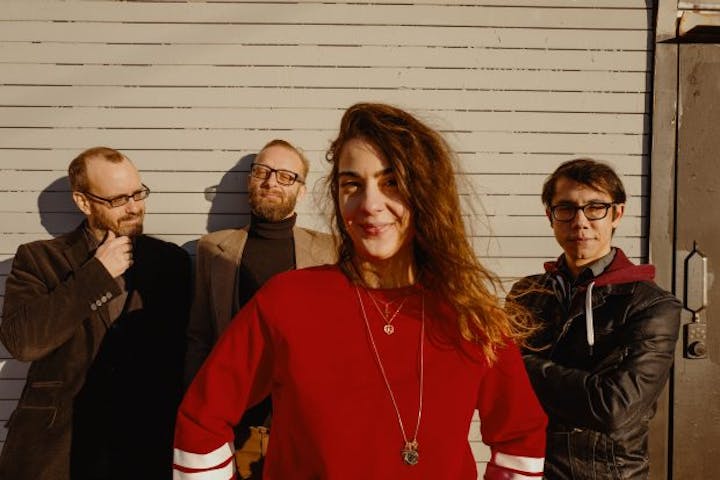 The project of singer-songwriter Emily Mineo, lylyly finds their niche in haunting vocals and scrappy rock, with offbeat lyrics that stop you in your tracks.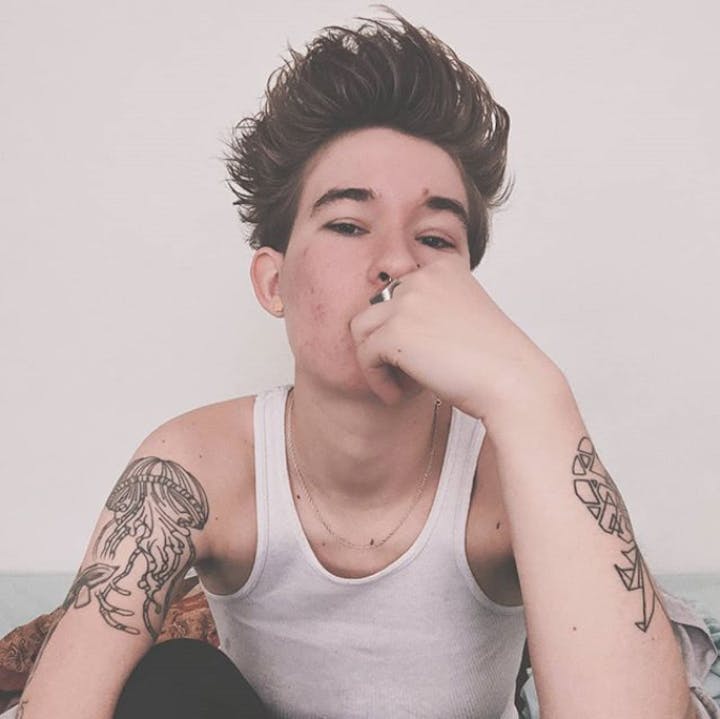 "Lyrical vulnerability meshes with silky beats in the recordings of Fruut, the latest moniker of Dani Mullen. There's a graceful, anti-gravity quality to these electropop sounds. With the new album All About You, Mullen explores emotive-laced circumstances in songs whose experiences feel as though they're being processed/lived through in real time. Intimately hypnotic, these tracks capture an endearing closeness." - The Deli