Event Information
Location
385 Mountain Road
Cape Neddick, ME 03902
Description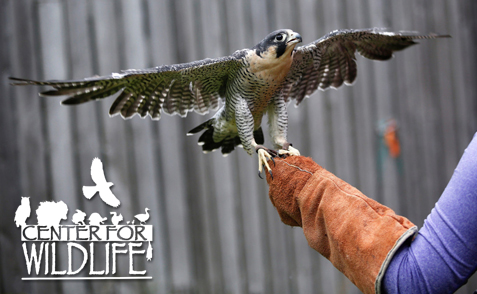 Seacoast NOW is a grassroots organization created to connect female business leaders for the purpose of networking and fun.
The women of Center for Wildlife will be hosting our next event on Wednesday, September 27th. Guests will have the opportunity to meet live animal ambassadors and wild friends up close at the event! Beer, wine and light refreshments will be served.
Center for Wildlife is an environmental nonprofit whose mission is to provide a sustainable future for wildlife and their habitats through conservation medicine and environmental education programs for the public. Center for Wildlife treats 1,900 injured and orphaned animals each year in their wildlife medical clinic, and also provides sanctuary to a family of 26 non-releasable wildlife ambassadors.
For more than 30 years, their wildlife rehabilitation facility, its staff and volunteers have provided medical care, safe sanctuary and humane treatment for sick, injured and orphaned wildlife until they can be released back into the wild.
Please be sure to register for the event, as space is limited to 100 attendees.
For more information, or questions about this event, please contact Emma Balina at emma@thecenterforwildlife.org or (207) 361-1400 x107.
Note: Sometimes GPS will lead people astray. Center for Wildlife is located at the base of Mount Agamenticus, and the driveway is on the right before you get to the mountain.
Date and Time
Location
385 Mountain Road
Cape Neddick, ME 03902