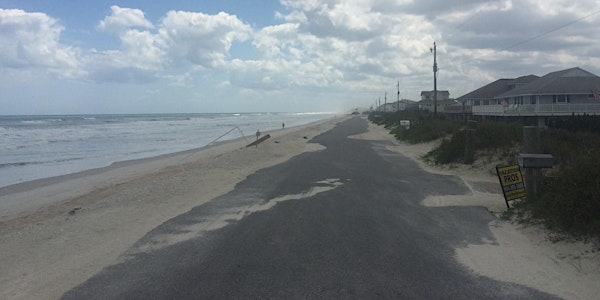 Sea-Level Rise and Flooding: Planning & Law for Local Governments
Event Information
Location
University of Florida IFAS Extension
3695 Lake Drive
Cocoa, FL 32926
Description
Join us for the Sea-Level Rise and Flooding: Planning & Law for Local Governments workshop.
This workshop will

Provide a brief overview of sea-level rise and flooding projections

Outline key infrastructure and financial challenges

Show examples of pro-active local government assessment of vulnerabilities through data collection and analysis

Outline key legal issues and potential responses

Present detailed information on recent state law changes

Discuss the importance of engaging the public in decision making
Registration is $100 for private sector and $75 for public sector and non-profit. Registration fee includes lunch and professional credits - pending 6 CLE, 5 CEC, 0.7 CEU, and 5 CM units.

The agenda for the workshop is available HERE.
Date and time
Location
University of Florida IFAS Extension
3695 Lake Drive
Cocoa, FL 32926