Description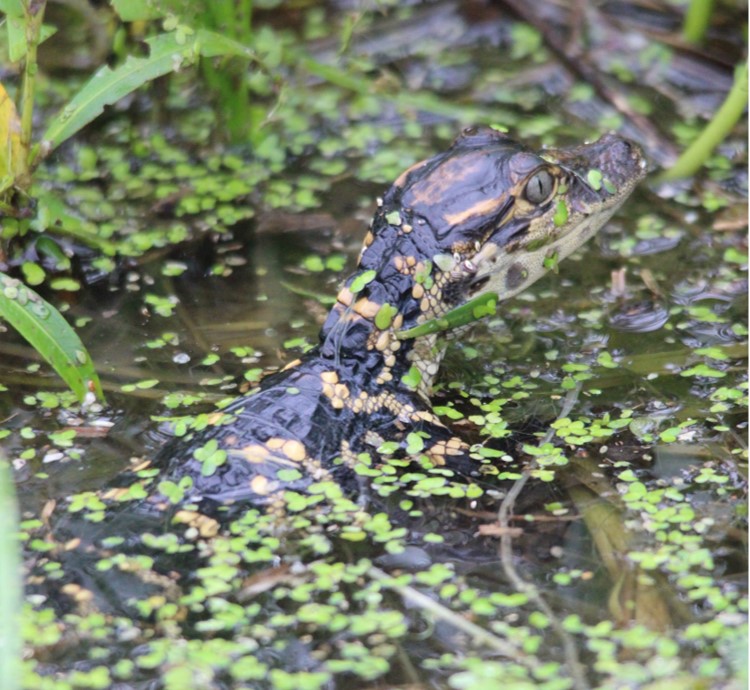 Join us for the very first BioBlitz at Se7en Wetlands! Be a citizen scientist for the day by helping experts identify and document wild plants and animals found at Se7en Wetlands.
Experts will lead you on a two mile hike to observe and record as many species as possible in a few hours. We will use iNaturalist to help us keep track of our observations. This app is free and we recommend creating an account prior to joining us for the BioBlitz at Se7en Wetlands. Visit the Se7en Wetlands iNaturalist Project Page here to record your observations: https://www.inaturalist.org/projects/se7en-wetlands.
Reminders for the event: Be ready to hike outside and record observations (a full cell phone battery is good!). A hat, sunscreen, water and snacks are recommended. Wear close-toed shoes.
Thank you for helping us document our diverse species!