About this Event
Our intention is to connect Christian artists to potential collaborators, co-conspirators and comrades in their local area. At the meet up, we'll be having brunch together, giving an opportunity to share work and hearing from rapper and film maker Joel Wilson.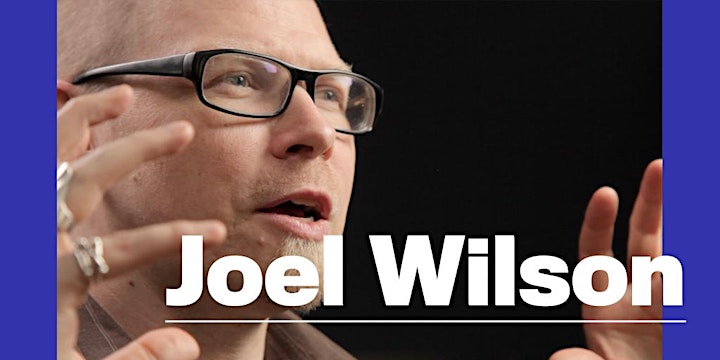 Joel released his debut film, The Quickener, in 2013 and has been writing and recording rap songs since 1991. The key themes in his work are failure, wonder, dread, the hubris of humanity, gratitude, wild animal encounters, death and the kingdom of Heaven.
Joel says: "Over the last few years an unprecedented level of anger has been brewing within me. In fact, last year people at work were asking me whether I was OK as I had become quieter and more abrupt. I'm angry and grieved by a lot of things, some personal, some political, some global. Could expressing and processing these lamentations via writing and recording an album be a solution, an exorcism of sorts? It wouldn't be the first angry rap album."
During the meet up, we'll explore the questions, 'Which Christian faith communities have made space for creative expressions of anger, lament and sorrow? What does this look like?'
Please come ready to talk about your work, and if you're up for it, bring some work to share. This may involve playing or showing work that is online, bringing physical work to show or even performing live.
The Nitty Gritty
Brunch will be provided with tea and coffee throughout. Please let us know when you sign up if you have any food allergies.