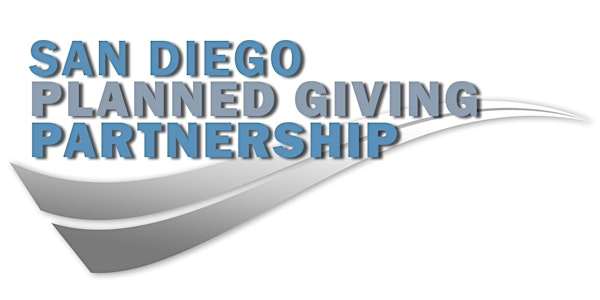 SDPGP Coffee & Conversation
Join us for Coffee + Conversation, hosted on the 1st Thursday of the month at 8:30am. All levels of expertise welcome!
About this event
Join the San Diego Planned Giving Partnership for Coffee + Conversation, a casual virtual meet-up hosted on the first Thursday of every month at 8:30 am (pacific). This is a free opportunity for SDPGP members and non-members to connect, share, and learn about all things planned giving. Each meet-up is moderated by an SDPGP board member and some include special guest experts on various planned giving topics.
We use a roundtable format to discuss topics that are relevant to you and your organization, so please bring your questions and quandaries!
All levels of expertise are welcome and make for livelier conversations.
The zoom link will be provided upon registration. We hope you can join us!
Coffee & Conversation Scheduled Dates in 2022:
Thursday, January 6, 2022
Thursday, February 3, 2022
Thursday, March 3, 2022
Thursday, April 7, 2022
Thursday, May 5, 2022
Thursday, June 2, 2022
Thursday, July 7, 2022
Thursday, August 4, 2022
Thursday, September 1, 2022
Thursday, October 6, 2022
Thursday, November 3, 2022
Thursday, December 1, 2022