SD County Coalition of Improving Palliative & End of Life Care October 6, 2021 General Meeting
About this event
Join us on October 6, 2021 10:30am - 11:30am
-Welcome/Introductions
-Brief Board Overview
-Guest Speaker Faye Girsh, Ed.D., Topic: Assisted Dying Around the World
OBJECTIVES:
To understand the variety of laws in the world permitting Assisted Dying.
To explore the controversial issues in this arena and discuss whether we should adopt them, eg, assistance for children, demented patients, mental illness, etc.
To examine our law in California (the End of Life Option Act) to see how it compares to the others, like Canada.
-Adjourn
Guest Speaker: Faye Girsh, Ed.D. Founder, Hemlock Society of San Diego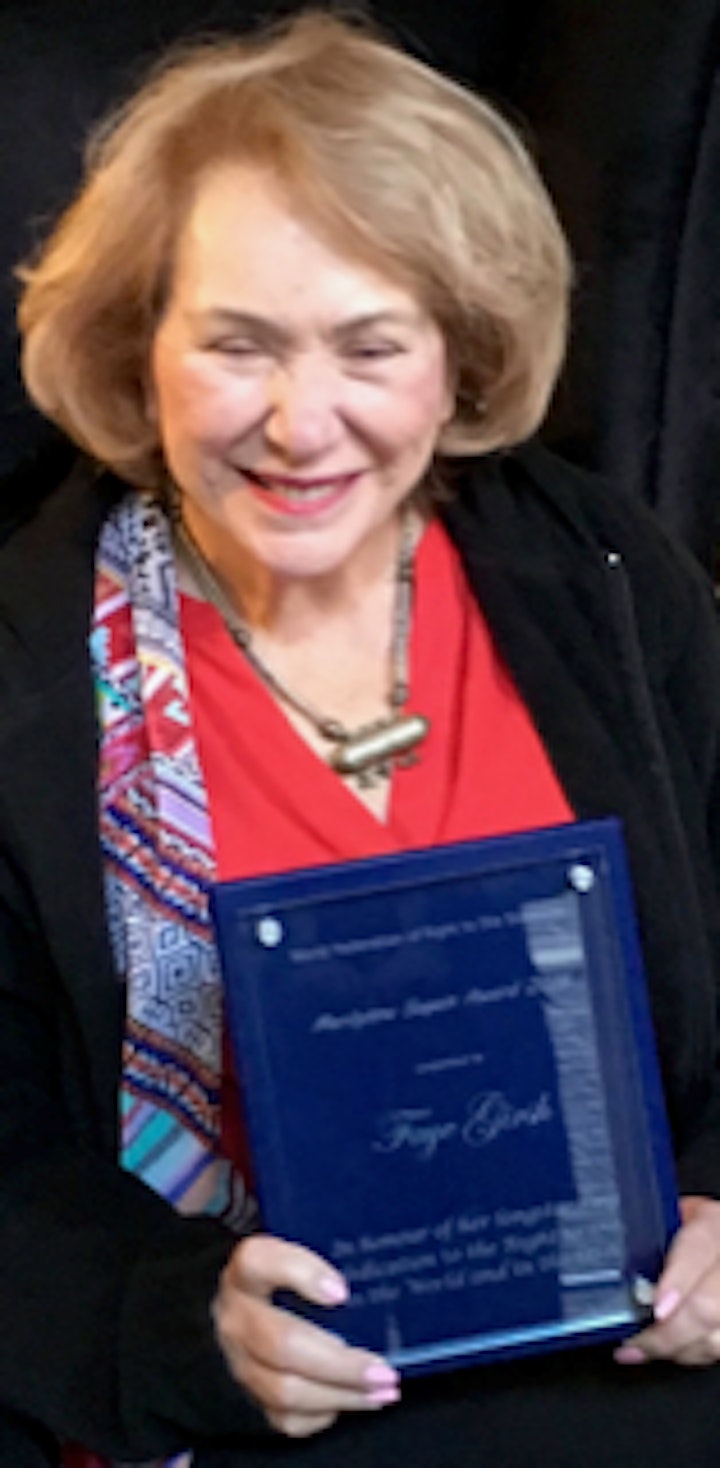 Organizer of SDCCEOLC October 2021 Monthly Meeting: Faye Girsh, Ed.D. Founder, Hemlock
MISSION STATEMENT:
TO EDUCATE AND RAISE AWARENESS WITHIN SAN DIEGO COUNTY ABOUT END-OF-LIFE ISSUES, AND TO PROVIDE RESOURCES TO HELP PEOPLE MAKE INFORMED CHOICES
HISTORY
This Coalition, founded in 2000, was formed in response to the Bill Moyers' PBS Series "On Our Own Terms" with the goal of improving awareness of end-of-life issues within the community. Our membership is diverse and is comprised of concerned citizens who have experienced or been affected by end-of-life issues as well as a variety of healthcare professionals, social workers, educators, attorneys, faith community leaders, funeral directors, consumer advocates and others.
As part of the national movement to re-evaluate how we care for critically and terminally ill patients and their loved ones, we seek to break the silence which surrounds this subject and to bring openness, education and awareness. We seek a change that will allow us to see the dying process as normal part of the living process. To this end we are partnering with community organizations, faith communities and professionals in order to bring an increased awareness and an opportunity for dialogue, discussion, and education on these important issues.
VISION
Seriously ill and dying persons in San Diego County will have access to service ministering to their physical, emotional, spiritual and social needs. Residents of San Diego County will have had conversations with their families and physicians about end-of-life wishes and there will be systems in place to ensure the documentation, communication and honoring of those wishes across all settings.