SDA Roundtable Series (WRS) - Project Management - How to keep on task and on track even if the world or team around you is exploding
About this event
Join us for the next in the SDA New York Chapter's Wednesday Roundtable Series
with
Lisa Jolley, CDFA
During this program Lisa will discuss what's most important in Project Management and how to keep on task and on track even if the world or team around you is exploding. Lisa will show organization using Newforma and how important it is to have a process in place no matter what Program / Software you use. She will give real life case studies on how important the "management" role is.
CEU=1.0 Project Management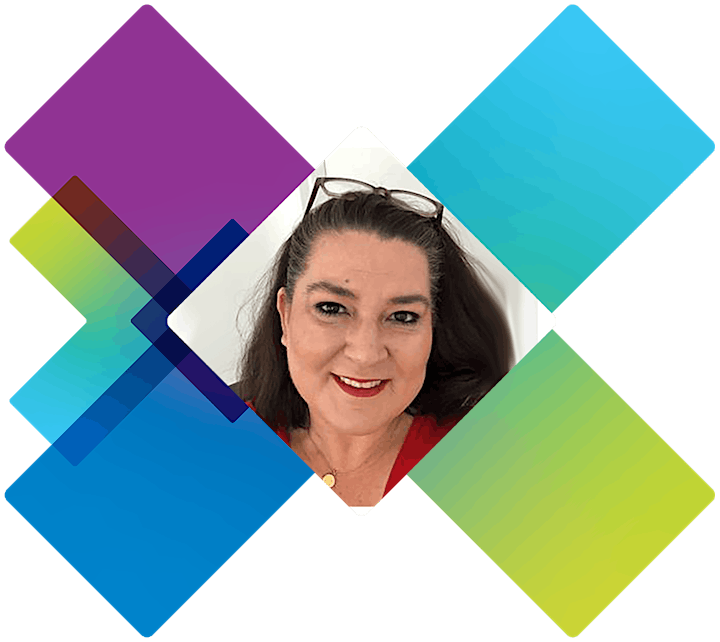 Bio
Lisa Jolley, CDFA, is Associate | Assistant Project Manager, for Hanbury, a planning, architecture and interior design firm headquartered in Norfolk, VA Lisa is also President of the SDA Hampton Roads Chapter.
Lisa has extensive knowledge working with Project Managers, Consultants, Contractors and Owners on projects, keeping them coordinated, on-task and organized. Having joined the A/E/C Industry in 2000, she has over 20 years of experience in the industry and 13 years with Hanbury. Lisa has a certificate in Project Management from Old Dominion University and is a Certified Design Firm Administrator.
Register Now!
(This is a 100% virtual meeting using Zoom. The meeting login details will be emailed the day before the meeting to all registered attendees. Please mute your audio unless called upon by the moderator to speak. You may ask questions or make comments in the chat feature. If you have registered within 15 minutes of the meeting, please email events@sdanyc.org for login details.)
Organizer of SDA Wednesday Roundtable Series with Lisa Jolley, CDFA - October 20th