Wednesday Roundtable Series (WRS) - Time Management - Making Changes that Actually Work on September 15th
About this event
Join us for the next in the SDA New York Chapter's Wednesday Roundtable Series
with
David Singer, CIC, CLU, | Risk Strategies
David will give us practical and successful ideas on Time Management, including a game plan for making those ideas really happen! Here are a few of the areas he will focus on:
- Making time vs. Having time
- Putting in the Big Rocks first
- The Eisenhower Time Management Matrix
- How to not forget to do things
- In-box Zero
- Keeping up vs. Projects
- Making things easier
- Efficiency
- Single-tasking vs. multi-tasking
- Teamwork
- Procrastination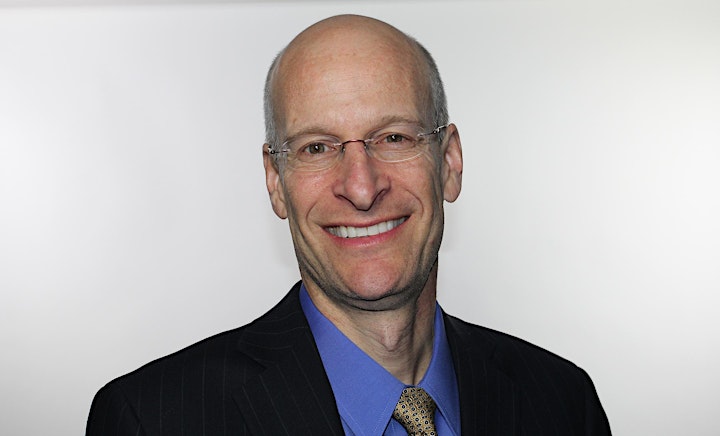 Bio
David Singer, CIC, CLU, was a founder of Singer Nelson Charlmers, which he merged into Risk Strategies in 2013. He has over 30 years of insurance brokerage experience. David serves as the primary executive contact for numerous Risk Strategies clients. While he and Risk Strategies provide insurance, risk management, and employee benefits services to clients in many industries and professions, David's primary focus has been in the world of architects of engineers.
David is the author of the book Six Simple Rules for a Better Life, maintains the "Six Simple Rules" blog, and speaks regularly on wellness topics for clients and as a keynote speaker.
David is also a member of the SDA New York Advisory Board, a group of AEC experts who contribute their knowledge, experience and connections within the industry.
Register Now!
(This is a 100% virtual meeting using Zoom. The meeting login details will be emailed the day before the meeting to all registered attendees. Please mute your audio unless called upon by the moderator to speak. You may ask questions or make comments in the chat feature. If you have registered within 5 minutes of the meeting, please email events@sdanyc.org for login details.)
Organizer of SDA Wednesday Roundtable Series with David Singer, CIC, CLU - Sept. 15th