SCWA Annual Meeting-January Program - "What U.S. Embassies Do For America"
ON-LINE ONLY SCWA Annual Meeting starts at 7:00 pm. Ambassador Silverman's presentation starts at 7:30 pm
About this event
Annual Meeting and January Program will be via Zoom Meeting link
SCWA Annual Meeting (Board Elections, President's & Treasurer's reports, etc.) will start at 7 pm; followed by:
Ambassador Lawrence R. Silverman, Retired U.S. Foreign Service Officer (35 years) in the Middle East and Europe will present: Every day, U.S. Embassies around the world are working hard to advance U.S. national interests and enhance the security and prosperity of the American people. You just don't hear much about it publicly. For example, U.S. ambassadors and embassies are striving to: increase international cooperation to counter terrorism; grow security cooperation between the U.S. and its allies; support military cooperation and the presence of U.S. forces deployed abroad; assist American citizens abroad in need; ensure these citizens' safety and fair treatment under law; advocate for U.S. companies as they seek to do business and obtain contracts abroad; promote international cooperation to protect the environment, and set and observe standards in the face of such critical challenges as climate change; promote health cooperation against pandemics and other challenges; support international negotiations; and help build connections between U.S. and foreign educational and scientific institutions, as well as between the American people and the people of the embassy's host country. Ambassador Silverman will take you "inside" our embassies to provide examples of how U.S. embassies serve the American people.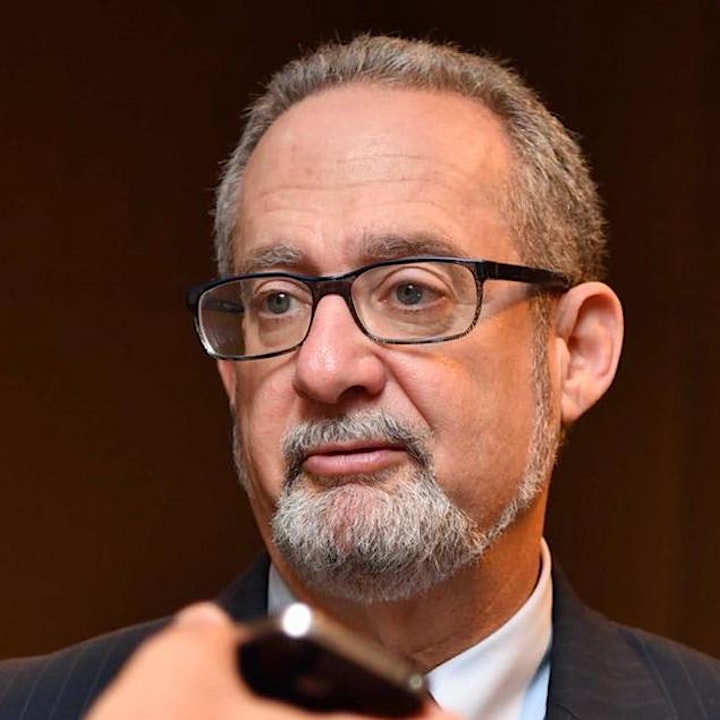 Organizer of SCWA Annual Meeting-January Program - "What U.S. Embassies Do For America"