About this Event
SCUM Presents: Pelada, Pachuco, Abhora, Royalties, Pacoima Techno and Krustyna Clown
Sat. Feb 15th at 8:00pm
18+
$15 ADV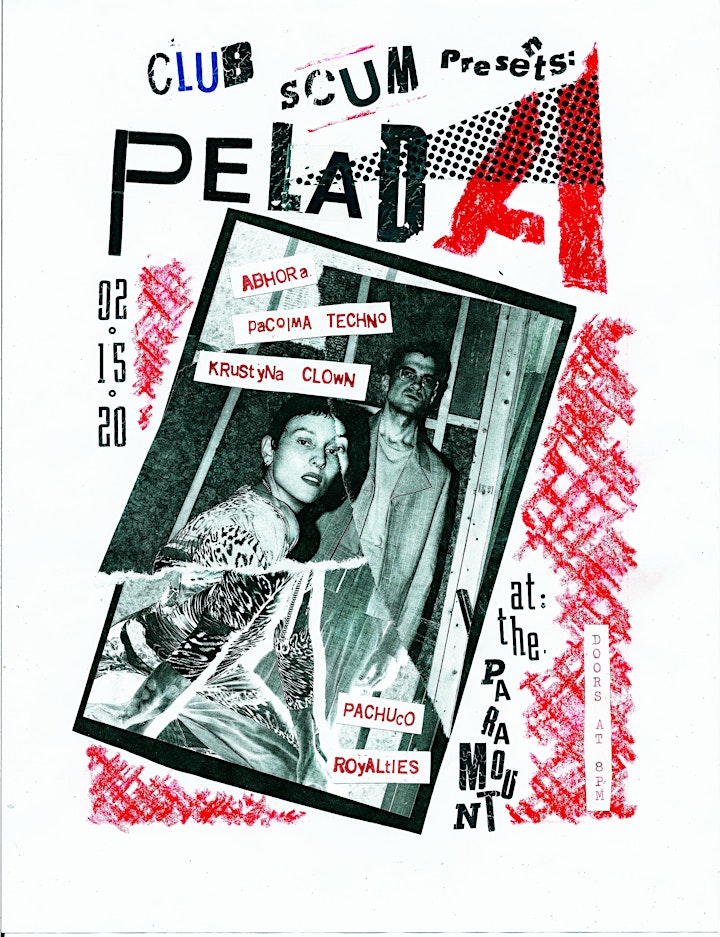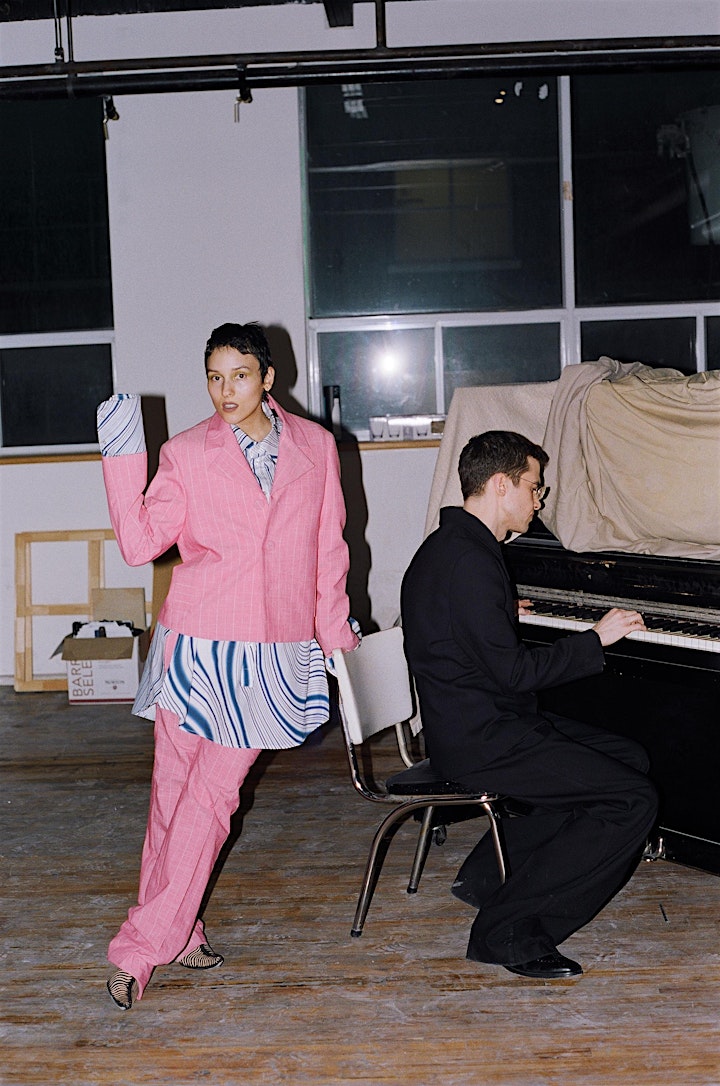 PELADA
Montréal electronic duo, Pelada, have resonated with audiences for their recontextualized blend of Chicago house, Detroit techno with more abstract & abrasive club music. Chris Vargas' lyrics, delivered in Spanish, explore themes of power, surveillance, social, environmental and gender politics.
The duo, comprised of vocalist Chris Vargas and producer Tobias Rochman, create a sound combining a patchwork of sequenced analogue synths, drum machines, samplers and voice that is both urgent and powerful. The resulting live sets are living and breathing entities, energetic and combative.
Pelada grew out of the city's infamous underground afterhours warehouse scene, performing alongside DJs, punk groups, and live experimental electronic acts. These large parties are often illegal, populated by an eclectic mix of punks, club kids, ravers and freaks, promoting a spirit of inclusiveness and open-mindedness. Pelada embraces this diverse crowd united by a shared interest of letting loose, unsatisfied by what is being offered in the more mainstream clubs.
In early 2016 Pelada dropped their first EP 'No Hay / Ten Cuidado', accompanied by a remix from Jock Club (Ascetic House). The material was produced by Pierre Guerineau of Essaie Pas (DFA) and self-released on their own micro label, New. The international electronic underground music community immediately embraced the tracks.
Following up on the momentum of their digital EP, the group flew to Europe and embarked on a massive tour, playing 23 shows in just 3 weeks. The band played for audiences in Germany, Poland, Czech Republic (Creepee Teepee Festival), The Netherlands (Grauzone Daytime Festival), Brussels, Belgium, France (Garage MU Festival), Spain, and Switzerland.
When the tour was finished, they were reunited in the studio with Pierre Guerineau (Marie Davidson, Essaie Pas, Dirty Beaches) to begin recording their first proper full length album, to be released in 2017.
In the meantime, their digital singles have now been properly re-issued in a physical format by MIND Records in Paris (Bernardinio Femminielli, Night Musik, Bataille Solaire). The label decided to release them on clear vinyl, and were sold out via online pre-sales before release date.
Pelada then returned to Europe & Russia in February 2017 for their second major tour in 6 months, playing 20 new cities and 9 countries and connecting with audiences for their memorable live show.
Also performing:
Pachuco, Abhora, Royalties and Krustyna Clown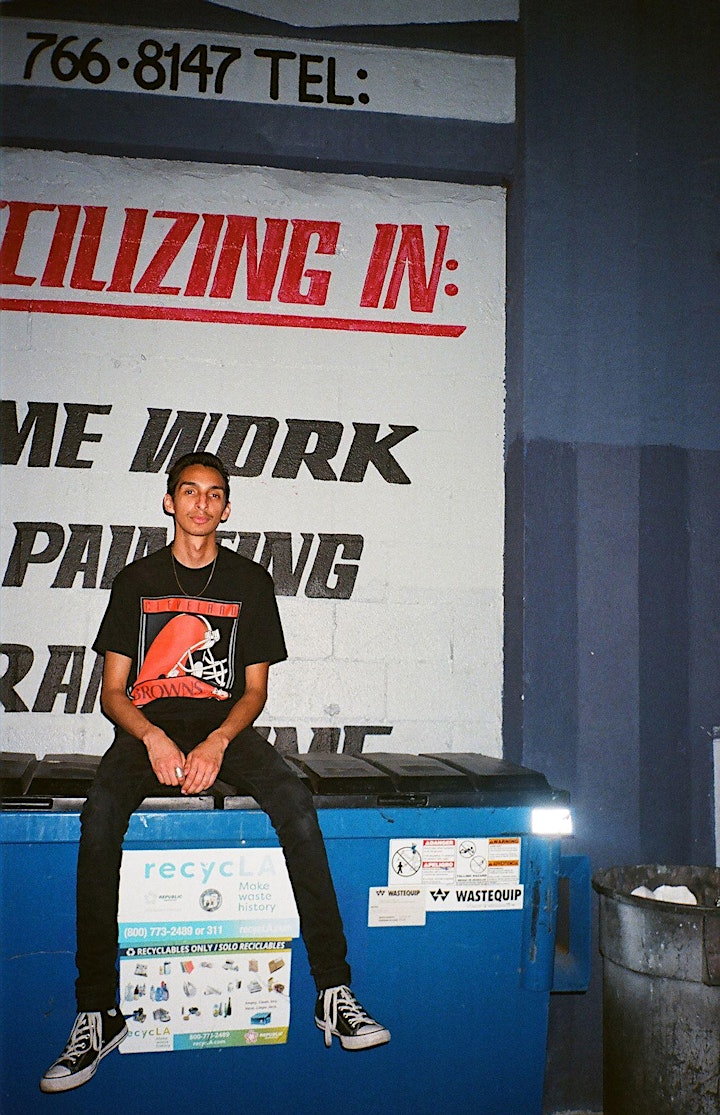 Pachuco is a Xicano DJ + East LA/Whittier native focused on selecting Latin@ produced records. He specializes in LA/Latin Hard House and Latin Club music from around the globe, but don't let that fool you, he has a wide selection to get any dance floor moving!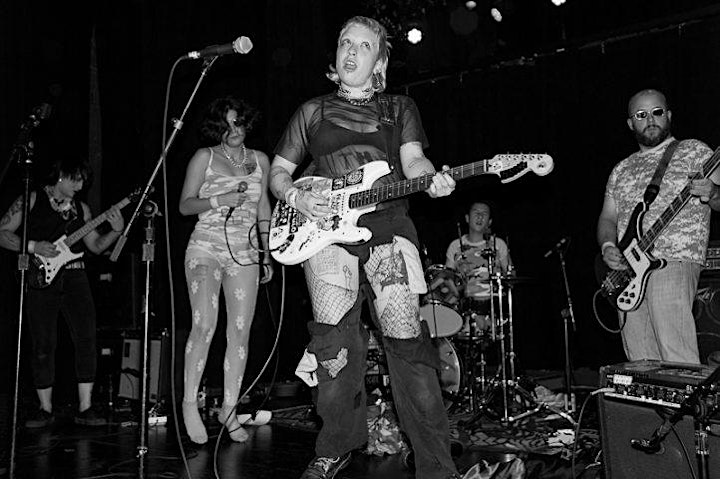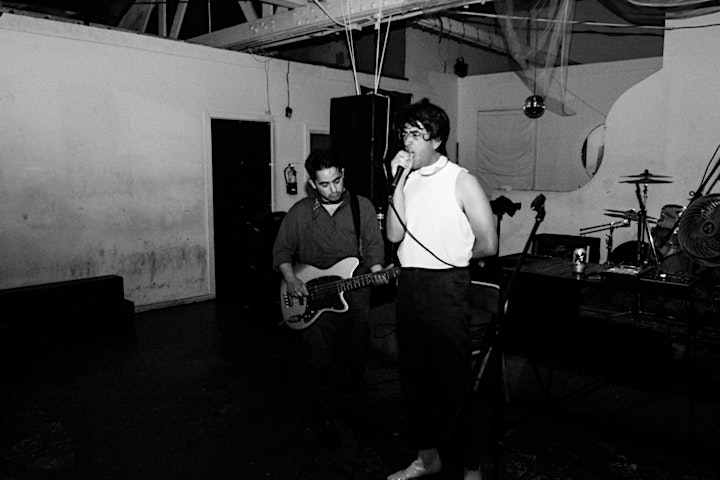 Pacoima Techno is the ongoing project by Aarum Alatorre and Pedro Alejandro Verdin. The two use their experiences growing up in the San Fernando Valley, specifically Pacoima, as the basis for their music, performance, and community organizing. They hold a party in Highland Park called GOT 2B REAL and have performed both locally and internationally including at CalArts, MOCA, and Club Paradise Tijuana, B.C.
https://www.instagram.com/pacoimatechno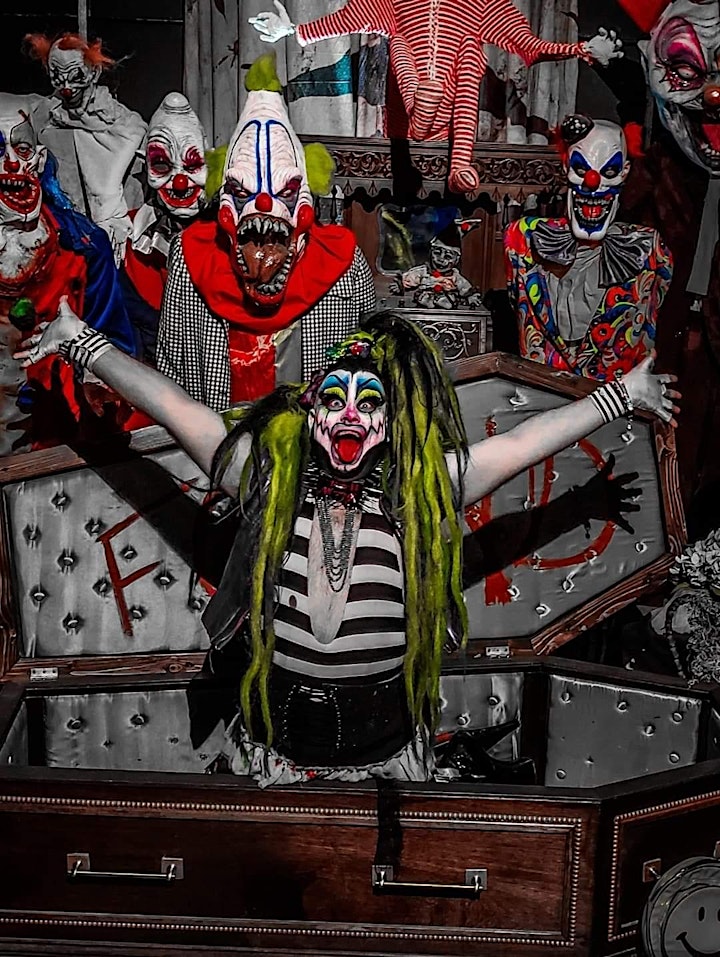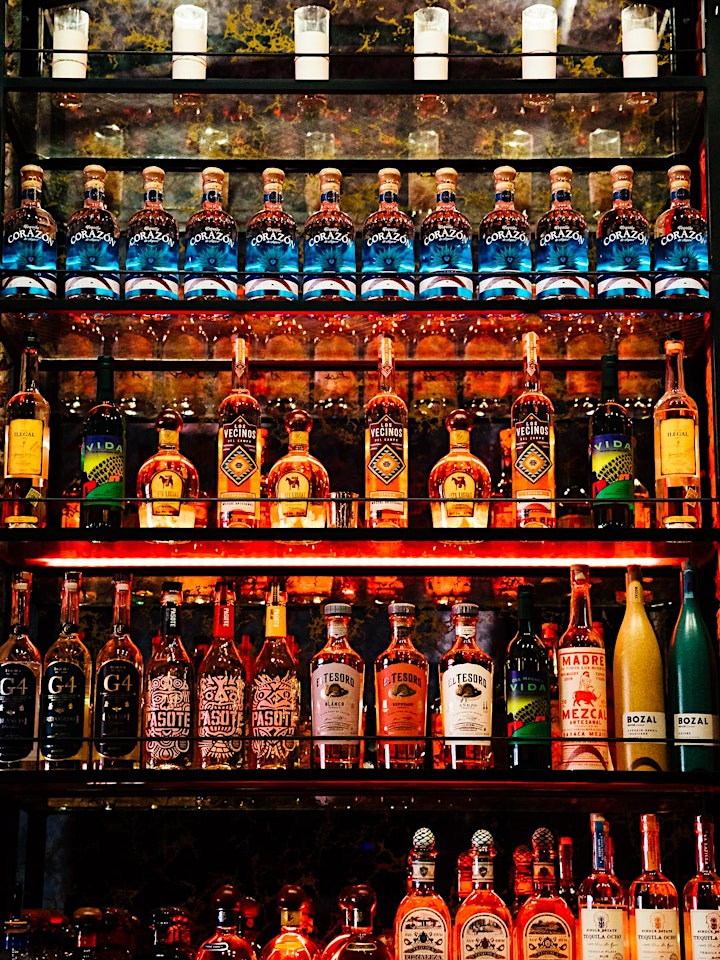 THANK YOU FOR JOINING US & THANK YOU for visiting The Paramount, Boyle Heights' iconic gathering place. This is where the sounds of the past, present, and future converge.
Self-Parking is available 2 blocks west of the venue, located at 338 N. Matthews St, (Located at the corner of Cesar E Chavez Ave. & Matthews St.).
The Paramount provides a specialty crafted bar driven menu with food and beverage which you can view on our website.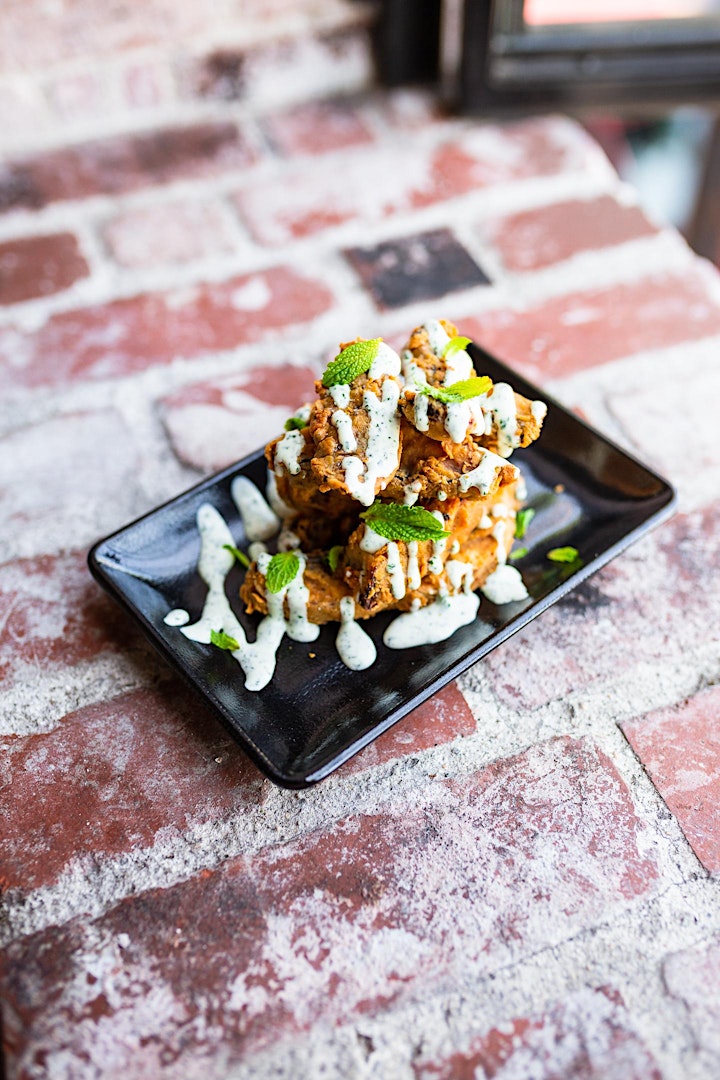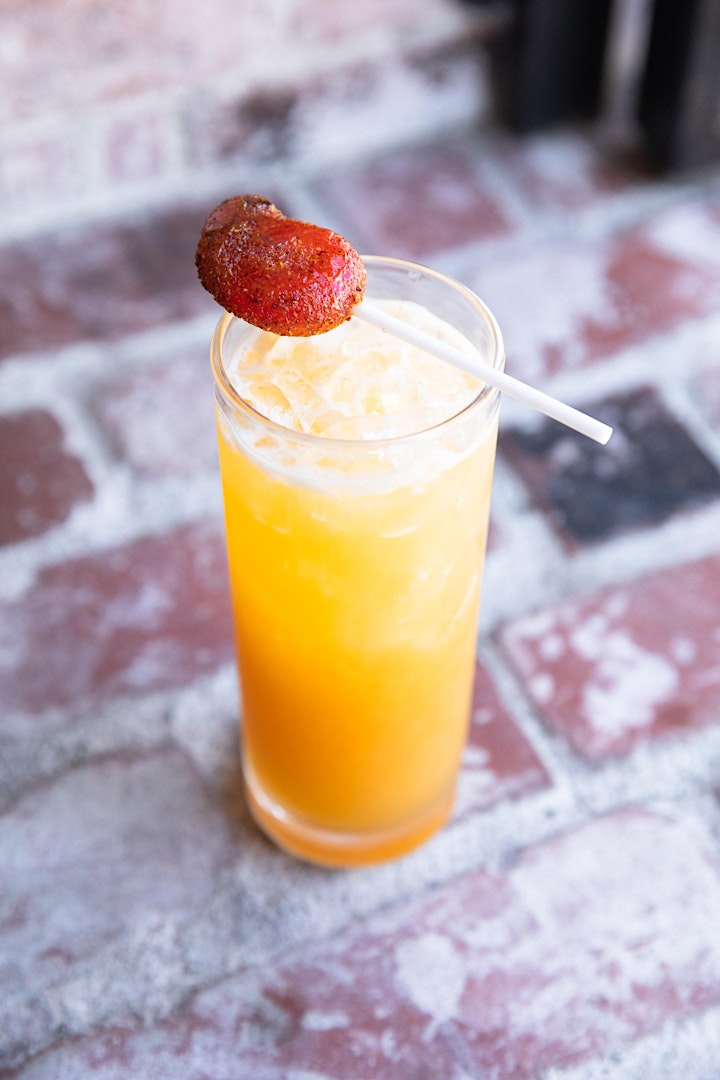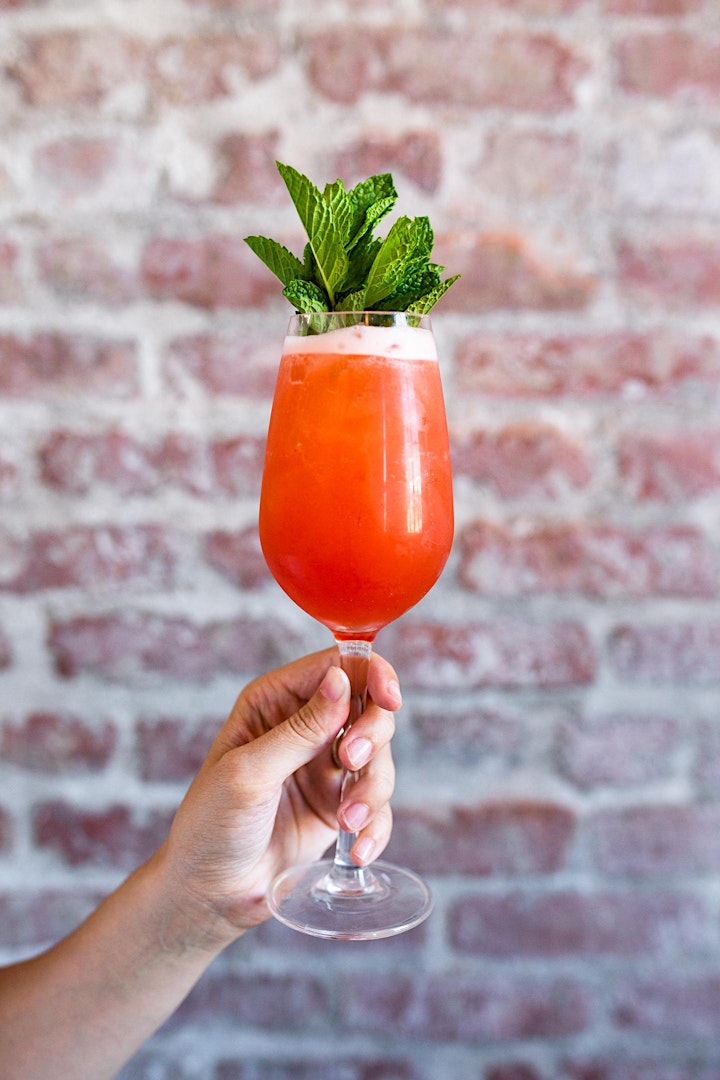 Performers
Date and Time
Location
Refund Policy