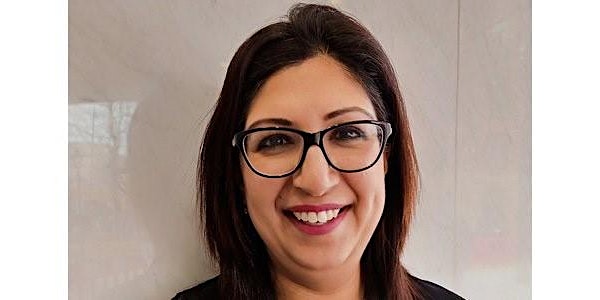 SCS Masterclass - Creating opportunities for personal development
Anjali Juneja, Director of UK & International Affairs at The Food Standards Agency (FSA) will present this SCS Masterclass.
About this event
Anjali Juneja is an experienced Civil Servant, having spent over 15 years in the Home Office including a short spell at Her Majesty's Inspectorate of Constabulary. She is a qualified barrister who began her career in the Home Office as a Presenting Officer, defending decisions made by the Secretary of State before immigration tribunals. She then moved within the department to work on policy in both an immigration and policing setting, including delivering complex policy and operational programmes relating to police complaints and immigration enforcement.
Join Justin Placide (Co-vice chair of Civil Service Race Forum) and Yusuf Bhayat (HM Revenue & Customs) as they host the next session in the Civil Service Race Forum SCS Masterclass series with Anjali Juneja.
Personal development is a lifelong process. The session has been arranged to provide a forum for colleagues to hear from Anjali who will share her tips for assessing your skills, setting goals to achieve your potential, the power of mentorship and how to create a better work life balance.
There will be time for Q&A following Anjali's presentation.
More about Anjali
After the birth of her first child, Anjali took up the role of Principal Private Secretary ('PPS') to the Permanent Secretary at the Home Office where she supported the department in managing several CT incidents, the emergence of issues relating to the Windrush generation and a number of other high-profile policy and corporate issues for the department. As a senior ethnic minority member of staff, Anjali has also helped to spearhead and support a range of important initiatives on diversity and inclusion. And her work as PPS was recognised with a Timewise Power award reflecting both her contribution to the department and her ability to work flexibly whilst looking after a young family.
We look forward to welcoming you at this inspirational and insightful session.
The event is open to Civil Servants, and they should register using their official .gov email address via Eventbrite on this link to book a ticket for the Teams live event.
Kind Regards
Civil Service Race Forum (CSRF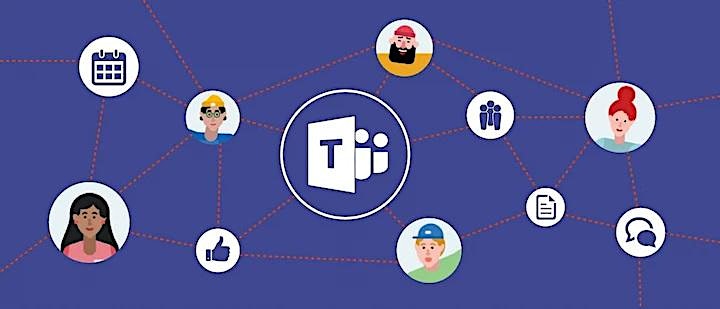 This is a normal MS Team meeting and has a capacity of 1,000.
We advise that you join the session promptly at the time stated, with your mics and cameras off, in order to fully participate. Should you be unable to do join due to capacity issues, it is also possible to join this using the telephone details provided or listen to the recording after the event
Please note this event is only open to colleagues with a gov.uk email address, you will receive the MS Teams link, 30 minutes before the event starts.
If you do not see the link in your inbox please check your junk email.
Please share this inclusive event with your colleagues, line-managers and HR representatives.