Description
2 Days 8:30 AM – 4:30 PM daily.
Professional Scrum Product Owner
This course will teach the new product owner how to envision a product and drive out good requirements that can be prioritized to reduce project risk and maximize return on investment. The course will start from the beginning of a business need and derive the project and backlog of work starting from scratch. Requirements prioritization and estimation will be thoroughly examined through a series of exercises and advanced topics, such as tracking, metrics, and how to negotiate the needs of multiple stakeholders will be covered in the course. Common pitfalls and techniques to avoid those pitfalls will be thoroughly explored with multiple hands on exercises. The objective of this class is to train business experts to be effective product owners that can maximize ROI for an agile Scrum project.
This is the official Scrum.org course taught by an experienced trainer certified by Scrum.org.
Why Scrum.org
Scrum.org is governed by the originator of scrum, Ken Schwaber, and as such instructs students on the very core of Scrum. The material content is consistent with all scrum.org trainers, but improvements to are crowd sourced to the scrum.org trainers meaning many brilliant minds have contributed to the training material. The material is intented to be transform the way you approach work, not just instructional on the mechanics of Scrum.
Scrum.org trainers have all been rigorously assessed by the scrum.org committee through exams, interviews, mock training, and other means. Less than 5% of those who apply are accepted as trainers.
Assessment
As part of this class, students are offered one free attempt of the Professional Scrum Product Owner I (PSPO I) assessment administered by Scrum.org. Students are also eligible to attempt the PSPO level 2 certification test at a discount.
About the instructor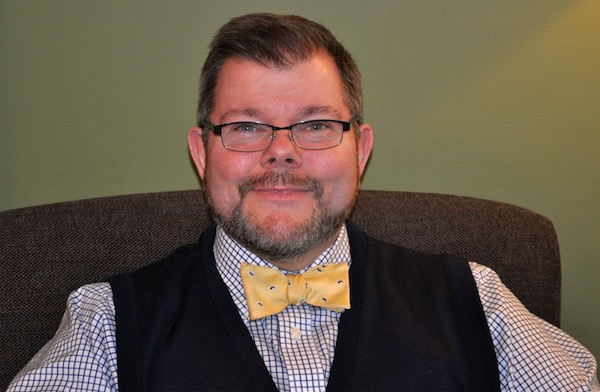 Dr. Charles Suscheck specializes in agile software development methodologies, and project management. He is one of 6 people in the world certified to teach the entire scrum.org curriculum. He has over 25 years of professional experience in information technology, beginning his career as a software developer. Dr. Suscheck holds a Doctorate, Masters, and Bachelors in Computer Science. He holds multiple certifications including Professional Scrum Trainer (PST), Certified Scrum Master (CSM), Safe Program Consultant (SPC), Agile Certified Practitioner (PMI-ACP). An educator at heart, he has over 30 published articles, has taught over 1000 students software development and is a highly respected conference speaker.
FAQs
How can I contact the organizer with any questions?
training@xceleratepartners.com

What's the refund policy?
100% refund up to two weeks before the event. 50% refund until day of class.