SCRUMDAY PORTUGAL / EXTREME MANUFACTURING POWERED AGILE INDUSTRY
Description
SCRUMDAY PORTUGAL - Porto 2016 Edition
---
What happens when you combine scrum, lean and XP programming?
Discover how Extreme Manufacturing (XM) came to be and how this approach can revolutionize the manufacturing process.
---
SPEAKERS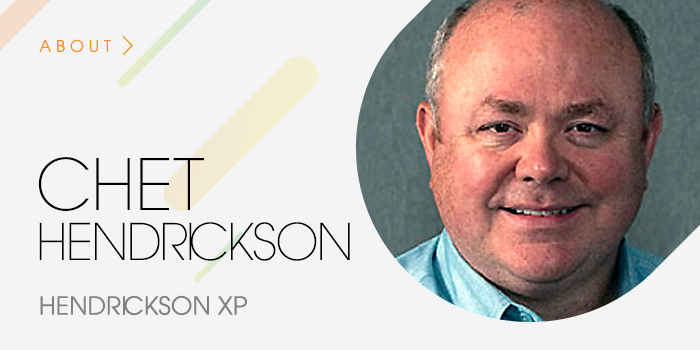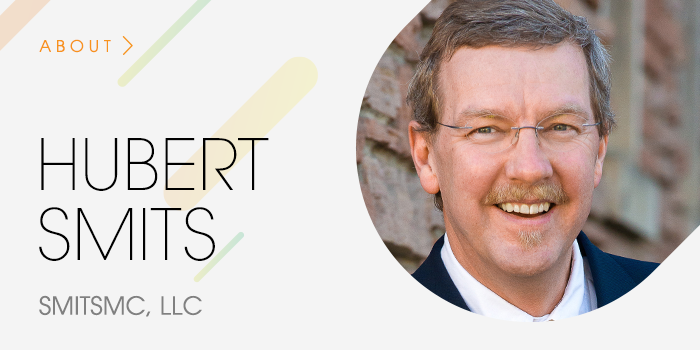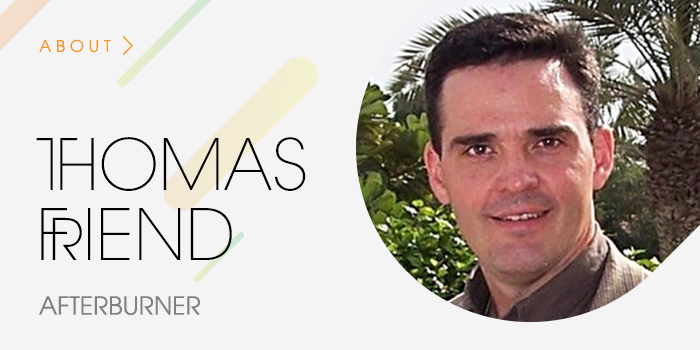 ---
WANT TO JOINS US? The Scrumday Portugal Conference is first and foremost a community event, join us on social media and lets align our sprints!
WANT TO SUPPORT US? If you are a Sponsor, or would like to Partner with us, get in contact through the available webform. We will get back to you with all the relevant info s soon as possible.
---