Description
Objective
The course provides an introduction to Scrum but diving to advanced topics. The training material is approved by Scrum Alliance (SA REP).
Participants
The Scrum Master role is the focus of the course, as the SM training provides the most basic knowledge but the course it is suitable for manageras, who would like to see whether Scrum is suitable for their organization, for those who would like to start using agile, for those who are using it, but would like to deepen their understanding, for business analysts, product managers, line managers or Scrum Masters.
Content
The material is divided into modules. During each module, the trainer will guide you through lectures and exercises that help you connect the material to your existing experience, learn new concepts and experience the concepts through practice. Questions are welcome at any time.
Day 1:
Agile Introduction

Scrum overview

Exercise to experience common sense in agile

Roles, responsibilities

Meetings, environment

Artifacts, documents

Product backlog, Sprint backlog
Day 2:
Sprint planning, running, review, retrospective

Estimation

Velocity

Backlog grooming

Release planning

Different burndown charts

Scrum of Scrums

Scrum simulation

Areas of application, scaling

Distributed projects

Agile transformation steps

Common pitfalls

Other topics

Questions and Answers
The Trainer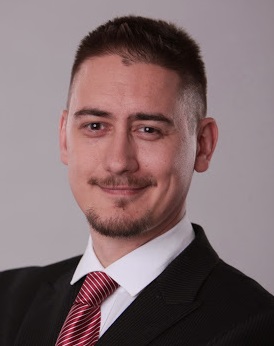 Istvan Margetin is an agile trainer and coach having substantial agile transformation experience in projects. One of the biggest values of his training sessions is the huge amount of real life stories and case studies from his experience.
Misc.
Handout (English) will be provided for the participants
Welcome coffee, lunch, and other coffee breaks included in the price