Scrum: The Toyota Way (Dallas)

Wednesday, October 31, 2018 at 8:30 AM

-

Thursday, November 1, 2018 at 5:00 PM (CDT)
Event Details
Scrum: The Toyota Way (Dallas) is SOLD OUT
NEW: Premiere Course Offering!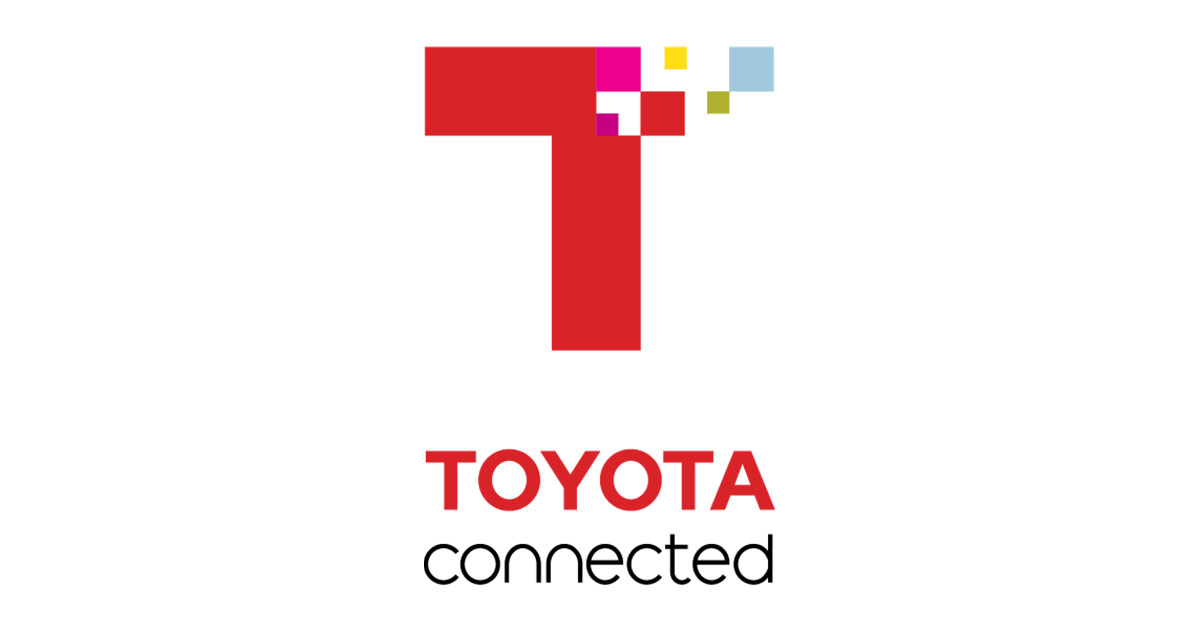 Toyota and Hyperdrive Agile Debut
"Scrum-The Toyota Way" Training
to External Audiences
Toyota and Hyperdrive Agile Leadership present a new course offering called "Scrum-The Toyota Way."  In this exclusive ICAgile certified course taught by Nigel Thurlow, Chief of Agile for Toyota Connected, students are given a rare glimpse into Toyota's highly successful operating processes.
As one of the most successful practices in history, Toyota is well known for creating the Toyota Production System and establishing the "Toyota Way" culture.
"Scrum-The Toyota Way" combines the capabilities of the Toyota Production System with the simplicity and power of Scrum," said Nigel Thurlow, Toyota Connected Chief of Agile.  "We are close to discovering how to use this combination to achieve agility at very large scale.  "Scrum- The Toyota Way" will teach you how we use Scrum and the Toyota toolset, and share with you the patterns and tips we have codified so far," Thurlow added.  
This class is being debuted publicly for the first time in concert with AgileCamp Dallas which will be held on November 2, 2018 at the Irving Convention Center. The "Scrum-The Toyota Way" class will be held in advance of the conference on October 31 - November 1, 2018.
Deliverables--What You Will Learn
Students who take this unique course will learn a common language and knowledge base of the Scrum Framework, and the ability to start practicing Scrum or interact with other teams utilizing Scrum methodologies.  
Participants will gain a deeper understanding of the Toyota Production System-based upon Lean methodologies--and how the DNA of Toyota is deeply intertwined with Scrum and Agile.  In addition, students will learn how to identify non-value-added work and how to optimize product flow.
A critical part of a successful Scrum transformation is the broader training of the teams to ensure that they share a common foundation of understanding and know WHAT they are doing, as well as WHY.
Course Agenda:
The course provides everything you need to begin leading or participating in a Scrum team and leveraging the Toyota approaches.
Course Overview:
What is Scrum? Team roles, tools and time constructs

Understand Agile and differences between Scrum and Agile

Learn how "The Toyota Way" and Toyota Production Systems is built into Scrum and Agile

Learn how TBP Problem Solving is key to successful agility

Learn key systems thinking approaches through interactive exercises

How to set up Scrum teams and begin work in the most effective way

How to create, prioritize and estimate user stories for the product backlog

The role of management in a company powered by self-organizing teams

How to help new and experienced teams to be more successful

Understand and use value stream mapping
In this class, a combination of group exercises, facilitated discussions, case studies, tool examples and open Q&A are used to illustrate the principles being taught. The course includes a flexible curriculum that allows the team to guide its own learning experience.
No prerequisites are required, only that participants commit to the two-day class.  
 Class runs 8:30 am to 5:00 pm daily.
 Who Should Attend?
Anyone who wants to understand Scrum and The Toyota Tools, including: non-technical professionals, business leaders, software engineers and professional Scrum Masters.  This class will help you to acquire a deeper understanding of Scrum and Lean concepts and practices.
For those already in a specific Scrum role, such as Scrum Masters, and those who support Scrum teams, the two-day course provides "expert practice" for both hard and soft skills.
Certification
Scrum: The Toyota Way is an ICAgile Certified Course; attendees will receive an ICAgile Foundations certification upon successful completion of class. In addition each participant will receive a certificate of training from Toyota Connected. Students will also receive a one-time code to attempt the PSM I assessment from Scrum.org. 
About Nigel Thurlow
Chief of Agile, Toyota Connected
Nigel Thurlow is a Lean Evangelist, Continuous Improvement Leader, Quality Advocate, Agile & Scrum Coach, and a member of The Machine That Changed the World. Considered by many as an expert in Lean implementation and process improvement, he evangelizes quality improvement and waste reduction through the implementation of systems thinking, agile practices, and the Scrum framework.
Thurlow has led numerous companies through many transformational journeys. He has served as a principal trainer and coach at Scrum Inc. and in many other notable organizations and companies.  He is an internationally recognized industry expert on Lean and Agile approaches.
In 2017, following 2 1/2 years training and certifying over 2000 people as a Certifying Scrum Trainer at Scrum Inc, Thurlow moved back to his roots and re-joined Toyota as the Chief of Agile with Toyota Connected, the Toyota company building the future of connected vehicle technologies.
Thurlow is now leveraging the power of The Toyota Production System and The Toyota Way to enhance and develop Agility in Lean and is leading the agile journey of Toyota along with several industry experts.
Cancellations and Refunds
Full refunds are available up until 10 business days prior to the scheduled event start date. Cancellations made within 10 business days will not be refunded. To request a refund, you must email info@hyperdriveagile.com with your written request.
When & Where

SpringHill Suites Dallas/Plano/Frisco
8401 Angels Drive
Plano, TX 75024


Wednesday, October 31, 2018 at 8:30 AM

-

Thursday, November 1, 2018 at 5:00 PM (CDT)
Add to my calendar
Organizer
From Fortune 500 companies like Nike and Docusign, to new start-ups, Hyperdrive's team of world-class consultants and trainers help guide and support enterprise Agile transformations of every scale.
Transform your Agile practice with Hyperdrive's five-star rated training opportunities, including public and private corporate training sessions:
Trusted by Industry Leaders: Including Capital One, Exxon Mobil, Cisco, LinkedIn, Docusign, Atlassian and Nike.

Trusted by Change Agents: Many of our advisors are Silicon tech executives with real-world "hands-on" experience in leading and orchestrating Agile transformations.

Trusted by the Community: Co-founded the largest Scrum meetup in North America; created the largest independent Agile conference series in the world (AgileCamp); partnered with Scrum Alliance to organize the North American Agile Coaches Retreat.


Whether you are just getting started with Agile development or learning how to apply Agile practices to an entire enterprise, Hyperdrive's hands-on experience will help your organization reach its highest potential.
Expertise in Agile & Lean including: Agile coaching, Agile transformation and Agile training

Scrum Alliance certified five-star rated courses

World-class instructors from Fortune 500 companies

Course offerings across the U.S. and Canada including, Toronto, Washington D.C., Detroit, Nashville, San Francisco and more!

Earn 16 SEUs/PDUs
Are you ready to put your business into hyperdrive? Contact us at info@hyperdriveagile.com or visit hyperdriveagile.com.