Description
Agile experts, Bob Galen and Shaun Bradshaw, discuss skills for developing high performance teams.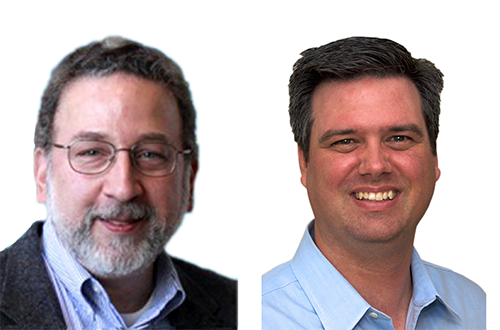 Are you having trouble creating an environment to empower your self-directed teams and/or inspiring your teams to deliver on the promises (and results) of what agile can be? Maybe you have realized leading an agile team is harder in the real world than you expected. Whether you are a certified Scrum Master or just getting started with agile the Scrum Mastery - Skills for Developing High Performance Teams workshop will help you overcome these obstacles.
This interactive 1-day immersion workshop lead by agile experts, Bob Galen and Shaun Bradshaw, goes beyond the fundamentals to focus on the situational aspects of agile coaching. You'll explore real world scenarios and work together with other attendees to learn how to overcome specific, challenging dilemmas. You'll also learn new techniques and options on how to handle the most crucial and delicate situations you may experience as your team moves through agile and Scrum adoption.
Expect to leave the workshop with the shared experiences, tools, and techniques to lead and inspire your agile teams to greater:
● Quality & Predictability
● Collaboration & Transparency
● Business Value Delivery (Results)
● More Engagement & Fun
Continuing Education
If you are interested, this workshop will provide 7 - Scrum Alliance, Category B SEU's and 7 - PMI, Category B PDU's
Audience
This course is primarily for Scrum Masters and Project Managers leading teams in existing agile organizations. It can also be a useful class for Agile Functional Managers & Directors, Product Owners, and Team Leads. Virtually anyone who is tasked with developing and leading an Agile/Scrum team, while struggling a bit to be an effective Servant Leader.
Details
This workshop is scheduled from 9am - 5pm with an one hour lunch break. Cancellation policy: We support swaps, but no direct cancellations after April 31'st.