Our Mentoring Program will help candidates that meet the minimum requirements, prepare to apply to become a Scrum Alliance CTC.
About this event
What is an Agile Coach?
An agile coach helps organizations, teams, and individuals adopt agile practices and methods while embedding agile values and mindsets. The goal of an agile coach is to foster more effective, transparent, and cohesive teams, and to enable better outcomes, solutions, and products/services for customers. ~2021 State of Agile Coaching Report
Why Become a Scrum Alliance Certified Agile Coach?
You need to distinguish yourself as an expert in your craft, and you deserve to be recognized for your coaching experience and skills. As the largest, nonprofit certification body in the agile space, Scrum Alliance provides a journey toward the most reputable certifications that professionalize agile coaching. When you reach the certification milestone (or as we prefer to acknowledge it, the beginning of your coaching journey), you'll join a global community of world-renowned agile coaches… all with the common belief that the world of work is ready to be transformed.
What Will I Do as a CTC?
As a Certified Team Coach, you'll work with multiple scrum teams, stakeholders, and management to improve performance and outcomes.
A successful CTC candidate demonstrates years of experience coaching across multiple Scrum teams. As a CTC, you will:
Focus on a subset of an organization in a project or program, or across multiple teams;
Work with Scrum teams, stakeholders, and management to improve performance and outcomes; and
Effectively impact department, project, and program agility.
Read more about Scrum Alliance CTC Requirements for this certification.
Program Format
Small Cohorts – maximum 12 participants
13 Weekly Sessions – 90 minutes each (3 Saturdays and 10 Wednesdays)
Each session will review skills/techniques and provide opportunities to practice and get feedback
Delivery Method: Virtually via Zoom
Cohort sessions available in both American and European time zones
Program Includes
Review Coaching Skills and Techniques
Coaching Dojo - practice coaching and get feedback
CTC Application Process Walkthrough
18 Scrum Education Units (SEUs)
Coaching Assessment at the start and end of the program
NOTE: Participation in this program DOES NOT guarantee a CTC certification. It will prepare you for the application journey to become a CTC.
Cohort Dates and Times
Cohort Start – Saturday September 17 – (11 am EDT/ 6 pm EEST)
Wednesday September 21 – 6:30 – 8:00 pm
Wednesday September 28 – 6:30 – 8:00 pm
Wednesday October 5 – 6:30 – 8:00 pm
Wednesday October 12– 6:30 – 8:00 pm
Wednesday October 19– 6:30 – 8:00 pm
MID WAY CHECK IN – Saturday October 29 – (11 am EDT/ 6 pm EEST)
Wednesday November 2 – 6:30 – 8:00 pm
Wednesday November 9 – 6:30 – 8:00 pm
Wednesday November 16– 6:30 – 8:00 pm
Wednesday November 30– 6:30 – 8:00 pm
Wednesday December 7 – 6:30 – 8:00 pm
End of cohort – Saturday December 17 (11 am EDT/ 6 pm EEST)
Pre-Requisites
Certified Scrum Professional (SM/PO/Dev)
Desire to apply for the CTC in the next 6-9 months
Have experience with Professional Coaching – coaching agile teams, multiple interacting teams, people, leaders, departments, or organizations
Understand and explain the difference between consulting, coaching, mentoring, and facilitation and know when to apply each.
Competencies Discussed & Learning Objectives
The following competencies will be discussed throughout our 13 weeks together:
Facilitation
Individual Coaching
Systems Coaching
Mentoring
Training
Your Coaches
Anu Smalley, CEC, CTC, CST
Luciana (Lucy) O'Keefe, CTC
Amir Peled, CTC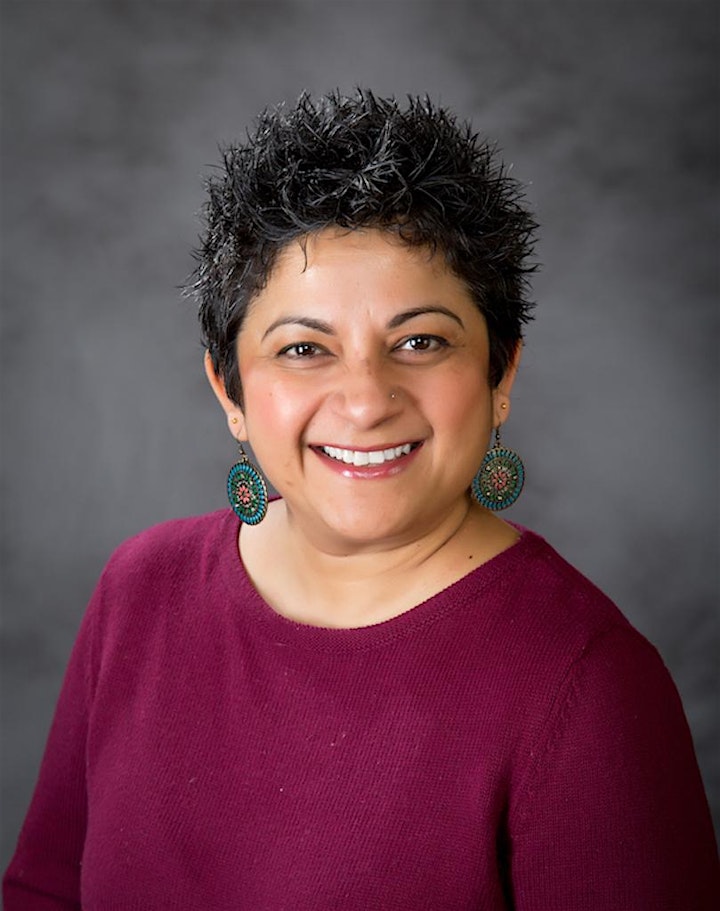 Anu is the President and Founder of Capala Consulting Group, LLC where she specializes in Executive coaching and Agile Transformations. She is Scrum Alliance accredited Certified Scrum Trainer (CST), Certified Enterprise Coach (CEC), Certified Agile Leadership-Educator (CAL-E), Certified Path to CSP educator, Certified Professional Co-active Coach (CPCC), and International Coaching Federation - Associate Certified Coach (ICF-ACC).
Anu has helped companies in Banking, Insurance and Reinsurance, Travel, Gaming Software, Legal, Benefits Management, Software Consulting, HealthCare. She has more than 13 years of Agile implementation, coaching, and transformation experience. As a community leader, Anu has chaired Scrum Alliance Global Scrum Gatherings for three years and actively contributes to Women in Agile initiatives within Scrum Alliance.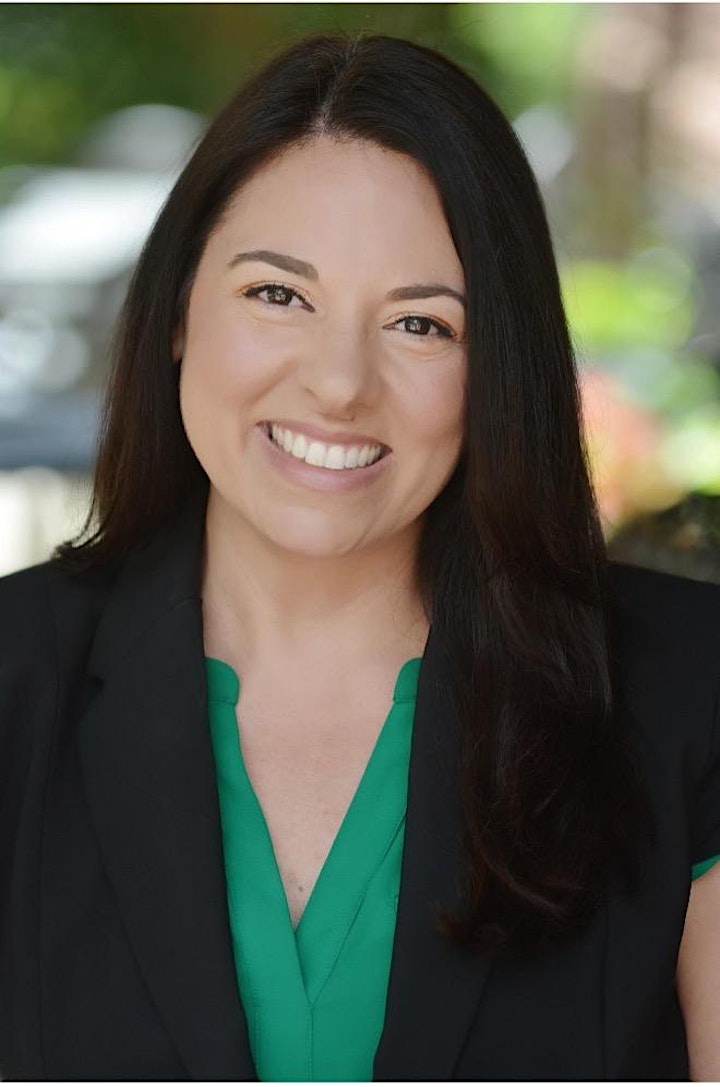 Lucy is the Founder and CEO of Dart Frog Consulting, LLC, where she specializes in Agile Coaching and Training and also works for a consulting firm in the Charlotte, NC area. She is a Certified Team Coach, Scrum Foundations Educator, and Certified Scrum Professional with Scrum Alliance® as well as a ICAgile® Certified Professional – Agility in the Enterprise.
Lucy has spent almost 3 decades in Information Technology. She has worked in the software, non-profit, banking, insurance, and healthcare industries. Lucy holds a Master of Science degree in Computer Information Systems and a Bachelor of Science degree in Systems Analysis, both from the University of Miami (FL).
With a decade of Agile experience, Lucy has held every role in the Scrum Team – Developer, Product Owner, and Scrum Master, and has also been a Scrum Master Manager and Agile Coach for the past few years.
Lucy is extremely passionate about Agile and loves coaching, training, and mentoring others so they may become as successful as they desire in their roles.
Lucy's purpose is to help everyone become more Agile both professionally and personally in order to live more fulfilling and successful lives.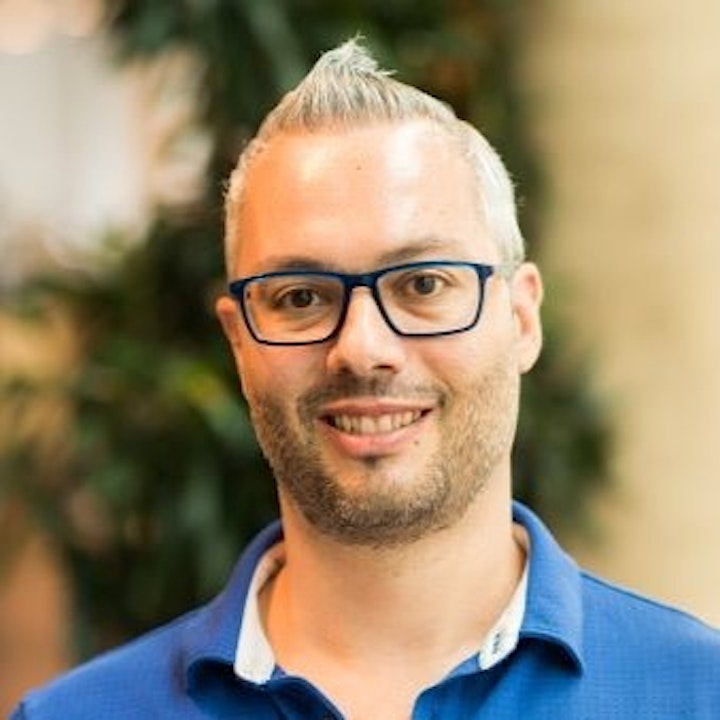 Amir became the first Scrum Alliance Certified Team Coach (CTC) in Eastern Europe in 2018 and served as a volunteer on the European Gathering Team (EUGT) for planning Global SCRUM GATHERING® Vienna 2019 and Global SCRUM GATHERING® Lisbon 2022. Additionally, he is a CTC Review Team Member and Women in Agile 2020 mentor. Lastly, he is also the founder of the first Scrum Alliance User Group in Romania called Agile Coaching and Beyond.
Amir is an enthusiastic and energetic Agile Coach with over 10 years of practicing Agile and more than 20 years of project management experience. He has successfully aided organizations in their Agile journey to either adopt or improve their use of Scrum and other Agile frameworks both in troubled projects and new ones. Companies which benefited from his services were of various sizes, from start-ups to multinationals, with diverse backgrounds such as public transport, rail, IT (infrastructure and software development), banking and telecommunications.