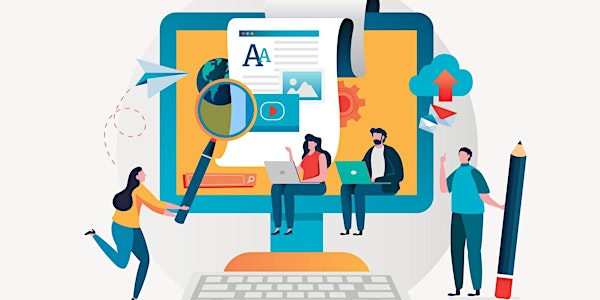 Scriptwriter - Content Creator Meet Up
Scriptwriters and content creators come meet each other.
About this event
Ever struggled coming up with content ideas? Want meet creative collaborators who'll help you write scripts for your TikTok videos?
Scriptwriters, the choice of media is moving from films to shorts! Did you know that 23 trillion minutes were watched on TikTok? That's more than 2.5 times more than the minutes watched on Netflix (9 trillion)! Attend this event to find out more about the emerging field digital content scriptwriting.
Yosanie is a web platform where creators can share and discover scripts for TikTok, Instagram Reels and YouTube Shorts and this is our community monthly meet up. You'll get a chance to meet scriptwriters, content creators and the Yosanie team!
Check us out: www.yosanie.com