Description
Screenwriting for Beginners Presented by MOFA + Midwest Photo
Join Columbus-based screenwriter Jarod Brennen for an introductory screenwriting class for beginners. Basic elements of screenwriting will be covered as well as tips to use free and readily available script writing software to help you create a screenplay in the proper format.
About Jarod: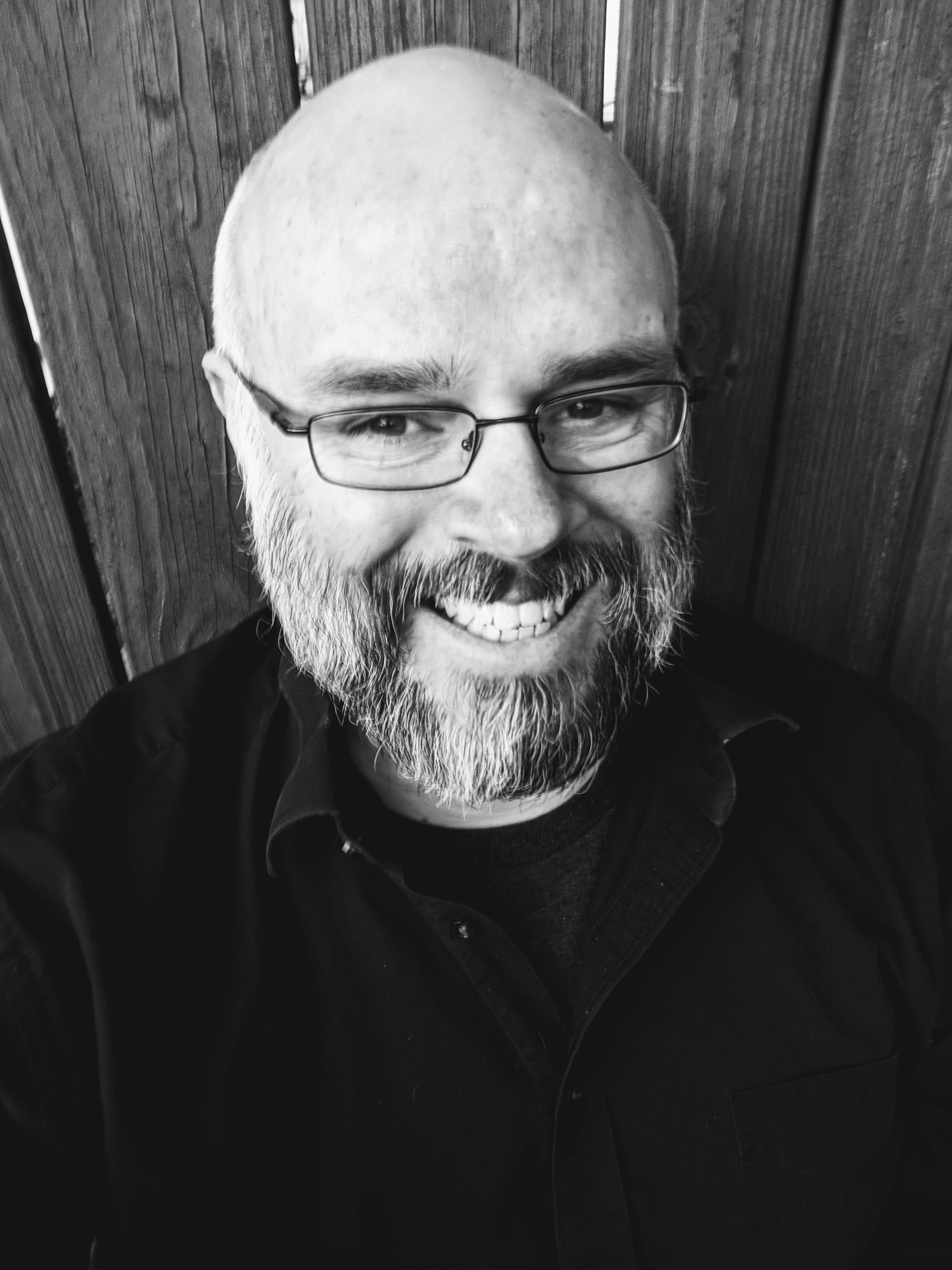 I'm Jerod Brennen: husband, father, writer, gamer, and "good guy" hacker. I've been an active screenwriter for over a decade, independently producing and directing a number of my own short scripts. My experience behind the camera has helped me develop a writing style that translates well from script to screen.
In addition to being a screenwriter, I also write short fiction, comics, and radio dramas (with the Distress Frequency crew). I've shot a handful of award-winning shorts under the banners Tempered Zealot Productions and Whispering Daemon Productions, and I've had the good fortune to see my stories come to life at the hands of directors in Ohio, Pennsylvania, New York, Florida, Hawaii, and Victoria (Australia).
I've even killed someone. (Onscreen. Not in real life. Not that I know of, anyway. You see, I was a zombie, and he was... never mind).
You can find a lot of my stuff online at http://jerodbrennen.com/
Please note: The MOFA/Midwest Photo Filmmaker's Series of classes are designed and geared towards adults aged 18 years and older.
You may request a refund up to one day before this class. For example, if your class is on a Saturday, you have until the Friday before to ask for a refund. Refunds and/or class credit transfers will not be issued to customers who sign up for a class but fail to attend. Eventbrite's service fee is non-refundable.
What time to arrive/leave for class?
The Midwest Photo Learning Studio is a very busy space booked for events and classes year-round! The studio will open 30 minutes prior to scheduled class time start and close 30 minutes after scheduled class time end.
***Plan to take all 5 classes in the MOFA/Midwest Photo Filmmaker's Series? Email us to register for a package rate of $150 good for admission to Filmmaking Pre-Production for Beginners, Screenwriting for Beginners, Intro to Shooting Video, Audio and Lighting for Filmmaking.
***Student? Email us for a 20% discount code for the classes!