Screenwriting - Creating Sparkling Short Screenplays with Unforgettable Cha...
Description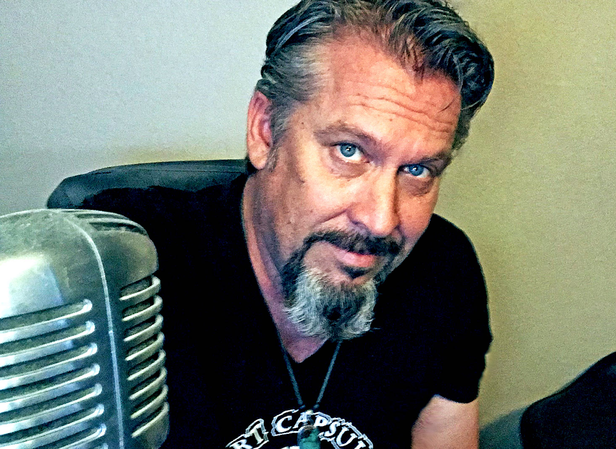 Ben Juhl - Workshop Presenter
A great film starts with a sparkling script that develops characters, plot, and dialogue. For short films especially, every word counts. The audience must embrace your concept and delight in your film.
Learn winning ways to develop a superior short screenplay that can be your great calling card to Hollywood. Bring your ideas!
Please bring your ideas and something to write on or with - white boards, tablet, paper, or other writing device and implement.
Your guide for this workshop is Ben Juhl, Producer, Writer, Director and Editor for the narrative film company "Dirt Capsule Films." In his 20 years working in Los Angeles and Phoenix, Juhl has worked on dozens of films, including two full length features of his own and numerous sci-fi, short films now featured on his Dirt Capsule Films YouTube page. He continues to work full-time as a Commercial Film Producer, Speaker and Advisor through DCF's sister company "Dirt Capsule Video".