Description
Screens 'n' Suds is very happy to announce our 2017 Chicago Big Event on Saturday, July 1, 2017, at Links Taproom in Wicker Park. At 2 pm, the doors will open to the public for free entry (suggested $5 donation to charity). All proceeds from this event will go to National Multiple Sclerosis Society, Mockingbird Foundation and Alzheimer's Association. Hours of the event are subject to change. The show is all ages, but 21+ to drink.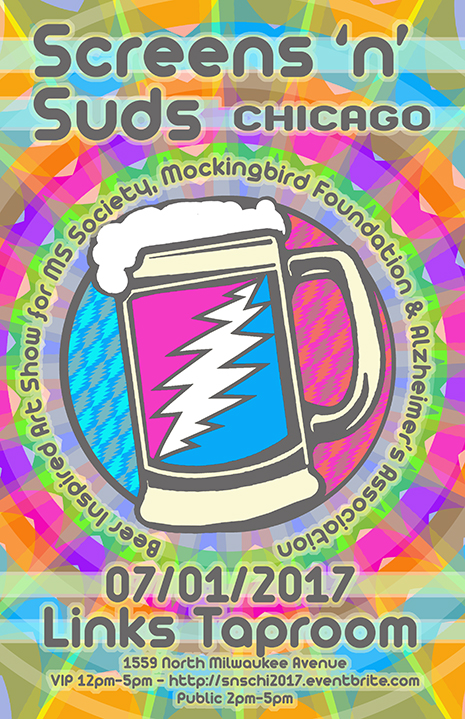 ---
VIP Tickets are sold out!!!! There is a waiting list if additional tickets become available. VIP ticket will gain you early entry at noon to have first shot at our new beer inspired screen prints and exclusive access to some really fantastic brews!
---
Screens: We will have some brand spanking new prints created specifically for the event. These prints will go on sale to VIP guests first and then to the public at 2 pm if any are left. Previous Screens 'n' Suds prints, swag and T-shirts will be available for purchase at the event as well.
Tentative artists for the print series & one-off pieces:
Wayne K Allen of 97 Ghost Designs $10 each or $15/pair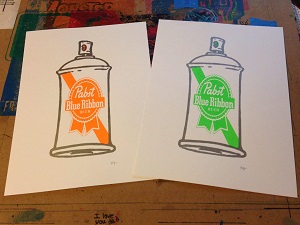 Preview Coming
Brian Bojo $20 each or $35 pair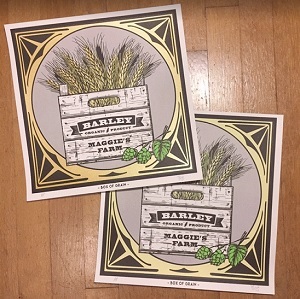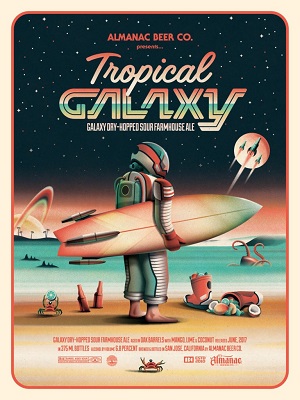 Isadora Bullock $35 regular and $45 variants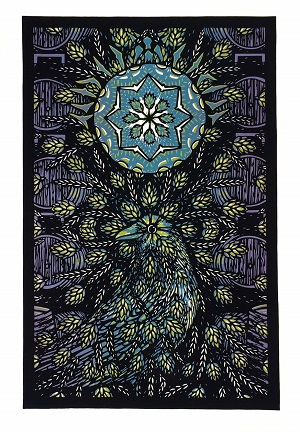 Joey Feldman $45 regular and $115 Hand Embellished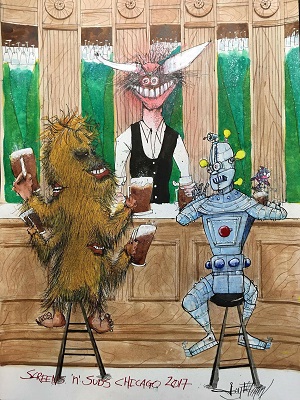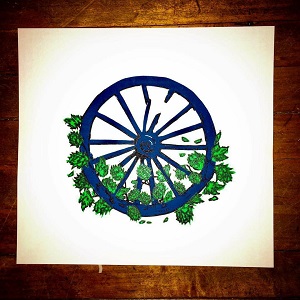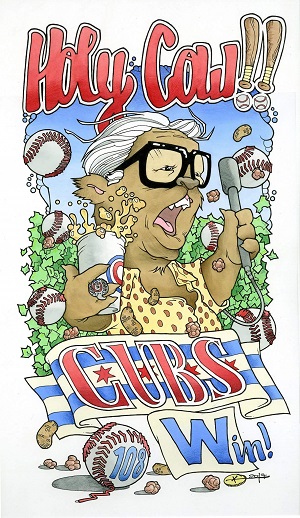 JT Lucchesi (allocation of the Beertha print) $50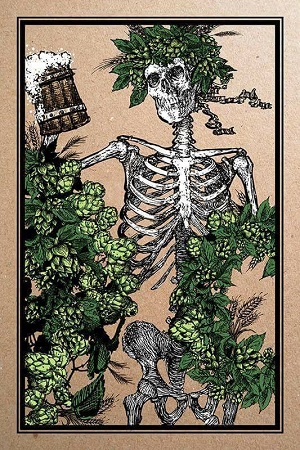 Chris McNamara - Original Painting for Silent Auction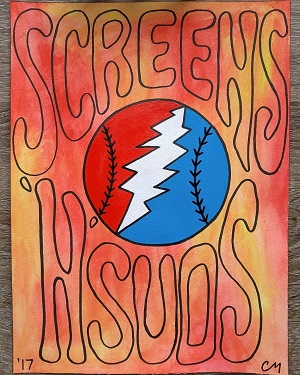 Preview coming
Tom Shaw $20 regular, $40 variant and $80 process set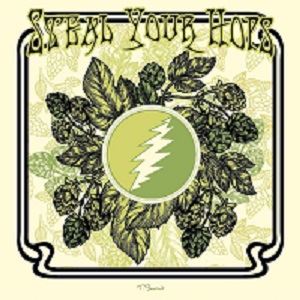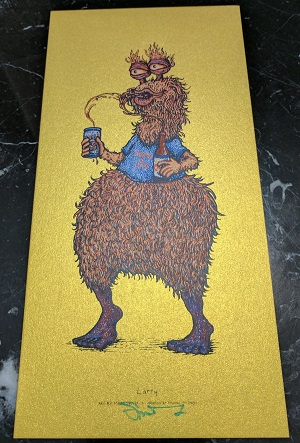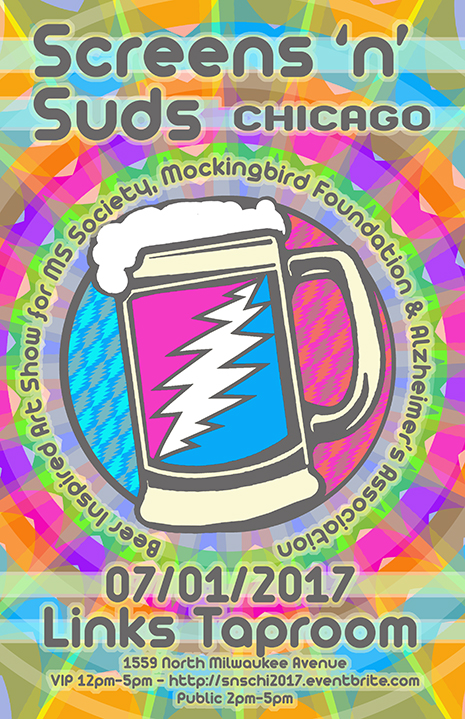 The event will feature a series of Jim Pollock original sketches, concept designs and even a carved block or two from Jim's previous Screens 'n' Suds prints.
Prices and limits subject to change without notice.
---
Spusta Larry Availability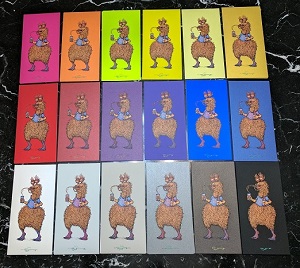 There are 18 different colorways totalling ~80 Larry's.

How can you get a Larry?
1) Each order for VIP for Screens 'n' Suds will be guaranteed to be able to purchase one Larry variant for $50.
2) Online raffle to win one of three Larry's running from 6/16 - 6/30. $5 per entry with no limit on number of entries. PayPal to screensnsuds@gmail.com
3) We'll be holding a raffle at the event on 7/1 during the general admission portion for additional Larry's.
4) Silent Auction at the event on 7/1 for the Red Foil, Purple Rubber and Cosmic Green. Highest bid at 5:15 will be the winner!


---
Suds: Your VIP ticket will include hand-picked beverages for the event during the hours of the event! Non-VIP can purchase beverages at normal pricing.
Tentative list of Featured Breweries:
Alarmist Brewing
Almanac Beer Company
Tropical Galaxy - Galaxy Dry Hopped Sour Farmhouse Ale aged in Oak Barrels with Mango, Lime & Coconut 6.8%
Revolution Brewing Company
Hop Dust Torture - Pale Ale 5.6%
Stone Brewing Company
More to be announced
---
Silent Auction:
https://docs.google.com/spreadsheets/d/1mCM9tyYZ2jaW69nuPBmgFfS9GbezVNFx9SbBcqc1n6M/

All of these pieces are available at Screens 'n' Suds Chicago 2017 at Links. All proceeds to these auctions benefit MS Society, Mockingbird Foundation and Alzheimers all prints are VG+ condition and the Pollocks have obviously been Pollock'd. Please click this link and then the bid button on the spreadsheet to bid on the piece you like. Under the title is a link to a pic, expressobeans or other pertinent website. If you have any questions, please send an email to screensnsuds@gmail.com. Online Proxy Bidding will end at 4:30PM CST on 7/1. Any email after that time will not count. The auctions end around 5:15pm live at the event. So if you are at the event, you'll have last chance to win. Thank you and good luck! Actual shipping cost to be added if you are not in Chicago too pick up your item.
Jim Pollock original art (donated by Pollock Prints)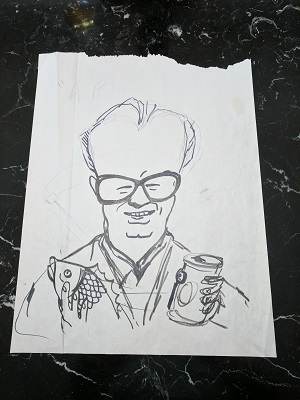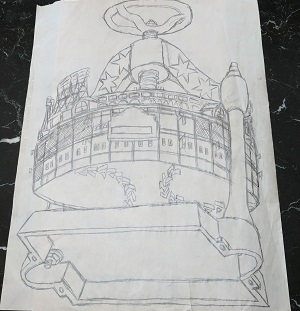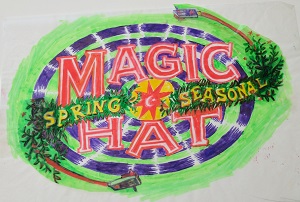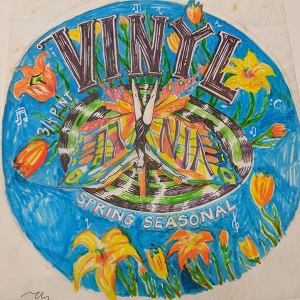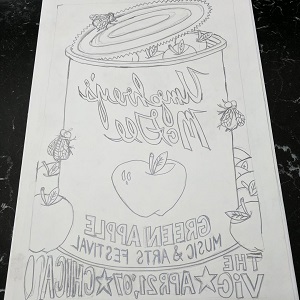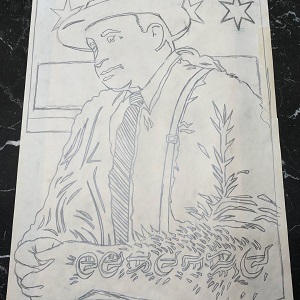 Phish GA Floor Passes (two for each night) for Northerly Island 7/14-7/16/2017 (donated by Mike Quinlan & Lee Lamers)

Matt Leunig "Yonder Cities" prints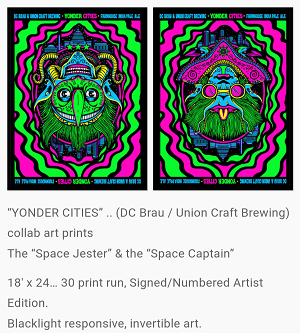 Dan McCarthy - "Koyaanisqatsi" 2014 donated by Brian Schiebel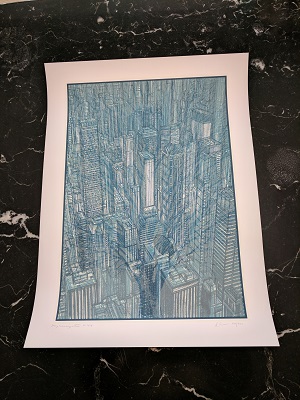 Dan McCarthy - "Red Mountain" 2014 donated by Brian Schiebel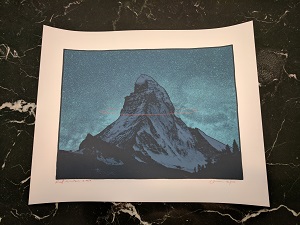 AJ Masthay - Widespread Panic Fox Theater Triptych donated by Brian Schiebel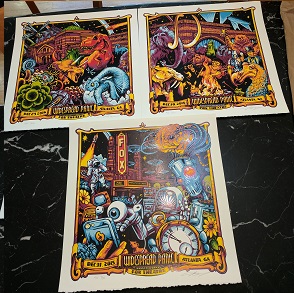 Jim Pollock - Phish Amherst 10/23/2010 donated by Brian Schiebel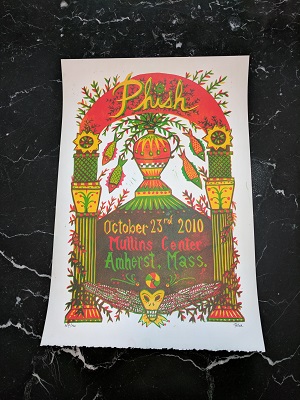 Isadora Bullock - "Land of Darkness" Phish SPAC 2013 donated by Brian Schiebel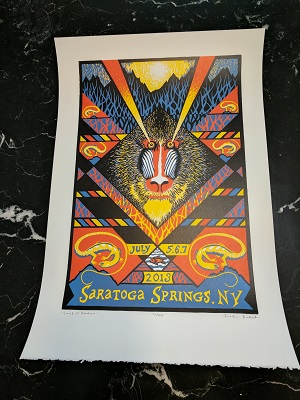 Isadora Bullock - "Theme" Phish 2013 MSG NYE donated by Brian Schiebel

nated by Brian Schiebel
David Welker - ScoMule 2015 AP

Emek donated by Brian Schiebel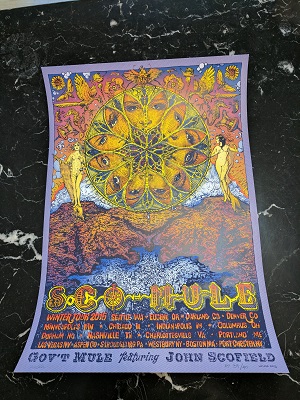 Emek - The Dead Gorge 2009 donated by Brian Schiebel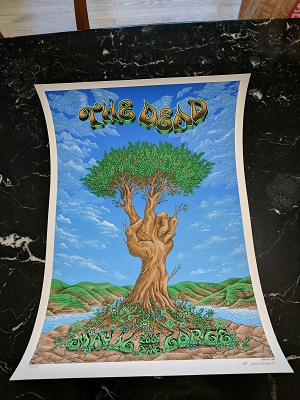 ---
Contact screensnsuds@gmail.com if you'd like to donate art or beverages to the event.