Screens 'n' Suds Chicago 2015 at Galerie F
When and where
Location
Galerie F 2381 Milwaukee Avenue Chicago, IL 60647
Description
Event: Screens 'n' Suds is very happy to announce our 2015 Chicago Big Event on July 5, 2015 at Galerie F. This ticket will gain you early entry at noon to have first shot at our new beer inspired screen prints and some really fantastic brews! At 2pm, the doors will open to the public for free entry. All proceeds from this event will go to National Multiple Sclerosis Society and other charities to be named later. Our plan is to "Ale Thee Well."
Commemorative t-shirts:
We'll have some limited edition t-shirts for the event on Sunday. Available in Men's and Women's tees. Art by Brian Gearing, Chris McNamara & Itty Bitty Press. Designed by Tripp's Prints.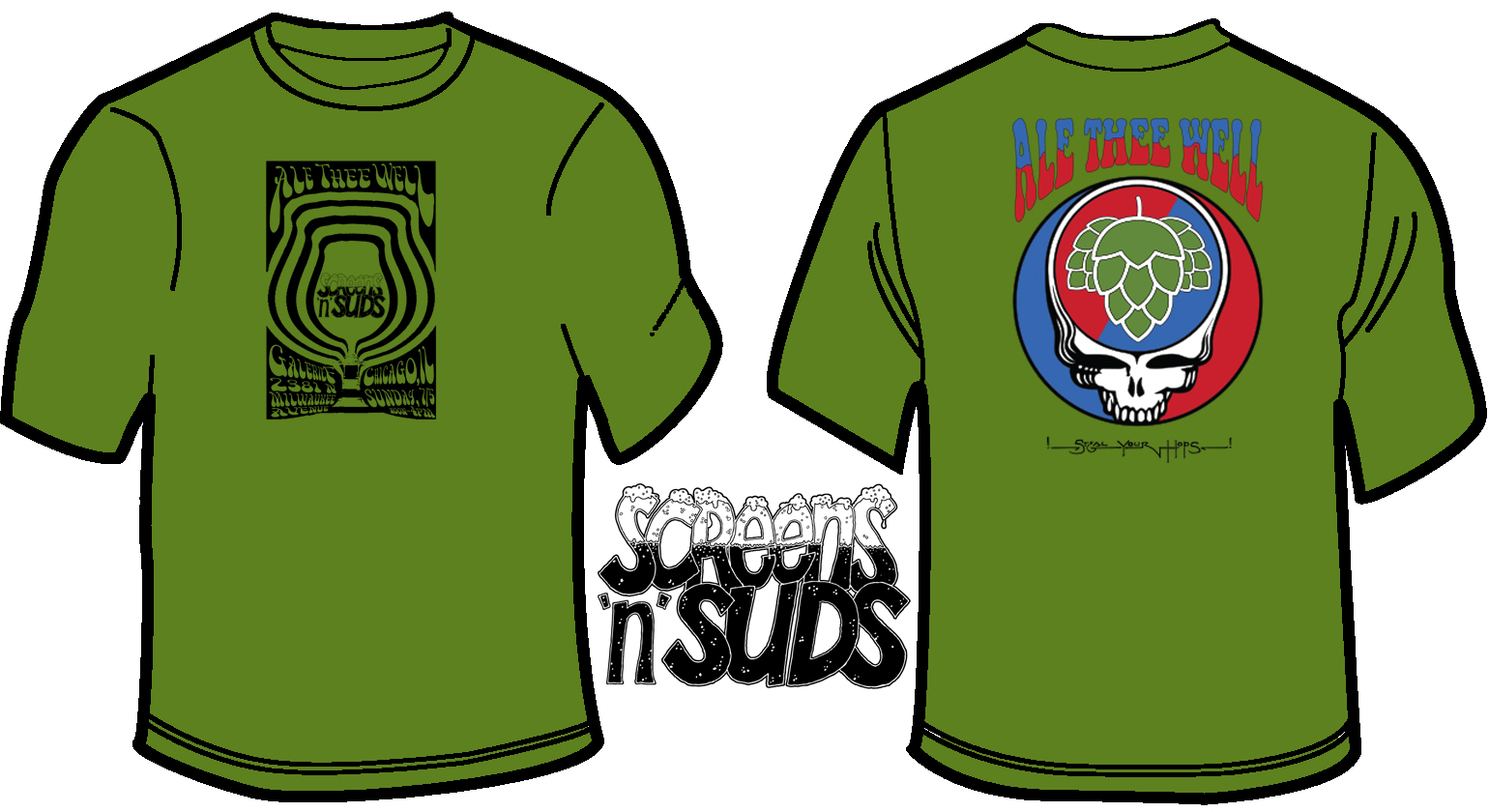 Screens: We will have some brand spanking new prints created specifically for the event. These prints will go on sale to VIP guests first and then to the public at 2pm, if any are left. Previous Screens 'n' Suds prints and T-shirts will be available for purchase at the event as well.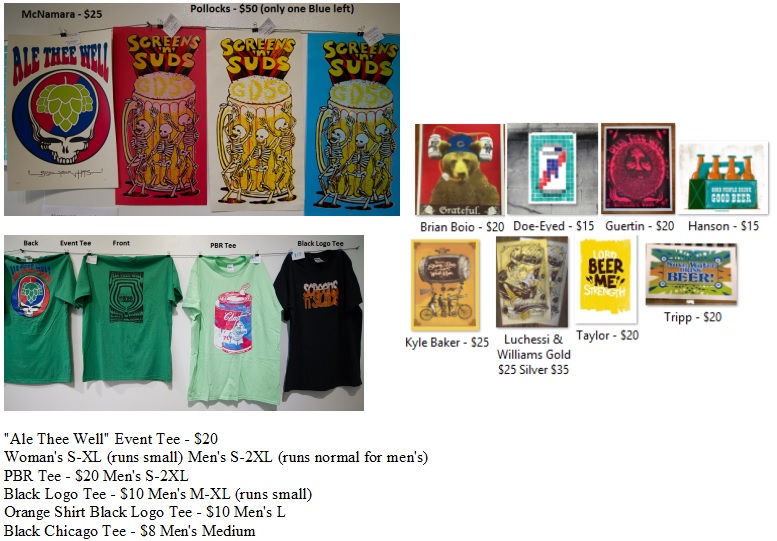 Confirmed artists for the print series and print previews:
Jim Pollock (one more color to go)
Tripp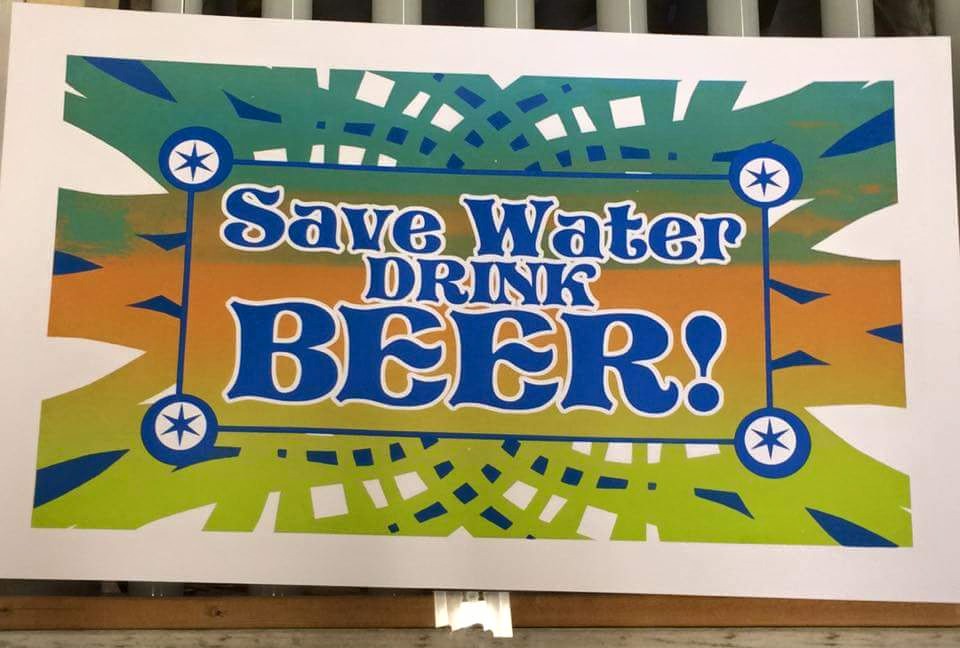 Brian Bojo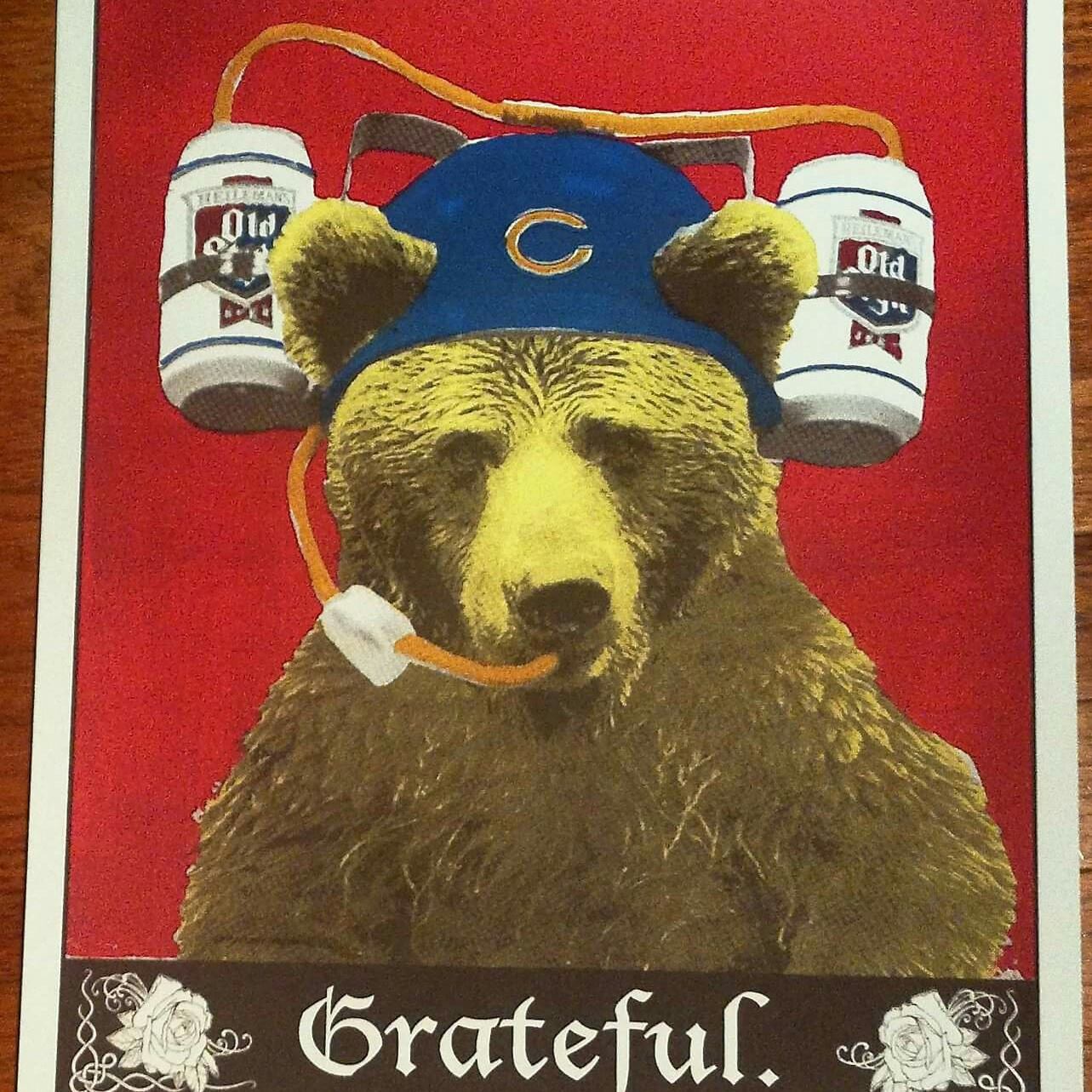 Plastic Flame Press / JT Luchessi Collaboration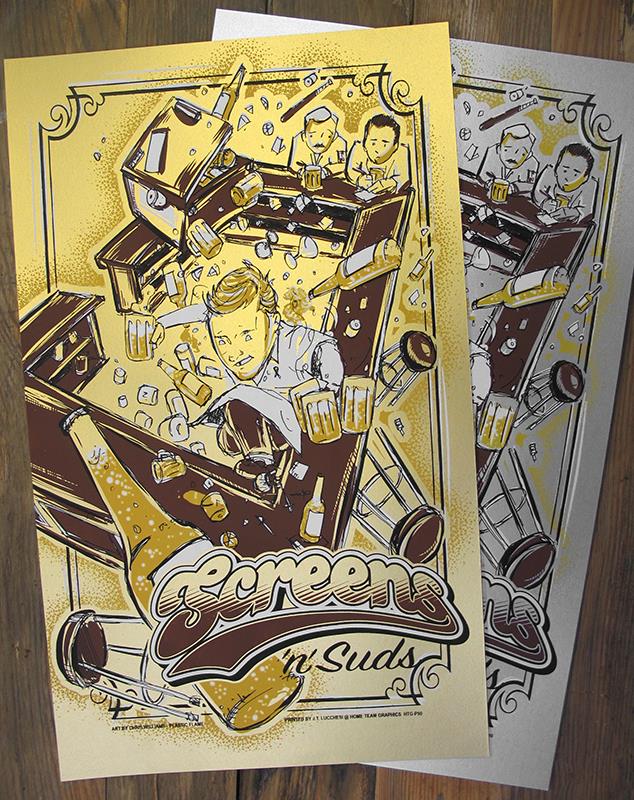 Jason Taylor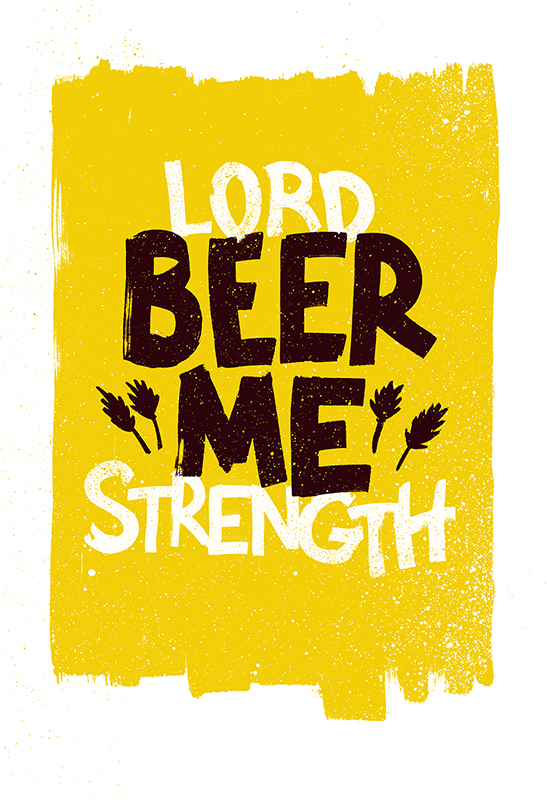 Doe Eyed Design "8-bit PBR"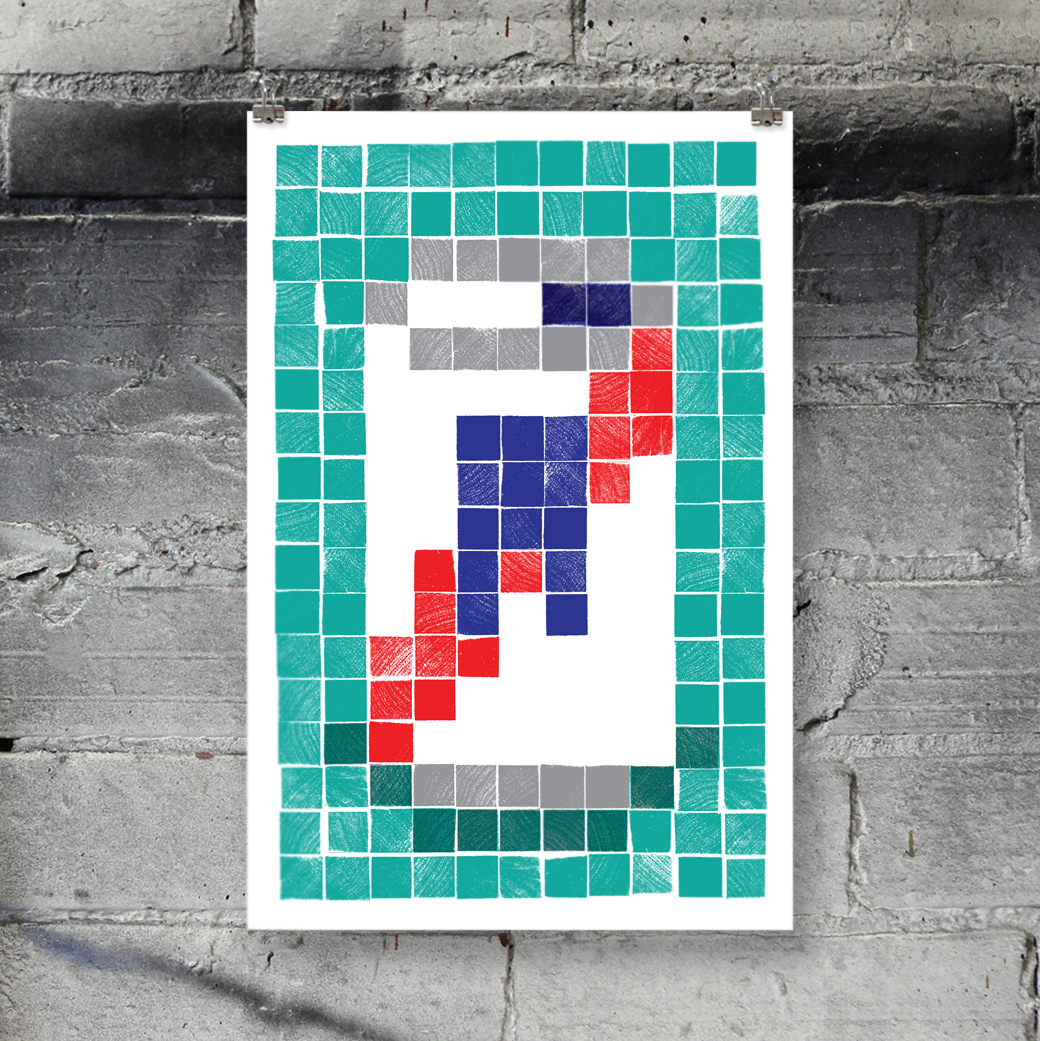 Baker Prints "To The Pub"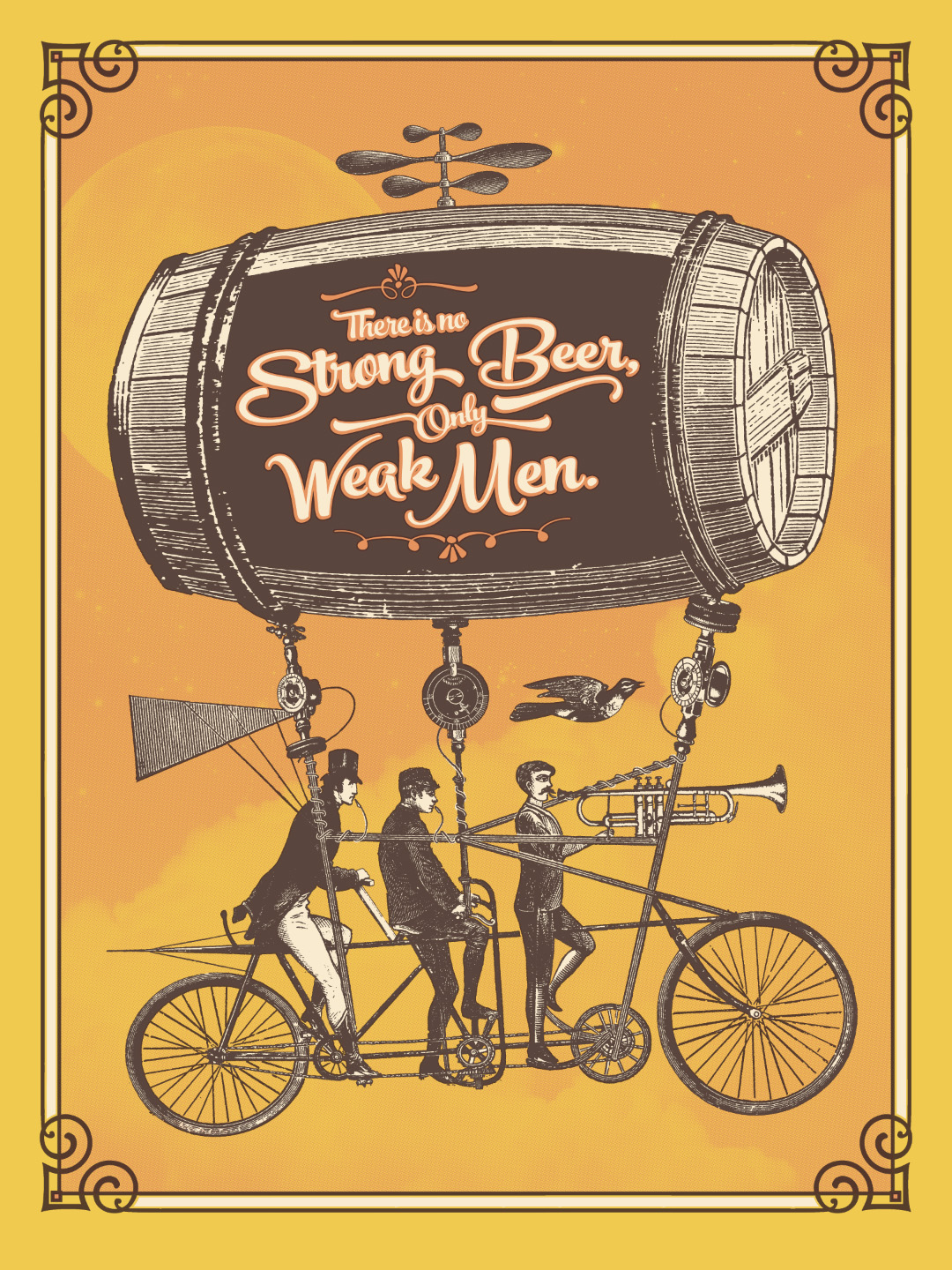 Marc Guertin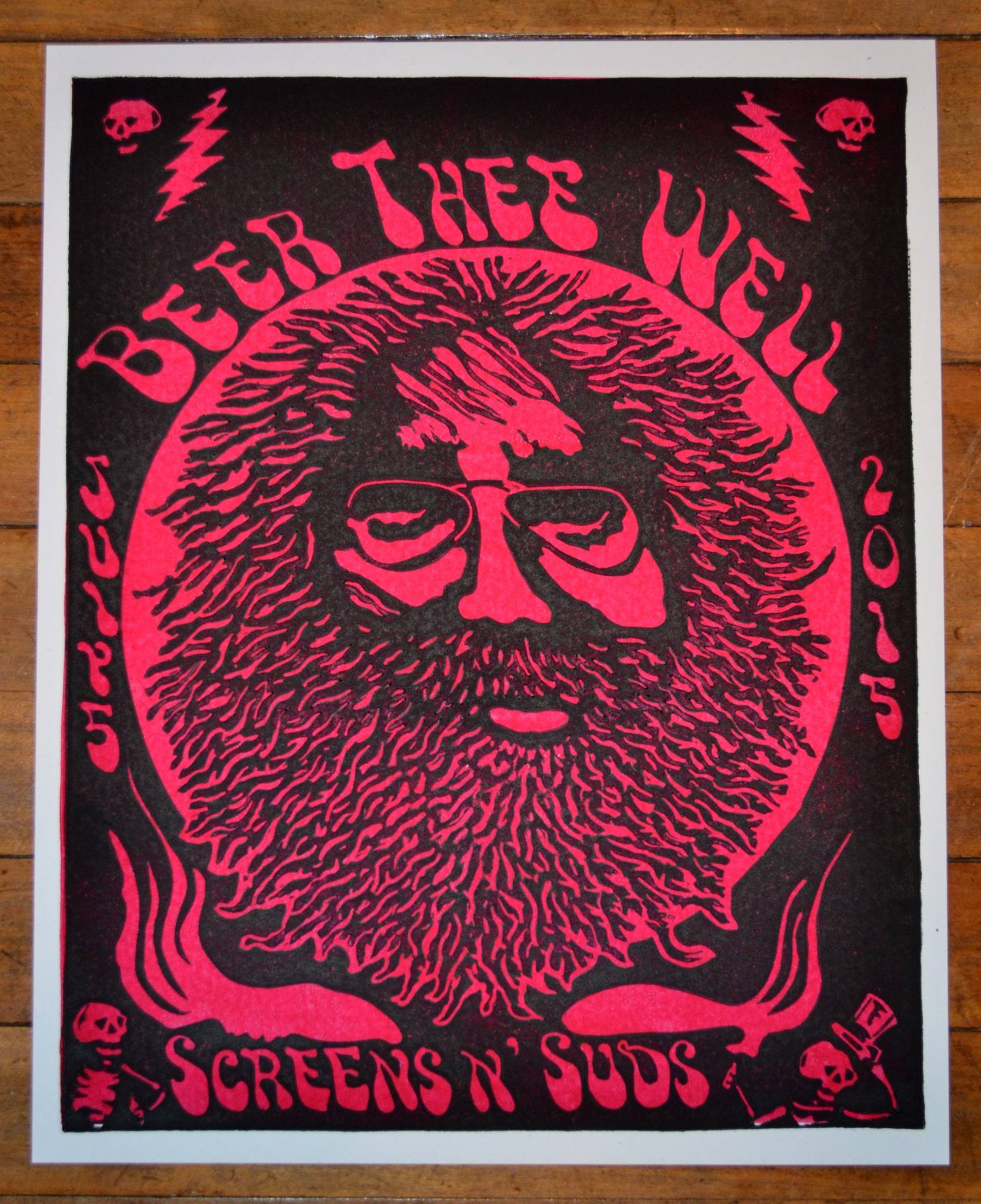 Adam Hanson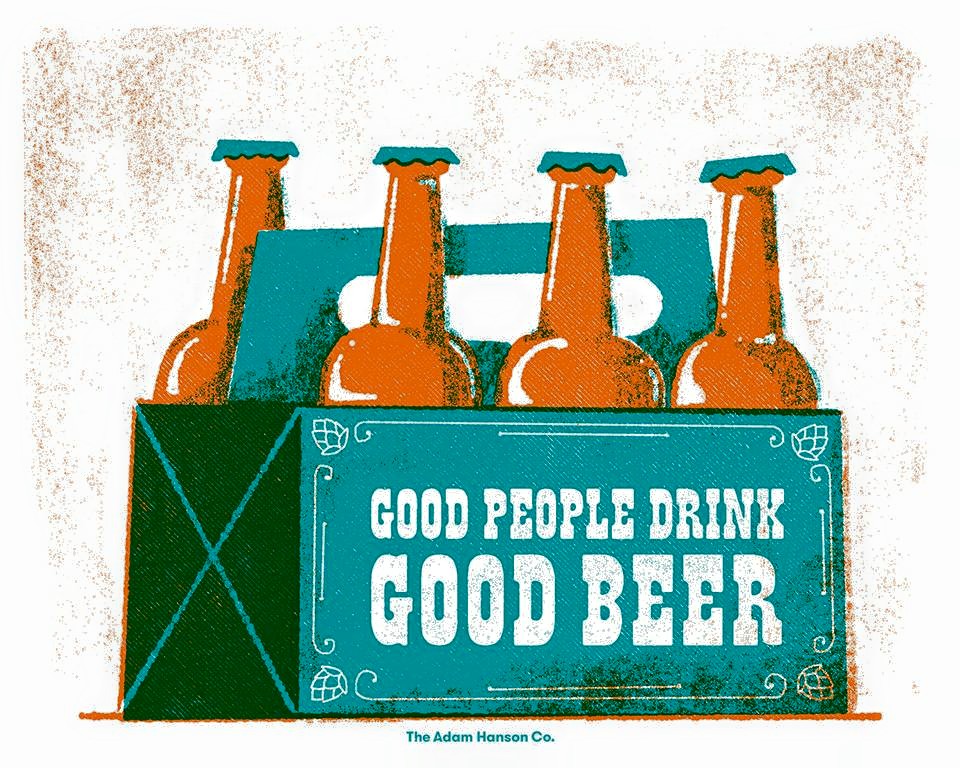 Chris McNamara "Steal Your Hops"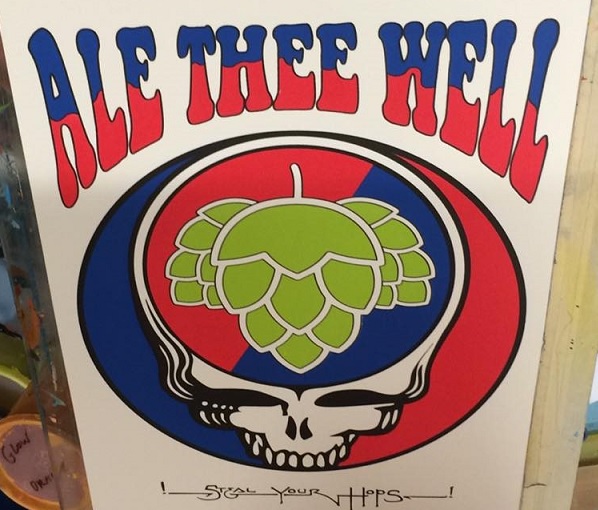 Suds: Your VIP ticket will include all of your adult beverages! Non-VIP will be $5 a pour!

Revolution "Rosa Hibiscus Ale" (Illinois)
Revolution "Bottom Up Wit" (Illinois)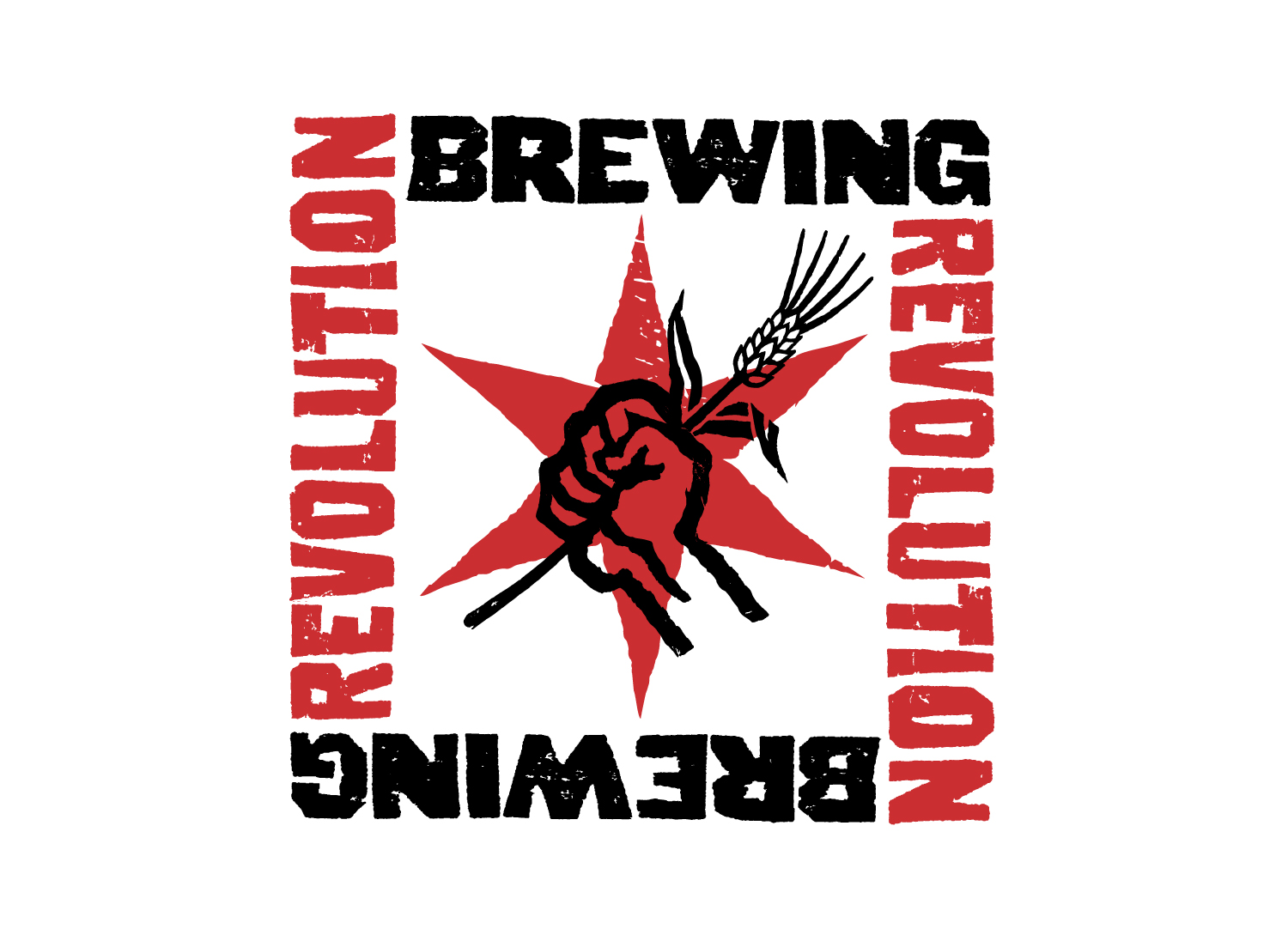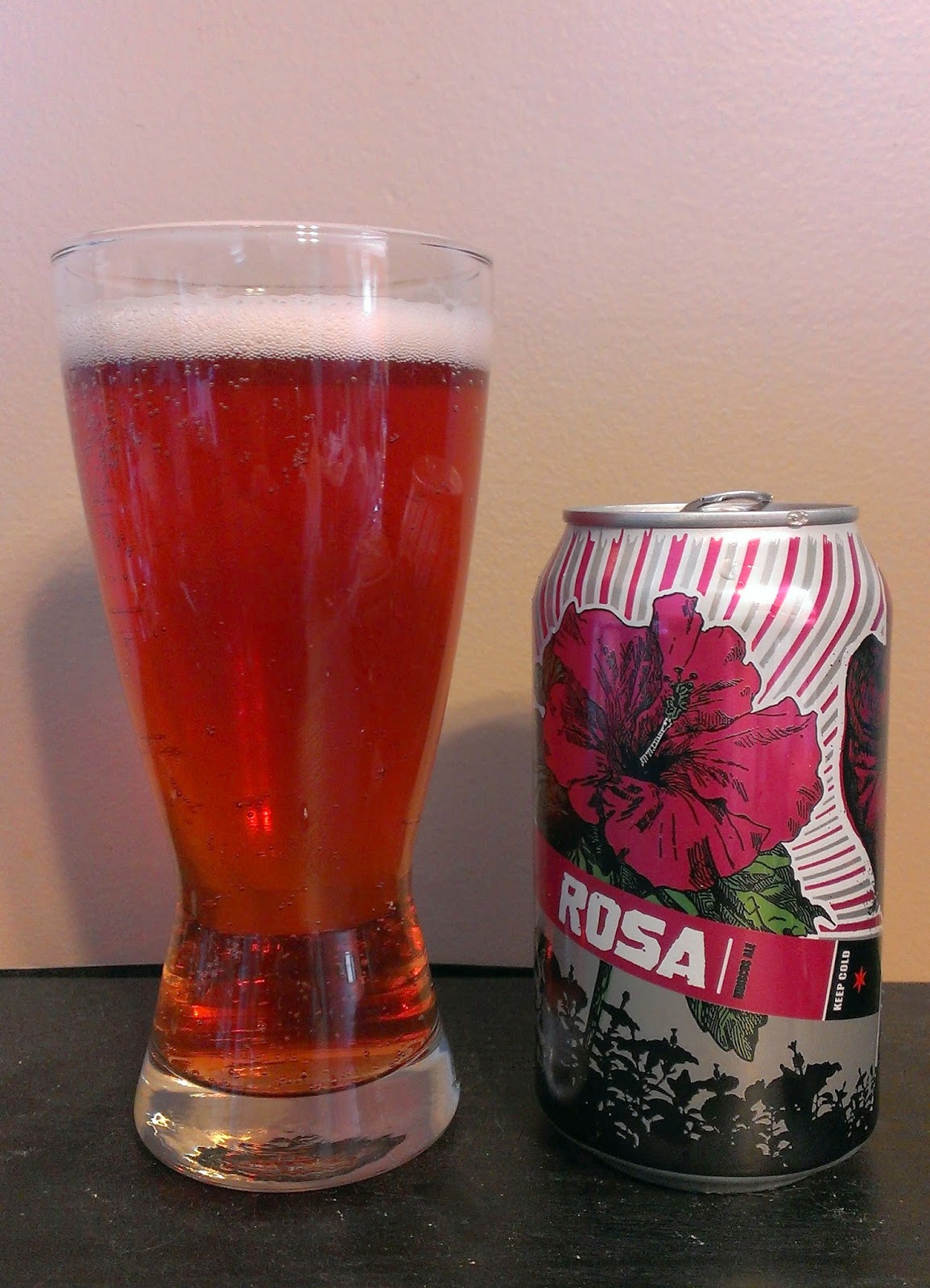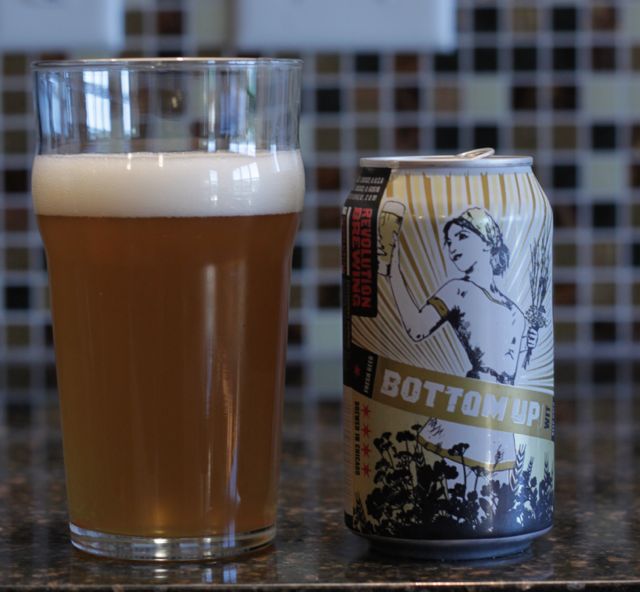 Arcade Brewing "Festus Rotgut" Black American Wheat Ale (Illinois)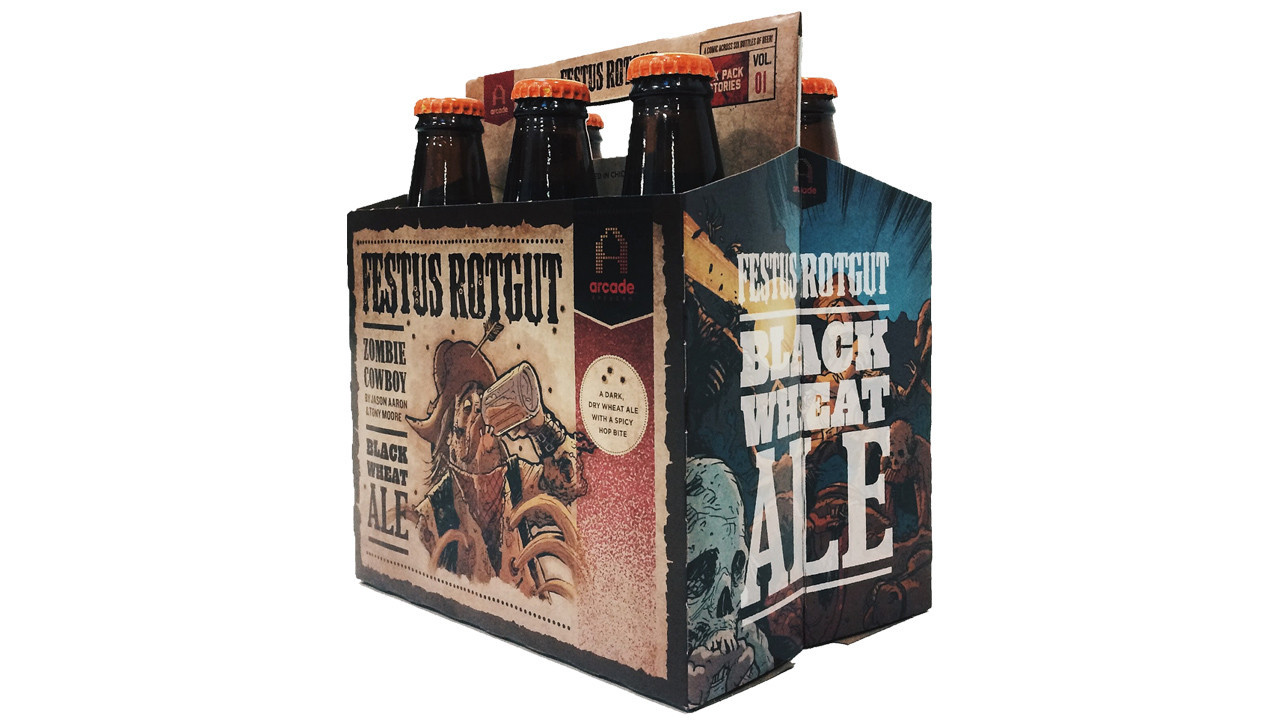 Pipeworks Brewing Company "War Bird" Session Ale (Illinois)
Pipeworks Brewing Company "Pyre" Imperial Rye IPA (Illinois)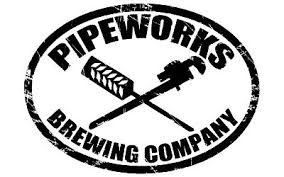 Hardywood Park Brewing "Bourbon Barrel Barleywine" (Virginia)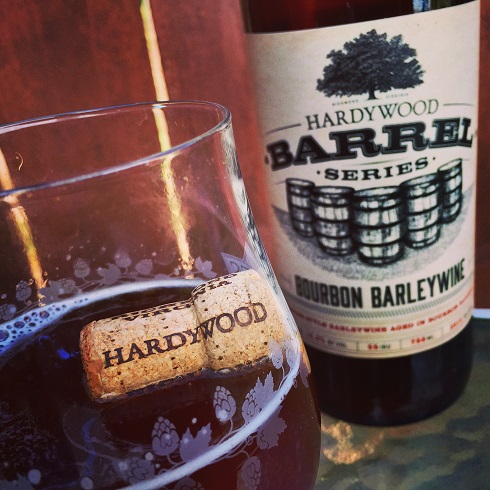 Cigar City Brewing/The Answer Brewpub "Good Night Mekong" Imperial Coffee Stout (Florida/Virginia)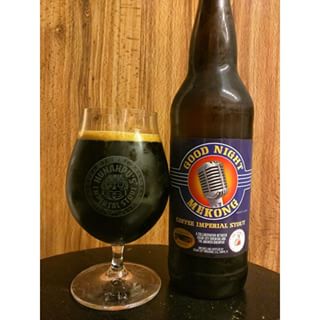 Green Flash "Double Stout" (California)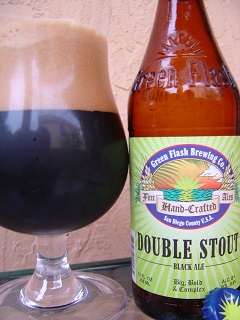 Transient Artisinal Ales "Blackberry Maigre" Berlinner Weissbier (Illinois)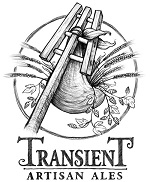 Silent Auction: We'll have plenty of items up for silent auction at the event. The list so far:
1) 2014 Jim Pollock Screens 'n' Suds print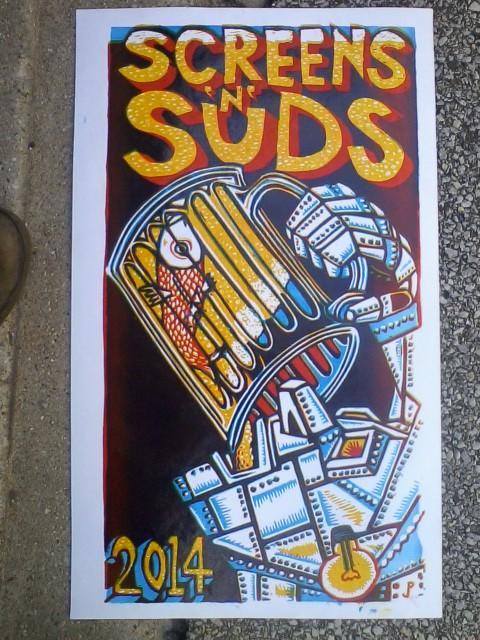 2) Not Pollock "The SS Not Pollock"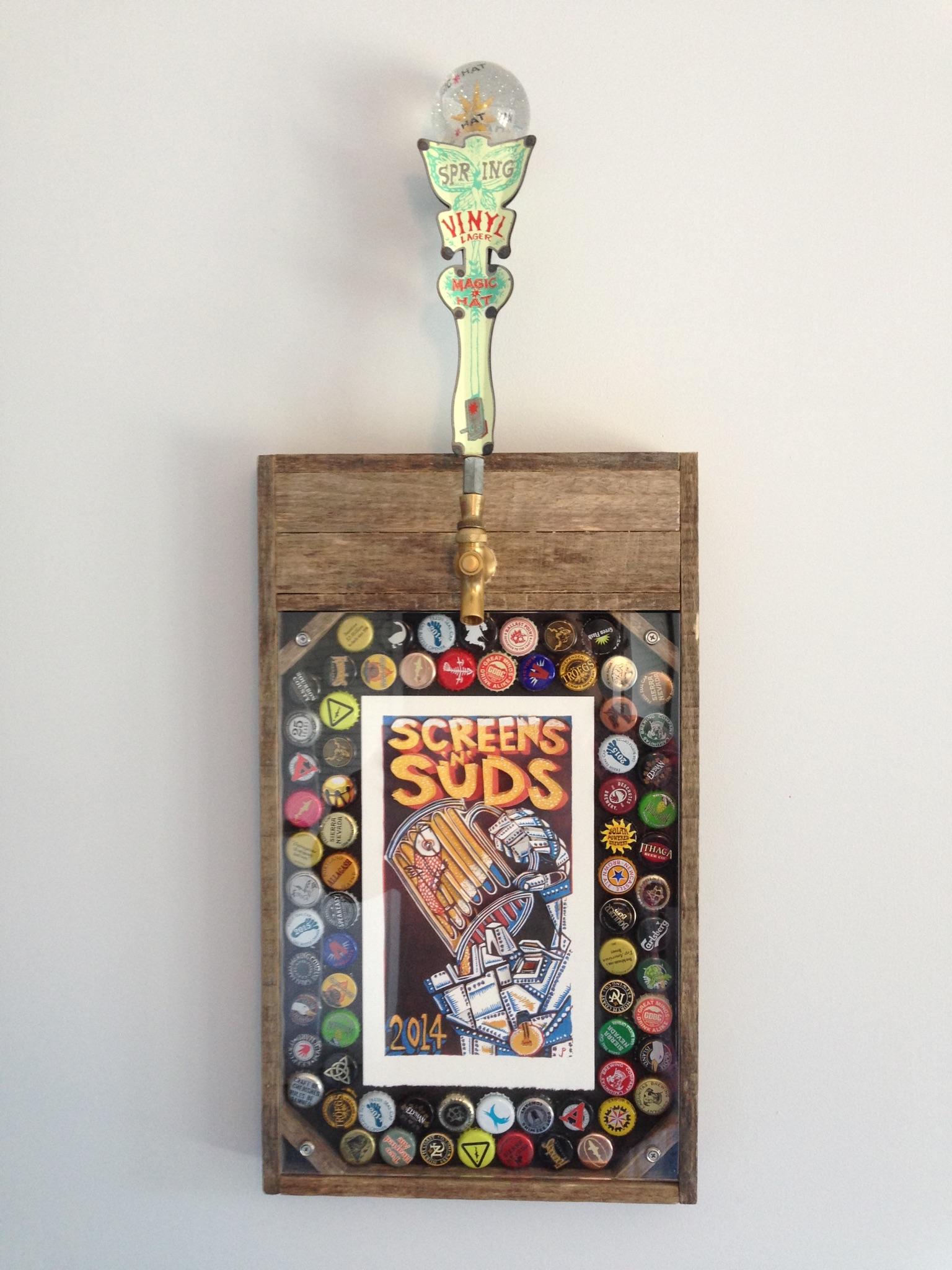 3) Firestone Walker Sucaba Vertical and Parabola Vertical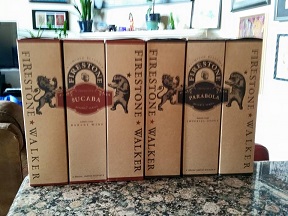 5) Brendan Francis' Fare Thee Well Grateful Dead 50 (GD50) Print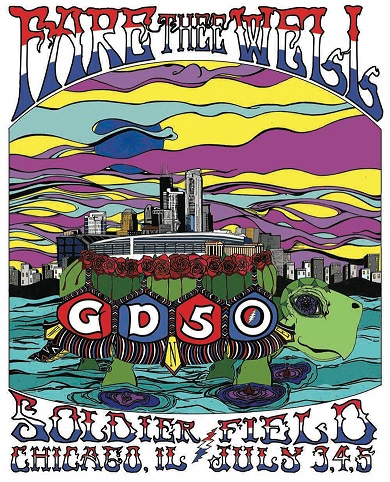 7) Chris McNamara's "Steal Your Hops" painting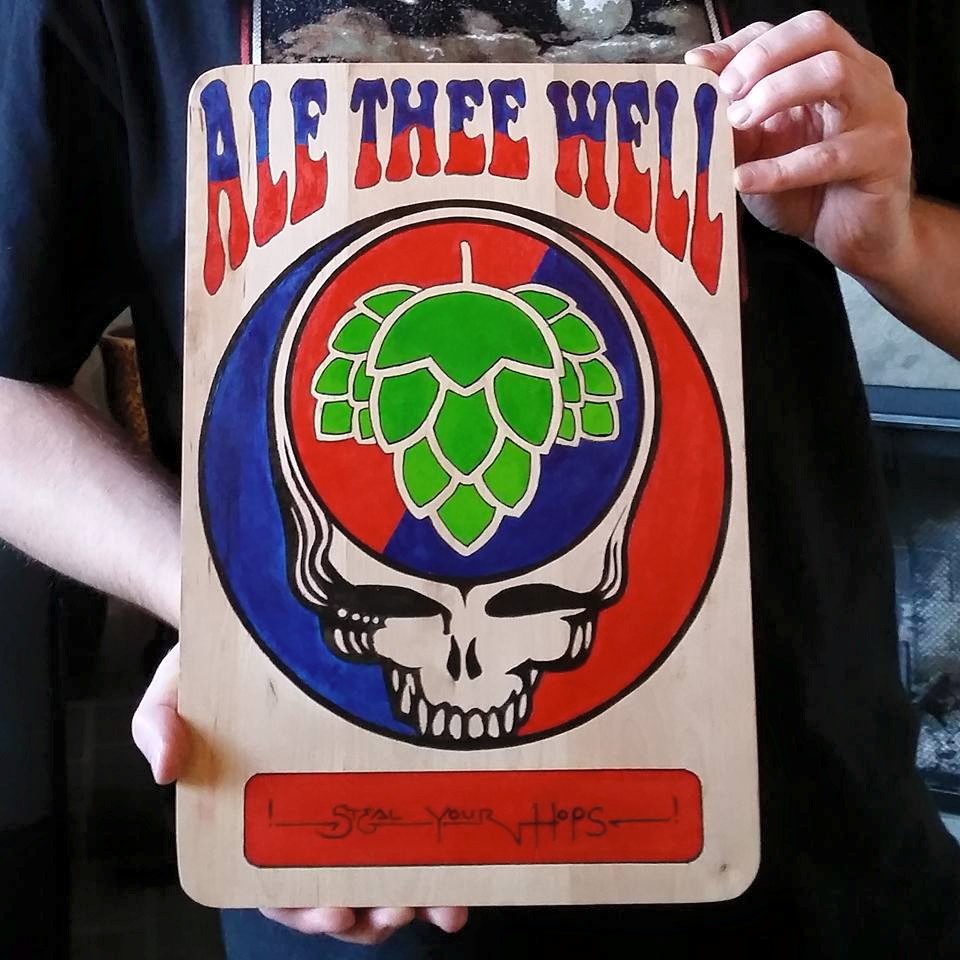 9) Transient Artisinal Ales "Blackberry Maigre" http://www.beeradvocate.com/beer/profile/34258/173659/
10) Trio of Dan McCarthy Prints donated by Jeni Enck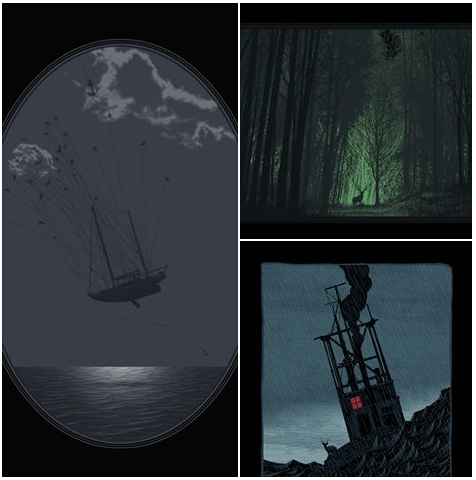 11) Tim & Michele's party pack - Two jars of Indiana White Lightning Shine, A Jerry Stash Tin and a Jerry Tie!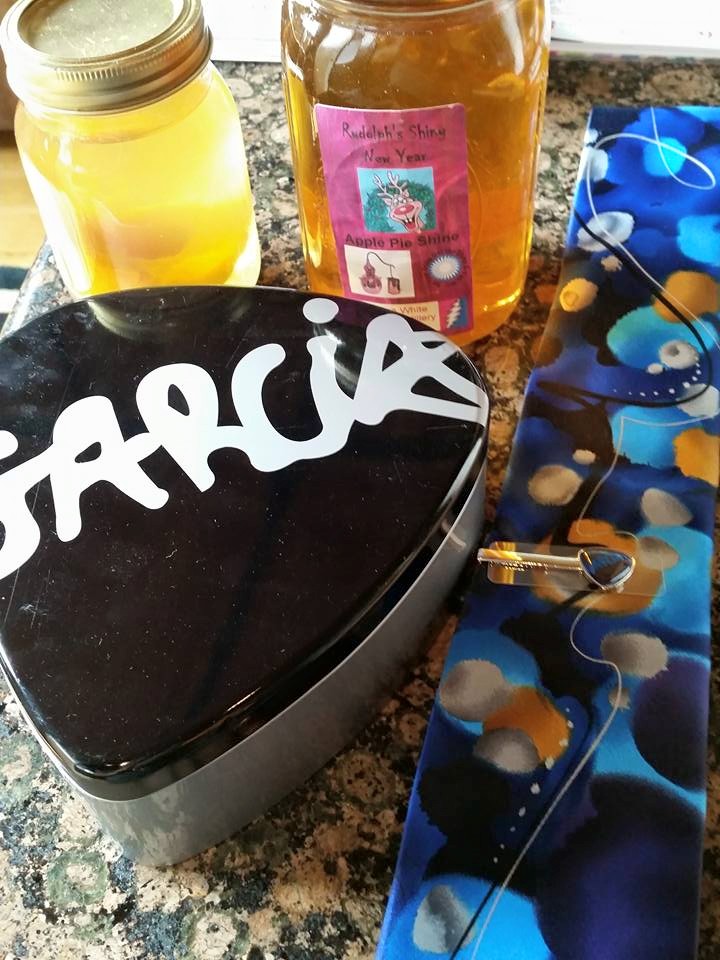 12) Not Pollock Northerly Island Phish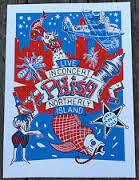 12) Kyle Baker's Monoprint & Tan Variants (1/1)