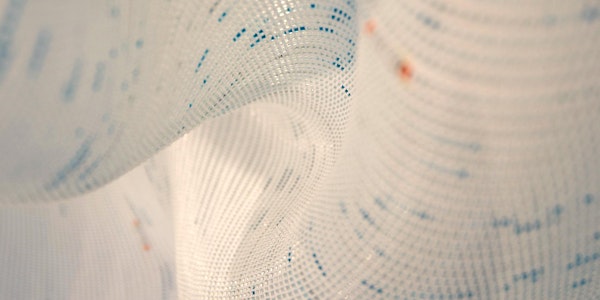 Screens: A Hands-On History
Collaborative Lecture exploring the history of screens hosted by Soft Monitor Studio.
About this event
Join Soft Monitor Studio in a collaborative lecture where we will look at the history and speculate on the future of screens and displays across time and space. We will contemplate the past, present, and future roles of textiles in communication looking to precedents like the Jacquard Loom, Quipu, American Quilts, and others. Come ready to explore the nature of and mechanisms behind information communication.
*zoom link and details will be shared with registered participants before the event*
www.softmonitor.today
hellosoftmonitor[at]gmail[dot]com
If you are unable to attend on this day or were unable to get a ticket before they sold out, please contact us at the above email address and we will alert you if we conduct the workshop again in the future. Thank you for your interest!