Description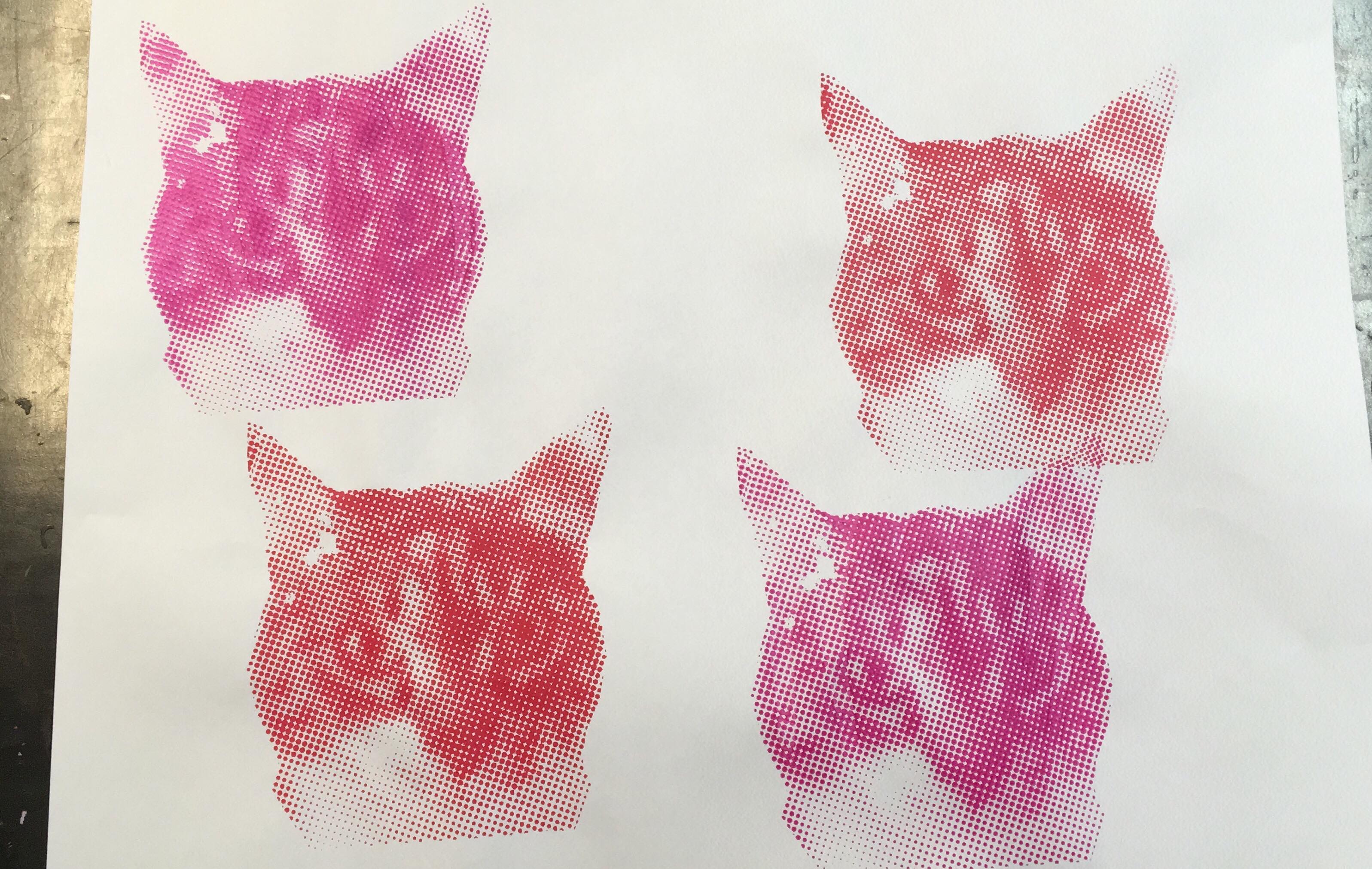 Hej,

this is a introduction course to our SCREENPRINT workshop.

Sign up if you want to know how to use our Screenprint workshop or if you are interested about screen printing techniques. For Members (or future members) of Malmö Makerspace it is highly recommended to visit the course before you start your projects in the screen print room.

The course will be held at Malmö Maker Space in our Screenprint room and will comprise a practical guide and explanations to the procedure.

You needn't prepare anything and relevant materials will be provided. If you like you can bring something printable like paper, t-shirt shirt or linen.

Looking forward to see you.

The course can fit max. 10 people, so register in time.
You needn't be a member of Malmo Maker Space to attend the course. If you particiapte in the course you purchase automatically a membership for 1 month at Malmö Makerspace. If you are already a paying member of Malmo Makerspace please register to the course, but the 250 SEK paid can be credited for your existing memberhsip.
To enable enough space for everyone, please make sure to attend only after succesful registration via eventbrite.