Description
Brought to you by The Center for Communication. Our programs are free for students pursuing careers in news, entertainment, visual arts, technology, marketing, and communications.
Join us for an advance screening of WHAT WE DO IN THE SHADOWS and stay for an interview with co-creators/co-directors of the film, Jemaine Clement and Taika Waititi, followed by a short reception to celebrate the new season of events produced by the Center for Communication.
About the film:
From the creators of the HBO hit series "Flight of the Conchords," the film hilariously chronicles the adventures of four vampire roommates trying to get by in a modern world that's not always hospitable to the undead. Ranging in age from 183 to 8,000, and in appearance from adorably youthful to Nosferatu-crusty, they squabble over household chores, struggle to keep up with the latest trends in technology and fashion, antagonize the local werewolves, cruise clubs for lovely ladies, and deal with the rigors of living on a very, very strict diet, all as a documentary crew films them.
Conversation with Jemaine Clement and Taika Waititi to follow the screening and stay for a short reception afterwards!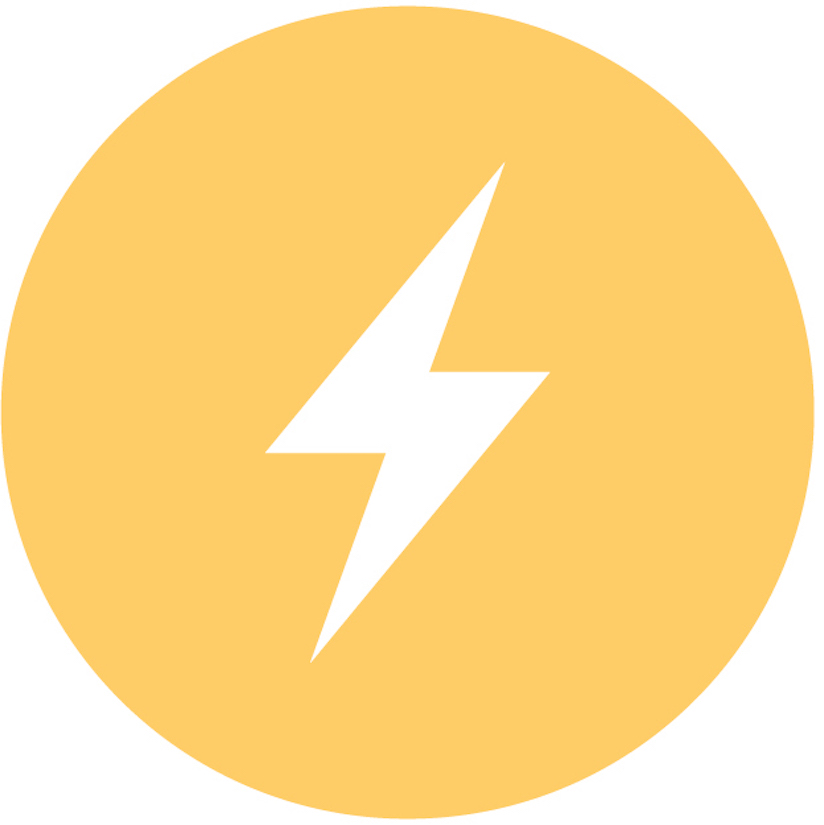 Organizer of Screening: WHAT WE DO IN THE SHADOWS w/ Jemaine Clement & Taika Waititi
Center for Communication is an independent nonprofit founded in 1980 by the late Dr. Frank Stanton, president of CBS Corp. The Center's extensive program of seminars and workshops picks up where the academic world leaves off, offering students the opportunity to experience firsthand the inner-workings of the media industry, and learn from leading professionals in all fields of media and communications.The mission is to bridge the gap between the media and entertainment industry and the colleges and universities. Our seminars also give students a unique opportunity to connect with leading professionals and key decision-makers, who donate their time and expertise to better inform students on all aspects of our multi-faceted industry.