Screening Series in BOSTON, The Best of New Media Film Festival LA12
Description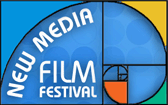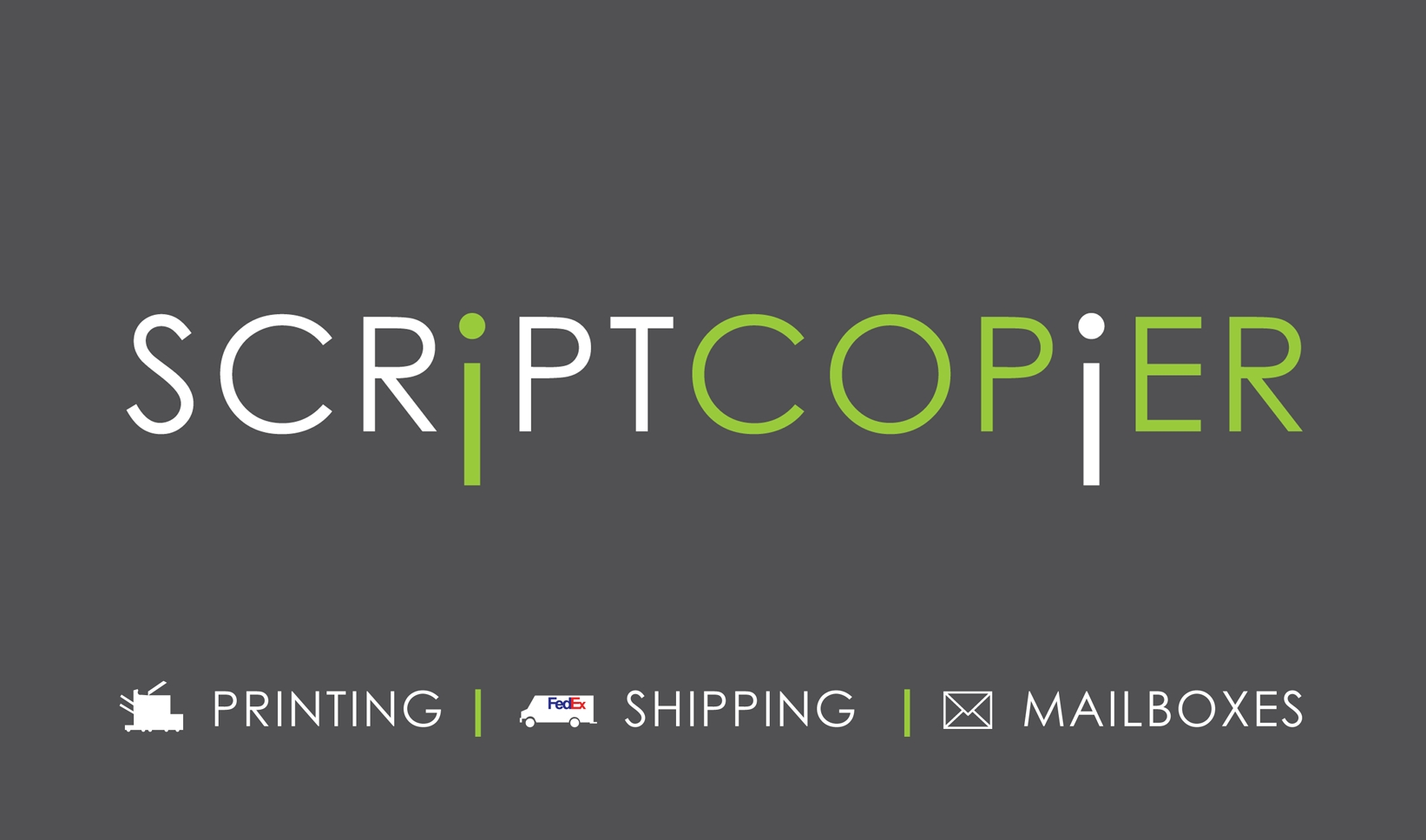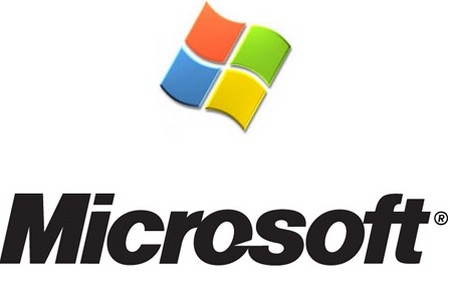 NETWORK WITH FILMMAKERS, INDUSTRY EXECS, FILM FANS. ENJOY RAFFLES & SCREENINGS OF THE RECENT CATEGORY WINNERS BELOW AND MEET OUR EXECUTIVE DIRECTOR, DAVID KLEILER!!!!!!
The Best Of New Media Film Festival Screening Series LA12
6:30PM –Networking | Screening Begins at 7PM
LIMITED SEATING RSVP TODAY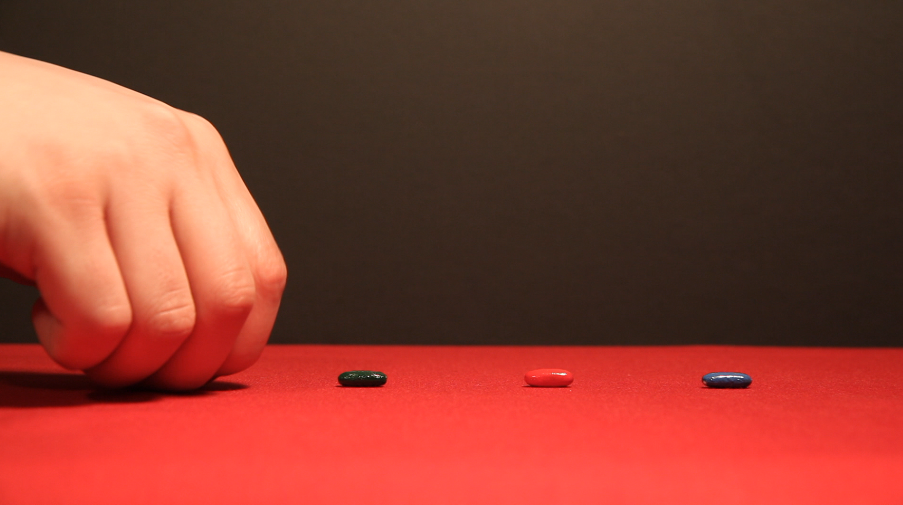 SHORTS WINNER (1 OF 3) The Watchers 2012 | UK | 12:00 | Dir. Mark Bowsher Made as a challenge by the director to see if he could made a good & truly inventive film with no budget, filmed almost entirely in his own house, starring his housemate & using only friends & existing contacts. Shot on a 5d & Sony Bloggie CM5 stills taken on 5d.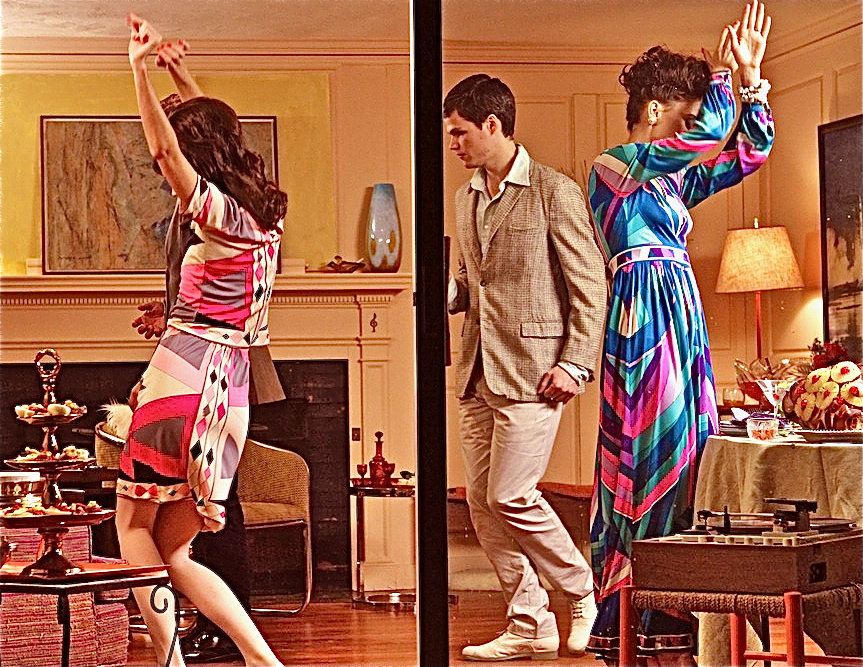 TRAILER WINNER Sea Meadow
2011| USA | 01:15 |Dir. by Lily Baldwin
A young woman stumbles upon a seemingly empty estate. Hesitantly she enters and wanders its chilling insides: a Pandora's Box that entices and haunts her with a series of stylized dance tableaux. History reveals itself in these poignant flashes. She is in fact a ghost in her own home.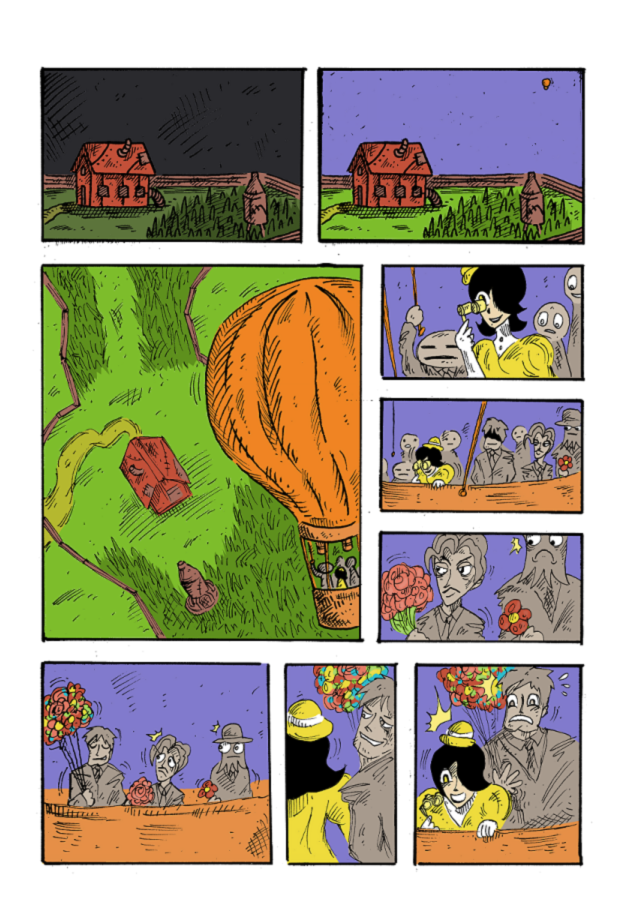 DIGITAL COMICS WINNER Scarebiotic
2012 | USA | 01:38 | Dir. Drew. Lockhart
The adventures of the farm, the scarecrow & the unknown.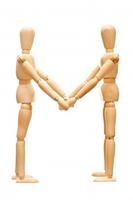 MACHINIMA WINNER Dear Fairy
2011 | Croatia | 06:04 | Dir. Tom Jantol
Little Pinocchio wants to be a toy again.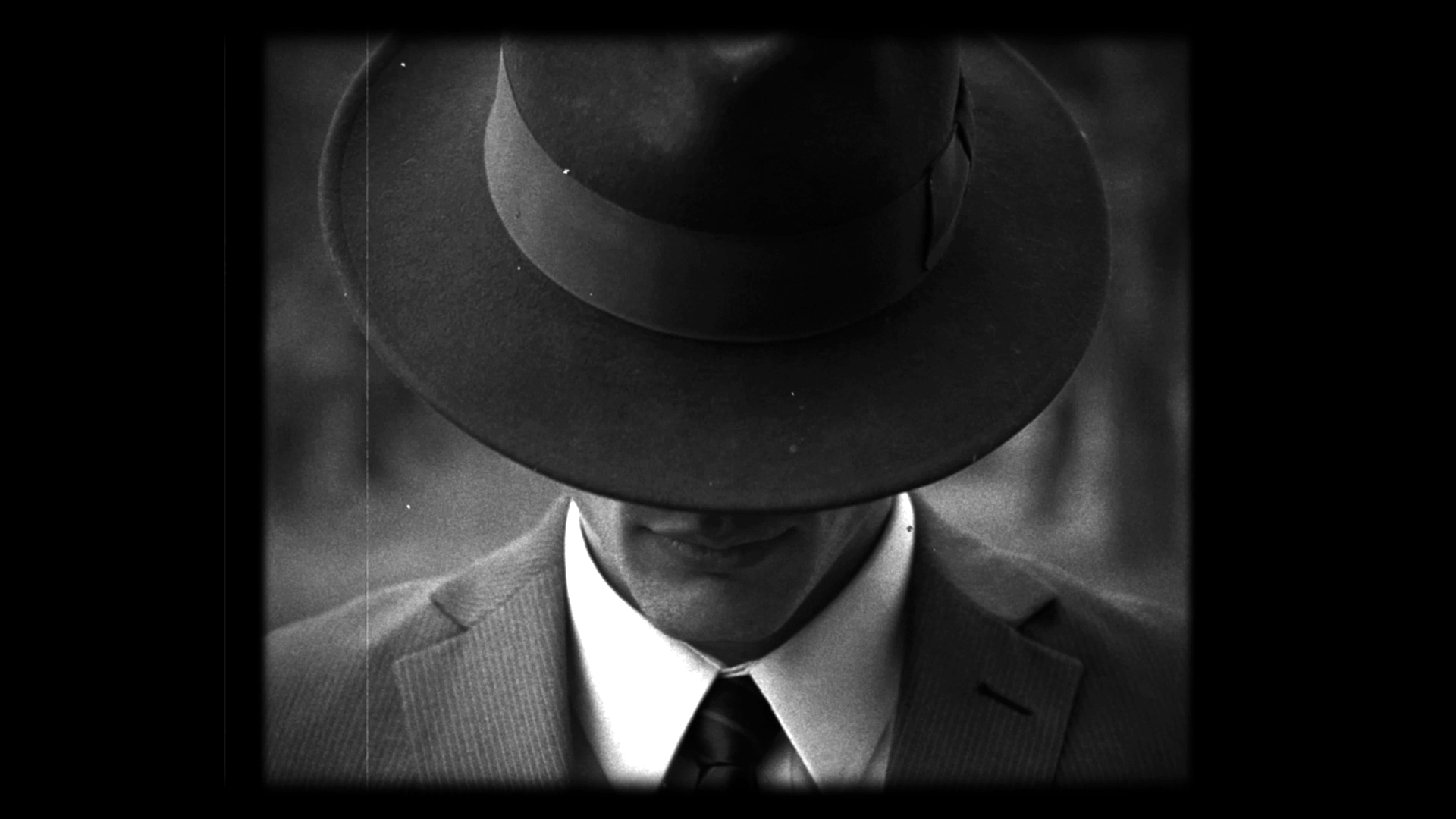 MUSIC VIDEO WINNER Sadder
2011 | USA | 03:42 | Dir. Tucker Dansie
Singer-songwriter Nik Day can't seem to make his girl anything but "sadder" in this silent film inspired music video.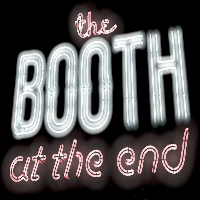 WEB SERIES WINNER The Booth at the End 2011 | USA | 2:30 | Dir. Jessica Landaw A mysterious man sits in a booth at the end of a diner. People approach him because they've heard this man has a gift. He can solve their problems.The man can give these people what they want, for a price.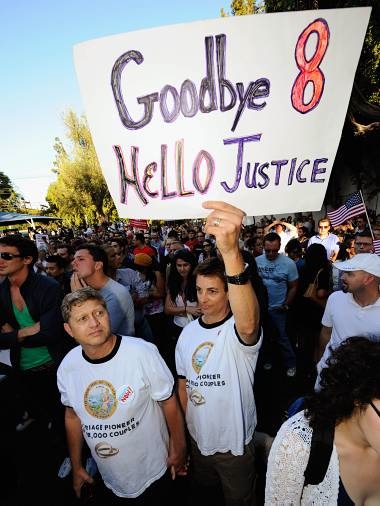 LBGT WINNER Good Things Are Always Happening
2011 | USA | 03:00 | Dir. Steve Ledoux It was a good thing when Steve & Mark met in 2005 & later decided to become a family. Here they share their story & testify to the importance of marriage equality holds in their lives.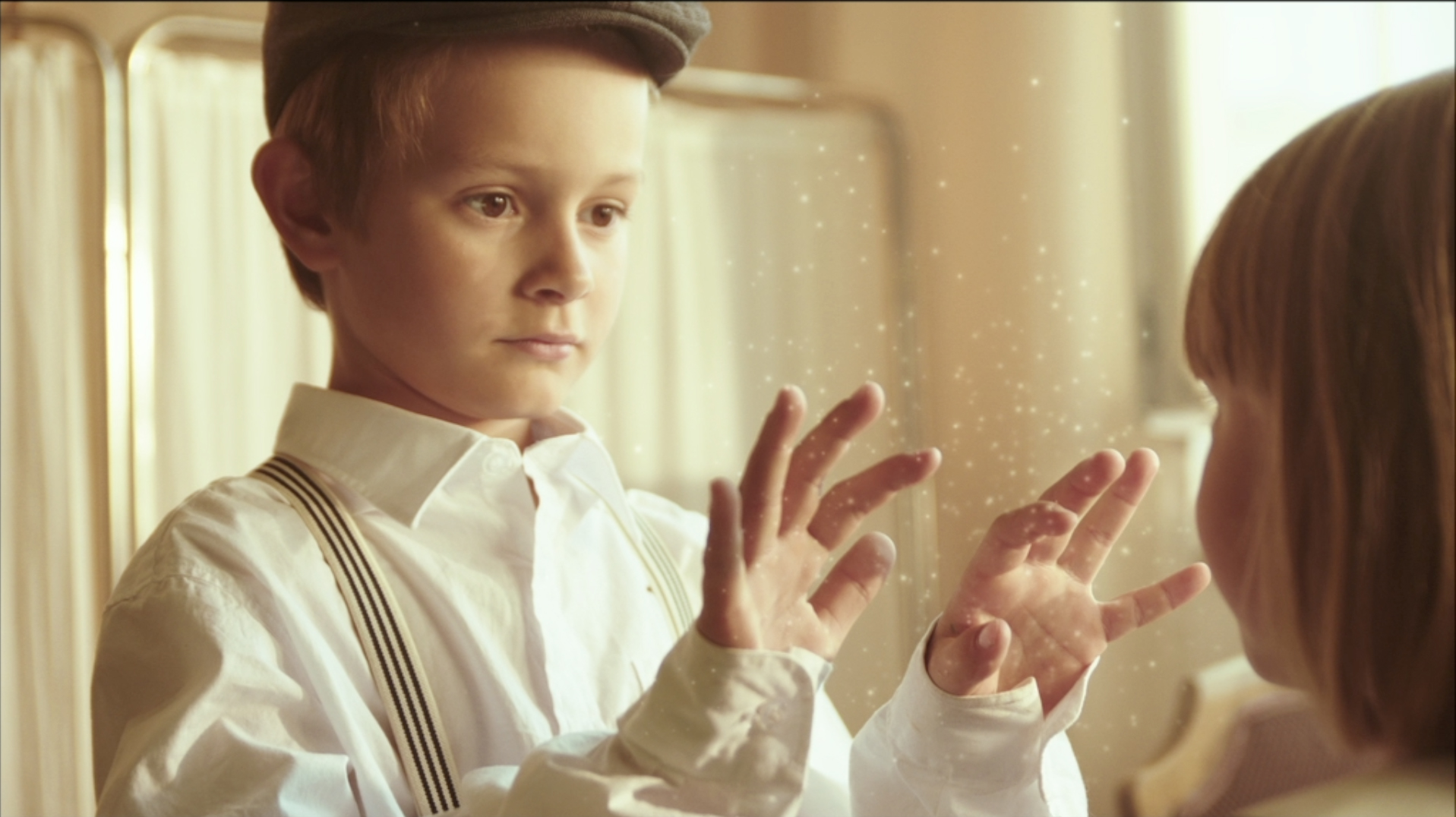 SHORTS WINNER (1 OF 3) A Secret 2011 | Sweden | 08:31 | Dir. By Dennis Petersen A grieving family says their final goodbyes to their seven year old son at his death bed. As the boy passes away, his little sister sees what nobody else can see. Shot on ARRI Alexa Camera.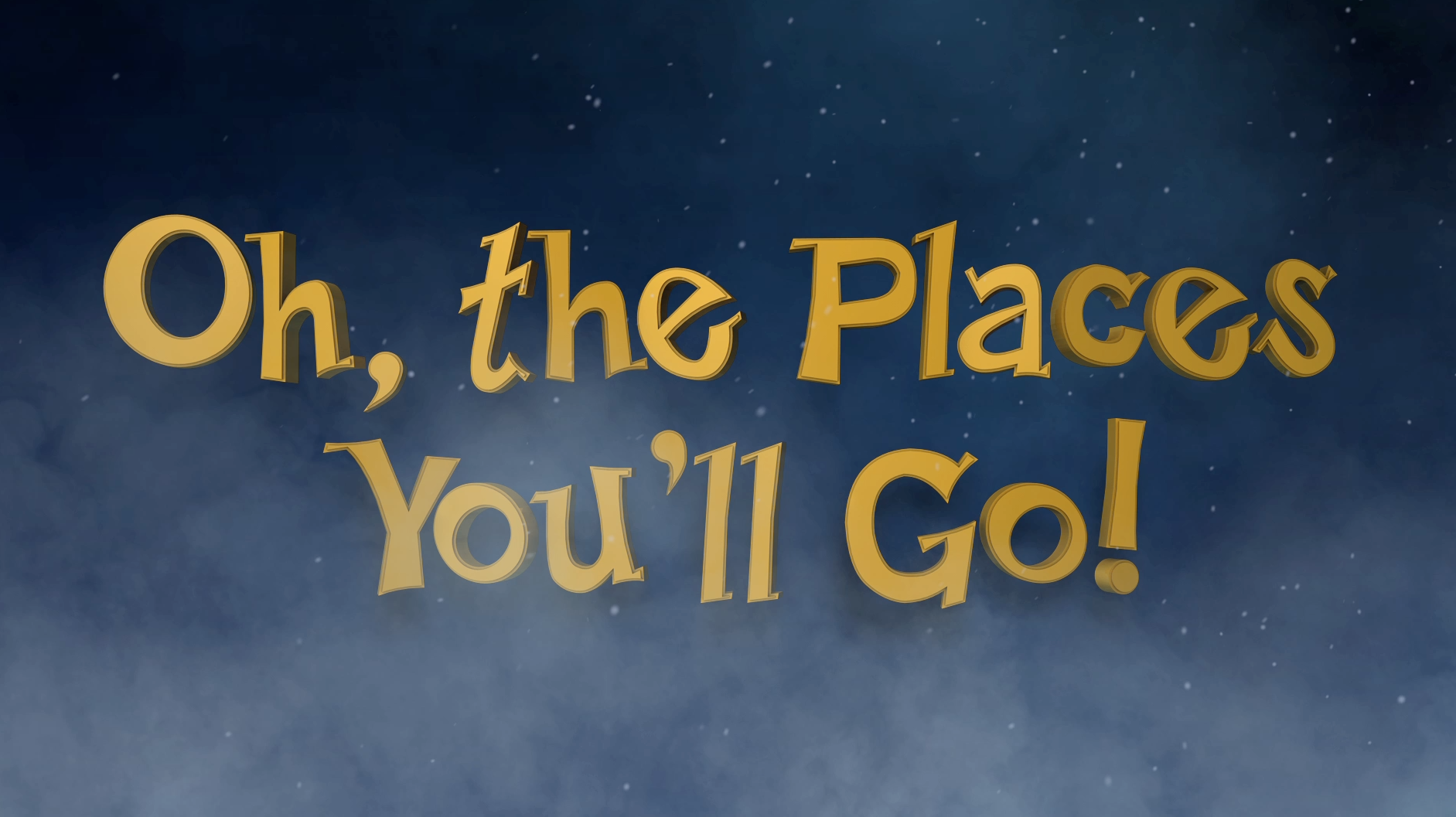 SHORTS WINNER (1 OF 3) Oh The Places You'll Go - World Premiere
2012 | USA | 07:09 | Dir. Teddy Saunders
A spin on Dr. Suess' last book as told by Burning Man "burners". Shot on Canon 7d.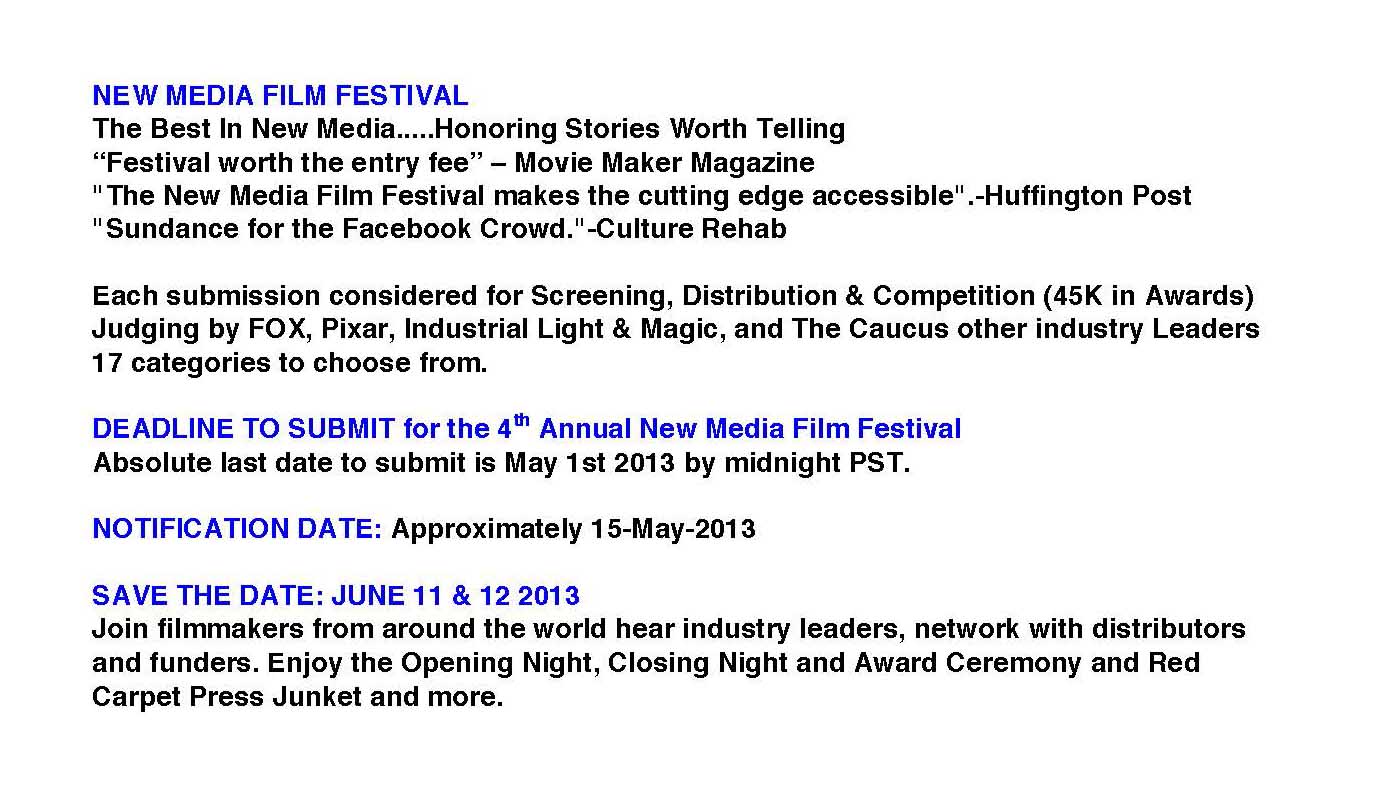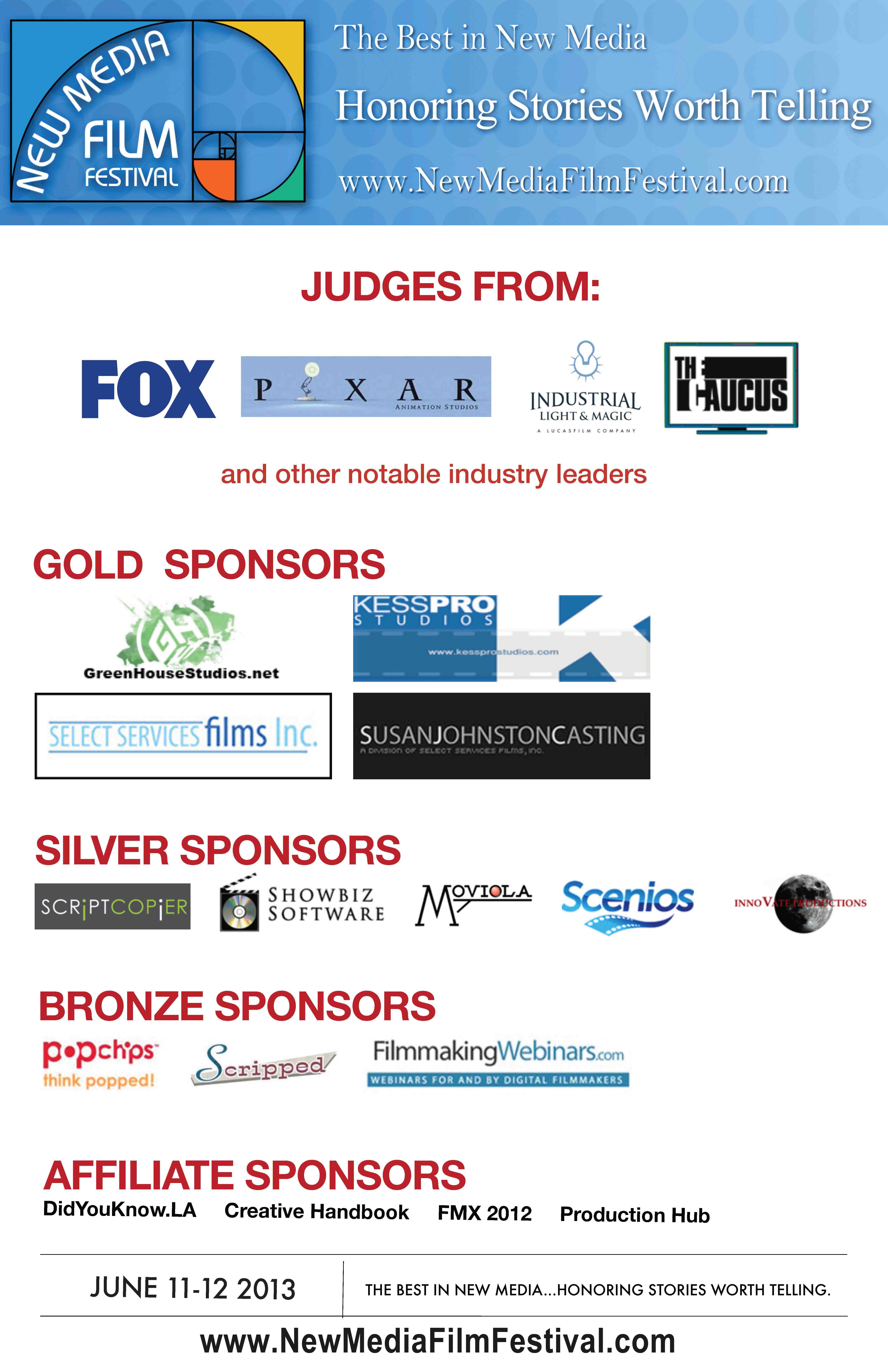 Organizer of Screening Series in BOSTON, The Best of New Media Film Festival LA12
Based in Los Angeles, the New Media Film Festival (NMFF) celebrates the ever-changing world of new media. Declared "worth the entry fee" by MovieMaker Magazine and hailed for making "the cutting edge accessible" by Huffington Post, NMFF accepts new media entries across a variety of categories. The jury includes reps from Marvel, Oscars, Emmys, Grammys, among others. A total of $45K USD in awards will be presented at the 2016 festival, June 7, 8 & 9th 2016.  Join filmmakers from around the world, hear industry leaders, and network with distributors and investors...submit today!  www.NewMediaFilmFestival.com