Screening of "The Vanishing of Pato" by Rocco Mortelliti

Tuesday, October 9, 2012 from 6:00 PM to 8:00 PM (CDT)
Event Details
The Director of the Italian Cultural Institute
Silvio Marchetti
is pleased to invite you to 
the screening of
 The Vanishing of Pato (Scomparsa di Pato)
98 minutes, 2010
 by Rocco Mortelliti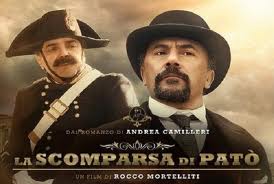 Tuesday, October 9th
6pm
Italian Cultural Institute
500 N Michigan Avenue, Suite 1450
Chicago, IL 60611
Accountant Antonio Patò (Neri Marcoré), and bank director of Trinacria bank, mysteriously disappears without leaving a trace during the Easter passion play, in which he masterfully interprets the part of Judas. Anything could have happened, all hypotheses are valid. Deputy Bellavia (Maurizio Casagrande) together with warrant officer Giummaro (Nino Frassica) look for a solution, first as rivals, then as friends, and finally as accomplices. With the perseverance and common sense of those who perhaps do not know Latin but know the human soul well, Giummaro and Bellavia finally discover what happened, and can explain why the accountant disappeared. However, the much awaited truth burns in the hands of the two investigators: the final report presented to the authorities triggers a wave of panic that is felt from Rome all the way to the heart of Sicily through telegrams, messages and threats.
Reservations kindly suggested. 

Please click here to see all of the Institute's upcoming events.

Special thanks to Acqua Smeraldina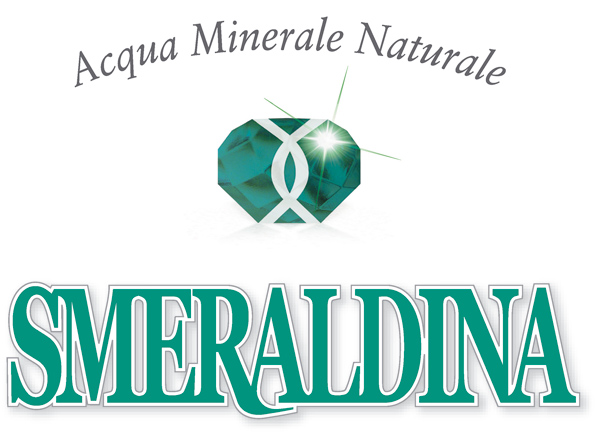 When & Where

Italian Cultural Institute
500 N Michigan Avenue
Suite 1450
Chicago, 60611


Tuesday, October 9, 2012 from 6:00 PM to 8:00 PM (CDT)
Add to my calendar
Organizer
Italian Cultural Institute of Chicago
Italian Cultural Institute of Chicago
500 N Michigan Ave., Suite 1450
Chicago, IL 60611
Currently active in all the major cities of the five continents, the ninety Italian Cultural Institutes serve as an ideal meeting place for intellectuals, artists, and cultural operatives, as well as for ordinary citizens, both Italian and foreign, who wish to establish or maintain a relationship with our country. By acting not only as a showcase and source of current information on Italy, but also as a driving force behind initiatives and projects of cultural cooperation, the Italian Cultural Institute has become a focal point for both the Italian communities abroad and the growing demand for Italian culture throughout the world.

By extending the role of Embassies and Consulates, the Italian Cultural Institutes offer the most effective tools for promoting a worldwide image of Italy as a center of production, preservation, and dissemination of culture from the Classical Age until today. Along with organizing cultural events in a vast array of areas, including art, music, cinema, theatre, dance, fashion, design, and photography, the Italian Cultural Institutes:


Offer the opportunity to learn Italian language and culture through the organization of courses, the management of libraries and the preparation of educational and editorial materials;
Provide the networks and the premises to facilitate the integration of Italian operators in the process of cultural exchange and production at an international level;
Provide information and logistic support to public and private cultural operators, both Italian and foreign;
Continuously support initiatives aimed at promoting an intercultural dialogue based on the principles of democracy and international solidarity.
Screening of "The Vanishing of Pato" by Rocco Mortelliti