Description

Announcing the FilmYard Picnic series!
Three times a year ArtYard's scheduled film offerings will be followed by a communal bring-your-own picnic dinner. Bring a brown bag
or picnic basket and some drinks
and stay after the film. Dine at our orange tables in the front gallery, and talk about the film with fellow humans. This is so much nicer than sitting alone at a computer screen bathed in blue light!
The First inaugural FilmYard Picnic will follow the screening of the James Castle and Judith Scott documentaries: James Castle: Portrait of an Artist and Outsider: The Life and Art of Judith Scott.
Screening begins at 7:00 PM, picnic immediately following at 8:30 PM.
We look forward to seeing you here!
_______________________________________________________________


ABOUT THE FIMLS
_______________________________________________________________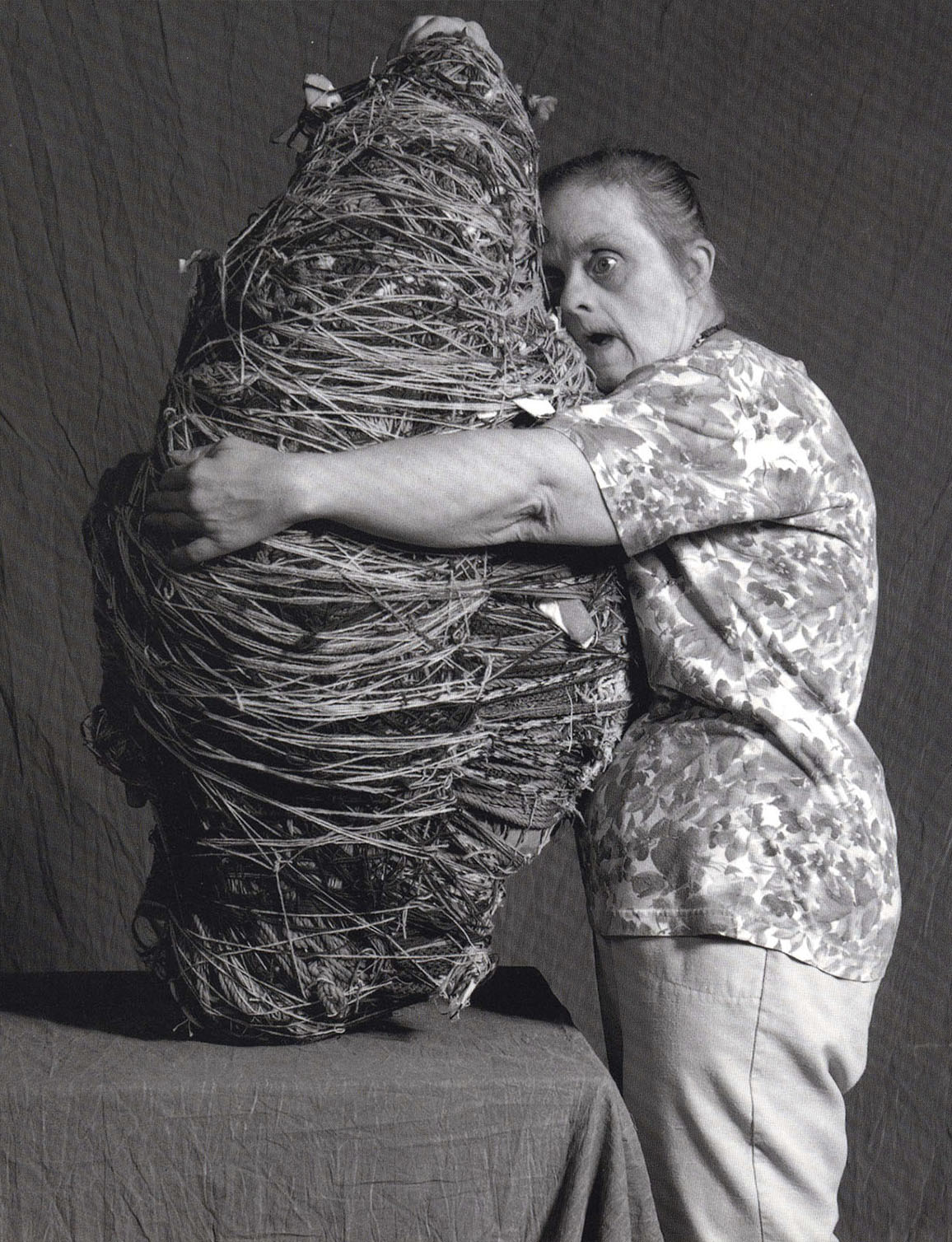 Outsider: The Life and Art of Judith Scott
Length: 26 mins
Director: Betsy Bayha
Released: 2016
Short Description:
Judith Scott, a deaf woman with Down syndrome, is rescued from an institution by her sister and spends the rest of her life creating objects.
Long Description:
For more than a decade, Judith Scott has been deeply involved in making large, colorful body-like sculptures out of found objects and yarn. Her works are abstract, dense, multilayered and, ultimately, a mystery, yet she cannot tell us what they mean, or what inspires her to create these objects. Judith has Down syndrome, is deaf, and does not speak. These sculptures are her most complex means of communication.
Judith spent thirty-five years institutionalized, with no creative outlet. Because of her deafness, she had been misdiagnosed as having an IQ of only 30; her parents were told that there was no hope of her ever accomplishing anything. It was only when her twin sister Joyce regained custody of Judith in the 1980s that her creative life began to blossom when Joyce brought her to the Creative Growth Art Center in Oakland, the country's oldest and largest community-based arts program for people with developmental disabilities. Today her work sells for thousands of dollars and has captured the attention of collectors and museums worldwide. Though never fully aware of it herself, Judith had become a famous outsider artist, and Joyce, who never forgot or gave up on her sister, had proven the power of love and family connection. From the studio where Judith created her sculptures to her group home in Berkeley, California; from the Ohio institution where she spent most of her life to the museums and galleries where her works are exhibited, Outsider takes us on an intimate journey into the life of this eccentric, but talented and compelling individual who flourished in the face of daunting odds.
Praise:
"Ms. Scott s pieces are colorful, oddly shaped yet graceful, unself-consciously beautiful. That is also a good way of describing a human being, which Ms. Scott against overwhelming odds, and the larger world's denial, and without saying a word declared herself to be." -The New York Times
_______________________________________________________________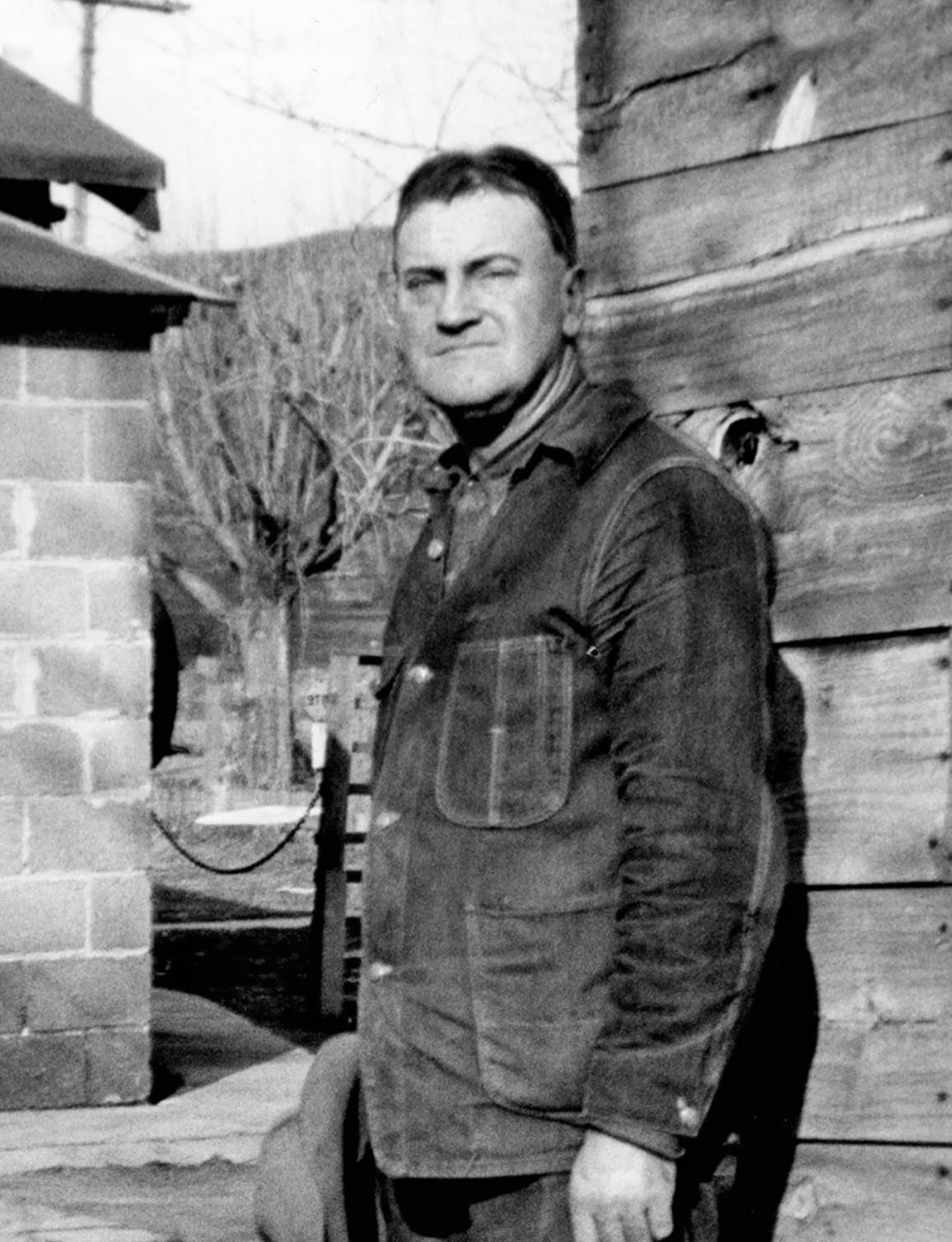 James Castle: Portrait of an Artist
Length: 53min
Released: 2008
Director: Jeffrey Wolf
Description:
Born deaf in 1899 in rural Idaho -only nine years after that frontier territory was admitted to the Union- James Castle mined the local landscape of his family's homesteads and his own deeply private world to produce an astonishing body of drawings, collages, and constructions which eventually gained worldwide recognition.
Jeffrey Wolf's acclaimed film reveals Castle's life and creative process, as told by family Members, art historians, curators, artists, collectors, and members of the deaf community. This inspirational story of a true Outsider Artist is a remarkable example of the triumph of the spirit-- and the imagination.
Praise:
"Evocative, beautifully shot and absorbing, with a refreshing lack of sentimentality." -David Ebony, Art in America

"Castle's life is truly inspirational, and his art can be sublime: a fierce creative vision fueled by determination and endless patience. The life must emerge in the art, and in this film, it does so eloquently." --Edward J. Sozanski, Philadelphia Inquirer
__________________________________________
NO REFUNDS
__________________________________________