Screening of "The Adventures of Pinocchio"

Tuesday, May 29, 2012 at 6:00 PM (CDT)
Event Details
The Director of the Italian Cultural Institute
Silvio Marchetti
is pleased to invite you
to the screening of 
The Adventures of Pinocchio (1971)
by Luigi Comencini
based on the homonymous story by Carlo Collodi
in Italian with English subtitles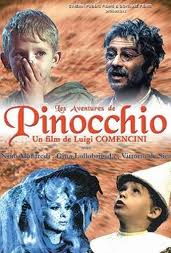 Tuesday, May 29th
 6 pm
Italian Cultural Institute
500 North Michigan Avenue, Suite 1450
Chicago, IL 60611
Originally created as a five and a half hour miniseries for Italian television, this 128 minute version, features Andrea Balestri as Pinocchio, Nino Manfredi as Geppetto and Gina Lollobrigida as the magical fairy. Pinocchio is a wooden puppet carved by Geppetto, who is turned into a little boy by a magical fairy. The fairy insists that he be obedient and loving to his father Geppetto, but Pinocchio is rebellious and tries to live independently, encountering many ordeals, from being turned into a donkey to getting swallowed by a whale. After he and Geppetto escape from the whale, Pinocchio is able to be the good son his father deserves.
This film is free and open to the public.  Reservations kindly requested.
For a complete list of the Institute's upcoming events, please click  here.
We are also pleased to announce that for three days only, the Gene Siskel Film Center will be screening the Italian film, The Man Who Will Come. Winner of Italy's Oscar-equivalent Donatello Award for Best Film, The Man Who Will Come is based on the September 1944 Marzabotto Massacre, in which 800 Italians - mostly women, children, and elderly - were slaughtered by German forces in reprisal for partisan activities. The events are evocatively rendered from the perspective of a mute 8-year-old girl - in the first part, a lovely portrait of a tight-knit rural community that recalls director Diritti's mentor Ermanno Olmi; in the last act, a hauntingly oblique child's-eye view of war in the tradition of Forbidden Games and Come and See. In Italian with English subtitles. 
Screenings:
Saturday, May 26, 7:45 pm
Monday, May 28, 4:45 pm
Wednesday, May 30, 8:30 pm
All screenings will be at the Gene Siskel Film Center located on 164 N. State Street, Chicago, IL.
For tickets or for more information, please call 312.846.2800 or visit www.siskelfilmcenter.org.
Special thanks to Acqua Smeraldina.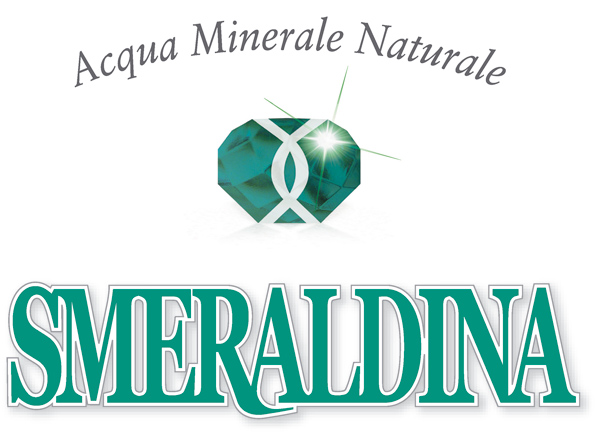 Have questions about Screening of "The Adventures of Pinocchio"?
Contact
When & Where

Italian Cultural Institute
500 N Michigan Avenue
Suite 1450
Chicago, 60611


Tuesday, May 29, 2012 at 6:00 PM (CDT)
Add to my calendar
Organizer
Italian Cultural Institute of Chicago
500 N Michigan Ave. Suite 1450
Chicago, IL 60611
Currently active in all the major cities of the five continents, the ninety Italian Cultural Institutes serve as an ideal meeting place for intellectuals, artists, and cultural operatives, as well as for ordinary citizens, both Italian and foreign, who wish to establish or maintain a relationship with our country. By acting not only as a showcase and source of current information on Italy, but also as a driving force behind initiatives and projects of cultural cooperation, the Italian Cultural Institute has become a focal point for both the Italian communities abroad and the growing demand for Italian culture throughout the world.

By extending the role of Embassies and Consulates, the Italian Cultural Institutes offer the most effective tools for promoting a worldwide image of Italy as a center of production, preservation, and dissemination of culture from the Classical Age until today. Along with organizing cultural events in a vast array of areas, including art, music, cinema, theatre, dance, fashion, design, and photography, the Italian Cultural Institutes:


Offer the opportunity to learn Italian language and culture through the organization of courses, the management of libraries and the preparation of educational and editorial materials;
Provide the networks and the premises to facilitate the integration of Italian operators in the process of cultural exchange and production at an international level;
Provide information and logistic support to public and private cultural operators, both Italian and foreign;
Continuously support initiatives aimed at promoting an intercultural dialogue based on the principles of democracy and international solidarity.