Description



MyDocs presents - A documentary film screening of 'SUNDAY BEAUTY QUEEN' followed by a Q & A session with the filmmaker from the Philippines - Baby Ruth Villarama!
REGISTRATION IS FREE!
---


"SUNDAY BEAUTY QUEEN" SYNOPSIS
Beneath Hong Kong's glittering facade, Filipinas working as domestic helpers work in relative anonymity and for near slave wages. In a beauty pageant like no other in the world, five helpers give themselves makeovers for a day and gleefully reclaim their dignity.


Wednesday, December 7th 2016
Screening: 7:30pm – 10:30pm
Q&A with Baby Ruth: After the screening
Venue: Black Box @ Publika


---


Master Class with Baby Ruth Villarama -
Director of Sunday Beauty Queen.
REGISTRATION IS FREE!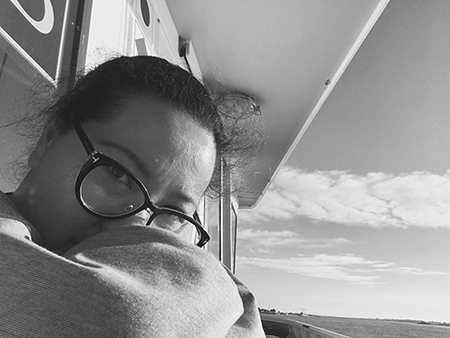 Baby Ruth Villarama is a documentary journalist from the Philippines. She began doing international co-productions producing works for National Geographic Channel, NHK, EuroNews and British Council. She co-founded Voyage Studios & DokyuPeeps, which give voices to independent stories and filmmakers in the region by collaborating and connecting opportunities to grow as storytellers. She's a Chevening scholar who aspires to champion more SE Asian films reaching a more global audience.
In this masterclass, Baby Ruth will be sharing everything from her process in research, co-productions, production and distribution. This interactive discussion will also cover the factors in promotion for ASEAN documentaries.


Wednesday, December 7th 2016
Registration: 9:00am
Screening: 9:30am – 12:30pm
Venue: Black Box @ Publika
---
Special thanks to our venue sponsor: