Screening of "Summer Games"

Thursday, October 18, 2012 from 6:00 PM to 8:00 PM (CDT)
Event Details
On the Occasion of the 12th Annual Italian Language Week in the World
The Director of the Italian Cultural Institute
Silvio Marchetti
is pleased to invite you to 
the screening of
 Summer Games
by  Rolando Colla
featuring Armando Condolucci, Fiorella Campanella,
Alessia Barela, and Antonio Merone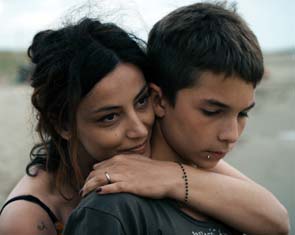 Thursday, October 18th
6pm
Italian Cultural Institute
500 N Michigan Avenue, Suite 1450
Chicago, IL 60611
Summer Games is a brief interlude in the story of two couples on holiday at the sea. While Nic's parents are trapped in a precarious relationship of mutual dependence, their twelve year old son acts out his father's traumatising rages while playing with his friends. Marie, his peer, is deeply affected by her non-relationship with her father, and Nic tries to teach her how to dissociate from any form of feeling. However, both children end up experiencing the joys and the pain of first love which changes their lives. This is a film which explores the first decisive steps towards life and with which we have much in common.
"The story of this film is inspired by my childhood. Both Italians, my parents came to Switzerland and lived a life of labor and restrictions. My mother, my brother and I feared my father's violent nature, his yelling. I have been trying to understand what this obscure and uncontrollable force is, that lives in us and distances us from a normal life. I see adults as boats halfway immerged in the water, objects stuck in a slanting position and hardly moving anymore. The children are like divers who are searching for pearls. And the film moves along with them. I hope that this film opens us up towards the children of today and towards the children we were and still are."
Rolando Colla
In Italian with English subtitles
Presented by the Consulate General of Switzerland in Chicago, in collaboration with the Italian Cultural Institute of Chicago 
Reservations kindly suggested. 

Please click here to see all of the Institute's upcoming events.

Special thanks to Acqua Smeraldina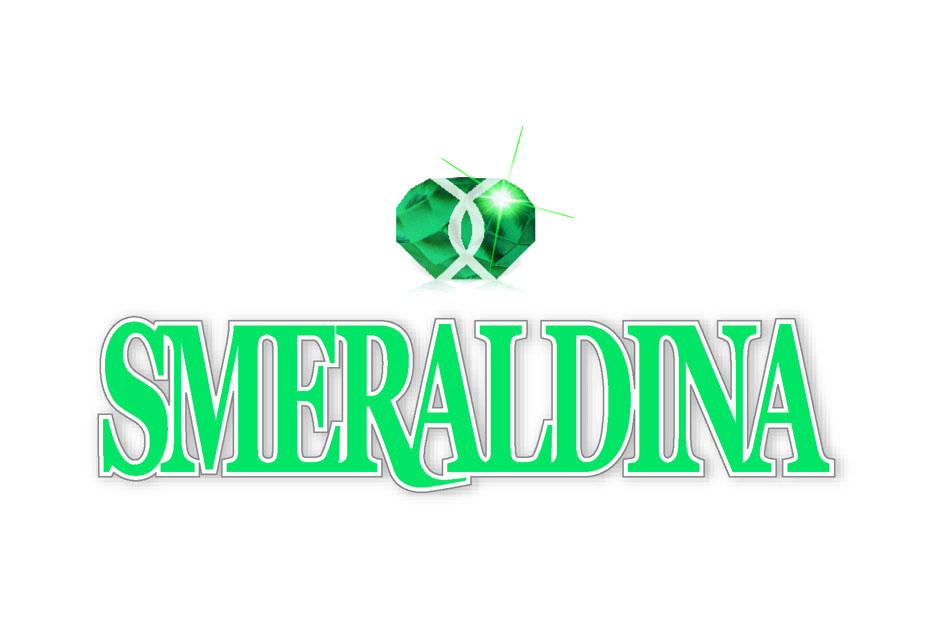 When & Where

Italian Cultural Institute
500 N Michigan Avenue
Suite 1450
Chicago, 60611


Thursday, October 18, 2012 from 6:00 PM to 8:00 PM (CDT)
Add to my calendar
Organizer
Italian Cultural Institute of Chicago
Italian Cultural Institute of Chicago
500 N Michigan Ave., Suite 1450
Chicago, IL 60611
Currently active in all the major cities of the five continents, the ninety Italian Cultural Institutes serve as an ideal meeting place for intellectuals, artists, and cultural operatives, as well as for ordinary citizens, both Italian and foreign, who wish to establish or maintain a relationship with our country. By acting not only as a showcase and source of current information on Italy, but also as a driving force behind initiatives and projects of cultural cooperation, the Italian Cultural Institute has become a focal point for both the Italian communities abroad and the growing demand for Italian culture throughout the world.

By extending the role of Embassies and Consulates, the Italian Cultural Institutes offer the most effective tools for promoting a worldwide image of Italy as a center of production, preservation, and dissemination of culture from the Classical Age until today. Along with organizing cultural events in a vast array of areas, including art, music, cinema, theatre, dance, fashion, design, and photography, the Italian Cultural Institutes:


Offer the opportunity to learn Italian language and culture through the organization of courses, the management of libraries and the preparation of educational and editorial materials;
Provide the networks and the premises to facilitate the integration of Italian operators in the process of cultural exchange and production at an international level;
Provide information and logistic support to public and private cultural operators, both Italian and foreign;
Continuously support initiatives aimed at promoting an intercultural dialogue based on the principles of democracy and international solidarity.
Screening of "Summer Games"