Description
A COMMUNITY DETERMINES ITS DESTINY.
Twelve years in the making, One Big Home follows one carpenter's journey to understand the trend toward giant houses. When he feels complicit in wrecking the place he calls home, he takes off his tool belt and picks up a camera. Bumping up against angry homeowners and builders who look the other way, he works with his community and attempts to pass a new bylaw to limit house size.
Join us for an outdoor screening on one BIG digital bus! This 31 foot screen will really make an impression on you!
This is a new documentary and is not available online! Watch a trailer of the film here.
$10 online
$14 at the door
Discounts for students and LATCH Collective members.
Be sure to bring your lawn chair or blanket!
This screening is a fundraiser, with proceeds supporting LATCH Collective in opening a tiny house building resource center in Los Angeles. www.latchcollective.com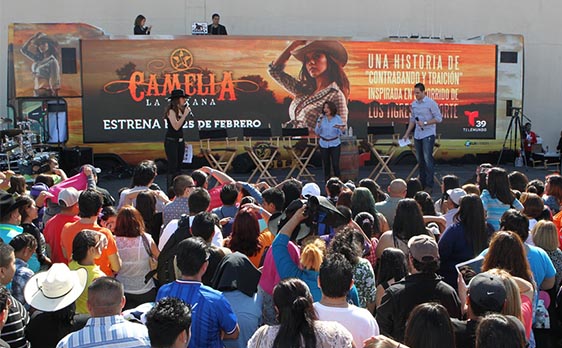 Thank you to Zeus VIsion for making this event happen! http://zeusvision.com/