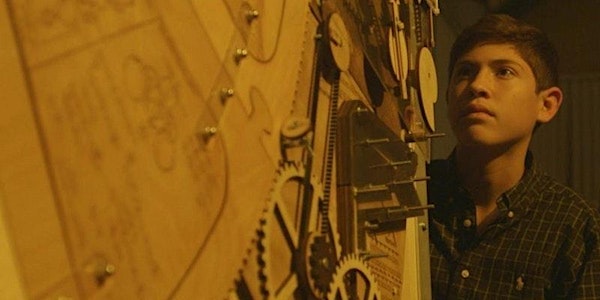 Screening of "Most Likely to Succeed" and Discussion
By H3 School and Nathan Hale High School
Date and time
Tuesday, November 14, 2017 · 6:30 - 9pm PST
Location
Nathan Hale High School 10750 30th Avenue Northeast Seattle, WA 98125
Description
DESCRIPTION
Doors open @ 6:15pm
Film starts @ 6:30pm
Most Likely To Succeed is the best film ever done on the topic of school — both its past and its future. The film inspires its audiences with a sense of purpose and possibility, and is bringing school communities together in re-imagining what our students and teachers are capable of doing. After seeing this film, you'll never look at school the same way again.
Following a screening of Most Likely to Succeed, please join in a dialogue with leaders, educators, and students from Big Picture Learning Schools, High Tech High, Impact Public School, and others immersed in Project Based Learning about the changes that can and needs to occur in our educational system.
Space is limited. RSVP today for your FREE ticket.
"The 21st century is going to be all about building, creating, and innovating. This remarkable film shows a path of how we can empower all of our children to do that."
- Sal Khan, Khan Academy
About the organizer
H3 School is founded on the belief that incredible things happen when people are able to connect their learning to real-world applications & experiences, when they are given agency in their own education, and when provided the space & support to master foundational knowledge before moving on to the next level.    
We know children are intuitive learners, and natural teachers. Our Mentors and Collaborators present material & themes to explore and encourage them to design and collaborate on projects they are passionate about, all while we develop partnerships to ensure they have every opportunity to discover their potential and build the skills they need to change their lives and world.    
Nathan Hale High School is nationally recognized as a leader in school reform efforts that result in providing a rigorous and relevant education for our young adults that is intentional, integrated, and collaborative in nature.