Screening of "Kryptonite!" by Ivan Cotroneo

Tuesday, November 13, 2012 from 6:00 PM to 8:00 PM (CST)
Event Details
The Director of the Italian Cultural Institute
Silvio Marchetti
is pleased to invite you to 
the screening of
 Kryptonite!
98 minutes, 2011
by Ivan Cotroneo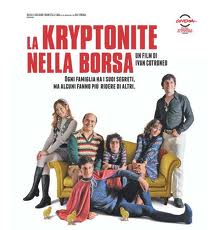 Tuesday, November 13th
6pm
Italian Cultural Institute
500 N Michigan Avenue, Suite 1450
Chicago, IL 60611
The year is 1973. Swingin' Naples is the place. Frizzy-haired, bespectacled Peppino (Luigi Catani) is nine years old and watching the world change through the misadventures of his dysfunctional family. Valeria Golino stars as his mother, Rosaria, who has sunk into depression after discovering she's being cheated on. Cousin Gennaro (Vincenzo Nemolato) is a very mortal man with a superhero complex, who encourages Peppino to accept his own quirks and celebrate his individuality. Adapted for the screen from his own novel, writer/director Ivan Cotroneo (I Am Love, Loose Cannons) nostalgically depicts the psychedelic era in an ancient city, showing its citizens on the edge of a new era. Luca Bigazzi's charming cinematography offers views of the claustrophobic old quarters, and the modern middle class homes that Peppino's family inhabits. While his mother is attending psychotherapy sessions, Peppino's super-mod aunt and uncle take him to love-ins and demonstrations. But as everyone in the family will come to find out, "peace and love" aren't just slogans; they take work to achieve.
In Italian with English subtitles.  Light reception will be offered.
Reservations kindly suggested. 

Please click here to see all of the Institute's upcoming events.
Special thanks to Acqua Smeraldina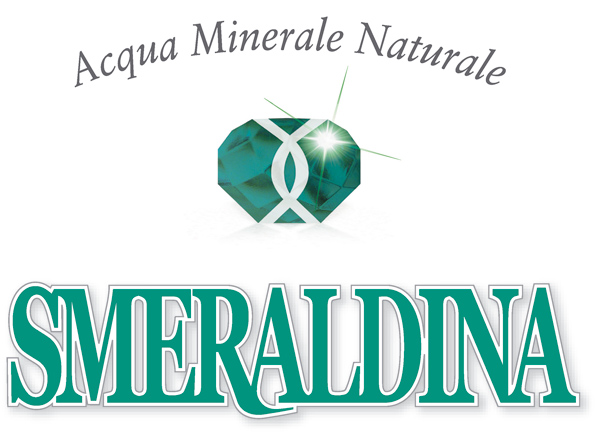 When & Where

Italian Cultural Institute
500 N Michigan Avenue
Suite 1450
Chicago, 60611


Tuesday, November 13, 2012 from 6:00 PM to 8:00 PM (CST)
Add to my calendar
Organizer
Italian Cultural Institute of Chicago
Italian Cultural Institute of Chicago
500 N Michigan Ave., Suite 1450
Chicago, IL 60611
Currently active in all the major cities of the five continents, the ninety Italian Cultural Institutes serve as an ideal meeting place for intellectuals, artists, and cultural operatives, as well as for ordinary citizens, both Italian and foreign, who wish to establish or maintain a relationship with our country. By acting not only as a showcase and source of current information on Italy, but also as a driving force behind initiatives and projects of cultural cooperation, the Italian Cultural Institute has become a focal point for both the Italian communities abroad and the growing demand for Italian culture throughout the world.

By extending the role of Embassies and Consulates, the Italian Cultural Institutes offer the most effective tools for promoting a worldwide image of Italy as a center of production, preservation, and dissemination of culture from the Classical Age until today. Along with organizing cultural events in a vast array of areas, including art, music, cinema, theatre, dance, fashion, design, and photography, the Italian Cultural Institutes:


Offer the opportunity to learn Italian language and culture through the organization of courses, the management of libraries and the preparation of educational and editorial materials;
Provide the networks and the premises to facilitate the integration of Italian operators in the process of cultural exchange and production at an international level;
Provide information and logistic support to public and private cultural operators, both Italian and foreign;
Continuously support initiatives aimed at promoting an intercultural dialogue based on the principles of democracy and international solidarity.
Screening of "Kryptonite!" by Ivan Cotroneo