Description
As part of our FilmYard program, ArtYard will be screening Keep the Change, the first feature film made with an entire cast of real people on the autism spectrum. Enjoy a small advance of the film here.
The director of this film, Rachel Israel, will be with us for a conversation after the movie.
Logline:
When a New York upper-class charmer is forced to attend a support group, he meets a young woman who will change him forever.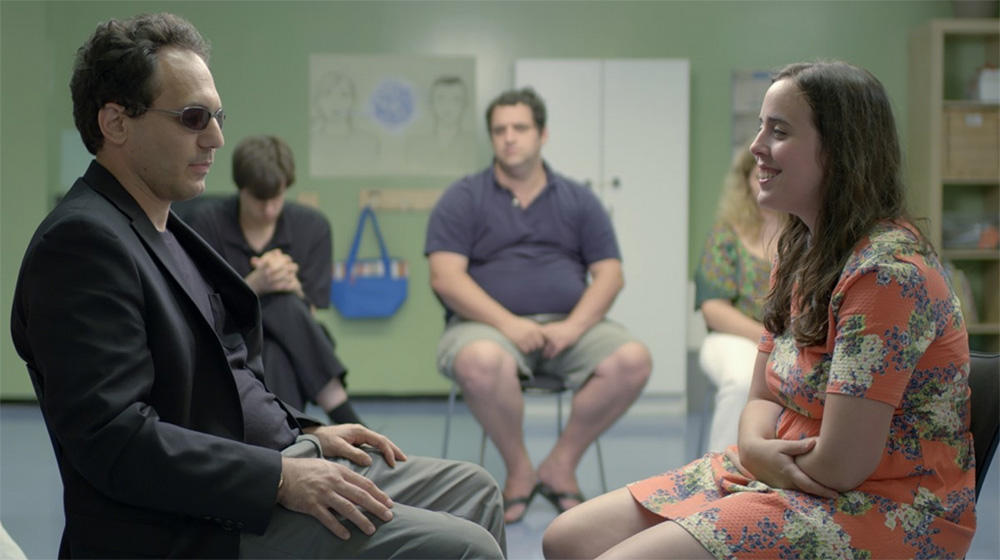 Director's Statement:
This journey all began when I first met Brandon Polansky 15 years ago in a live model drawing class, the summer before I went away to college for the first time. I had been a homeschooler, raised by a somewhat socially unorthodox family, and preparing to go away to art school to study painting. Brandon was a handsome young man, hitting on every woman in the class. Like others, I refused a date, but when Brandon asked – could he have my number anyway? – I gave it. The result is that 15 years later, I have friendships within a community that I would never have experienced otherwise.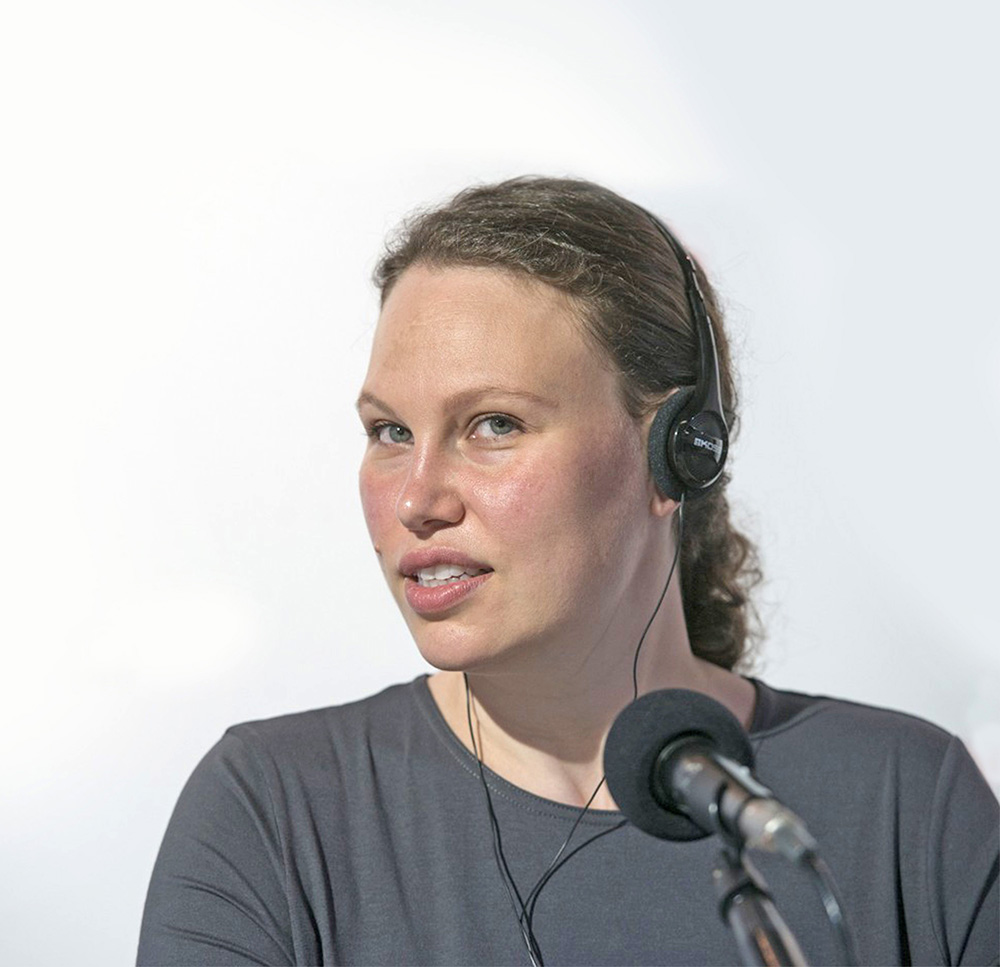 About the Director Rachel Israel:
Rachel Israel received her BFA from RISD and her MFA from Columbia University. She is an adjunct professor at RISD and has directed short films that have screened worldwide. Israel's feature debut, Keep the Change, has received support from the Sundance Institute, Rooftop Film Festival, and the Princess Grace Foundation. ArtYard is honored to have her with us for a conversation about the film.