Screening of "Cristo si e' fermato ad Eboli", directed by Francesco Rosi

Tuesday, April 17, 2012 at 6:00 PM (CDT)
Event Details
The Director of the Italian Cultural Institute
Silvio Marchetti
is pleased to invite you to the screening of
Cristo si e' fermato ad Eboli
(1979, 150 minutes)
by Francesco Rosi

in Italian with English subtitles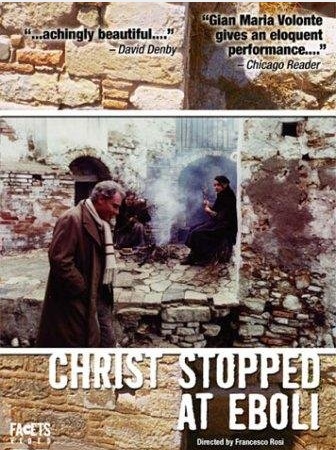 Tuesday, April 17th
 6 pm
Italian Cultural Institute
500 North Michigan Avenue, suite 1450
Chicago, IL 60611
In the fascist Italy of 1935, the story follows a real life anti-fascist intellectual, Carlo Levi, into his forced exile to a small, isolated village in a remote region of Southern Italy. The village is populated by inhabitants who barely survive on the meager harvest of the unyielding land. Eboli, the closest train station, is the last outpost of civilization before entering a world that has changed very little since the Middle Ages. Over time, he learns to appreciate the beauty and wisdom of the peasants and to overcome his isolation. The movie title, after the book written by Carlo Levi, expresses all the sense of abandonment, neglect, desolation and human despair. According to the local tales, even Christ, in his southward journey, went no further than Eboli. Beyond that point, not even God dared (or could be bothered) to go.  
This film is free and open to the public. Reservations kindly requested.
Please cancel your reservations if you are unable to attend.
For a complete list of the Institute's upcoming films, please click here.

Special thanks to Acqua Smeraldina.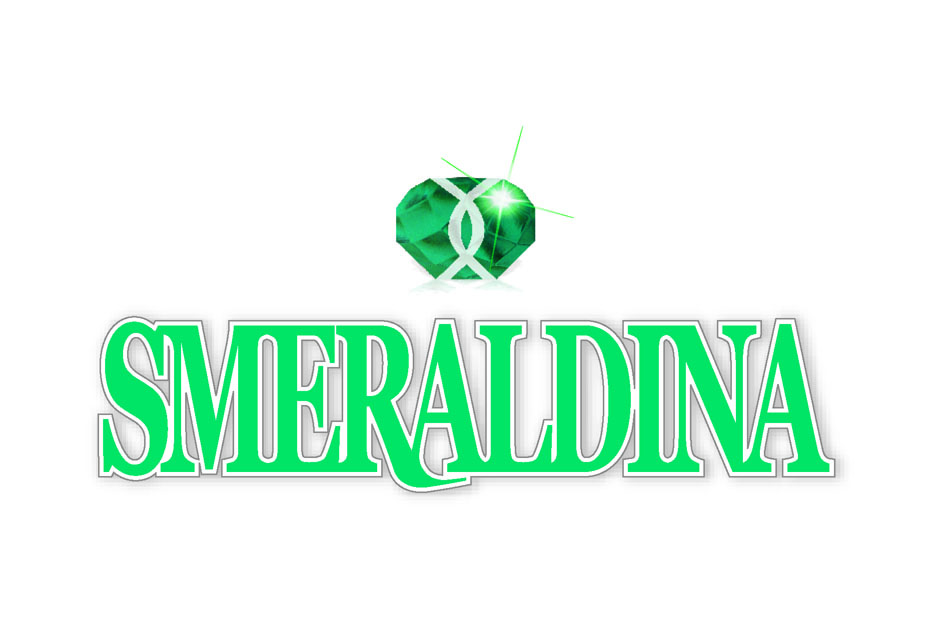 Have questions about Screening of "Cristo si e' fermato ad Eboli", directed by Francesco Rosi?
Contact
When & Where

Italian Cultural Institute
500 N Michigan Avenue
Suite 1450
Chicago, 60611


Tuesday, April 17, 2012 at 6:00 PM (CDT)
Add to my calendar
Organizer
Italian Cultural Institute of Chicago
500 N Michigan Ave. Suite 1450
Chicago, IL 60611
Currently active in all the major cities of the five continents, the ninety Italian Cultural Institutes serve as an ideal meeting place for intellectuals, artists, and cultural operatives, as well as for ordinary citizens, both Italian and foreign, who wish to establish or maintain a relationship with our country. By acting not only as a showcase and source of current information on Italy, but also as a driving force behind initiatives and projects of cultural cooperation, the Italian Cultural Institute has become a focal point for both the Italian communities abroad and the growing demand for Italian culture throughout the world.

By extending the role of Embassies and Consulates, the Italian Cultural Institutes offer the most effective tools for promoting a worldwide image of Italy as a center of production, preservation, and dissemination of culture from the Classical Age until today. Along with organizing cultural events in a vast array of areas, including art, music, cinema, theatre, dance, fashion, design, and photography, the Italian Cultural Institutes:


Offer the opportunity to learn Italian language and culture through the organization of courses, the management of libraries and the preparation of educational and editorial materials;
Provide the networks and the premises to facilitate the integration of Italian operators in the process of cultural exchange and production at an international level;
Provide information and logistic support to public and private cultural operators, both Italian and foreign;
Continuously support initiatives aimed at promoting an intercultural dialogue based on the principles of democracy and international solidarity.