Screening of California's Forgotten Children, United State of Women Summit
Description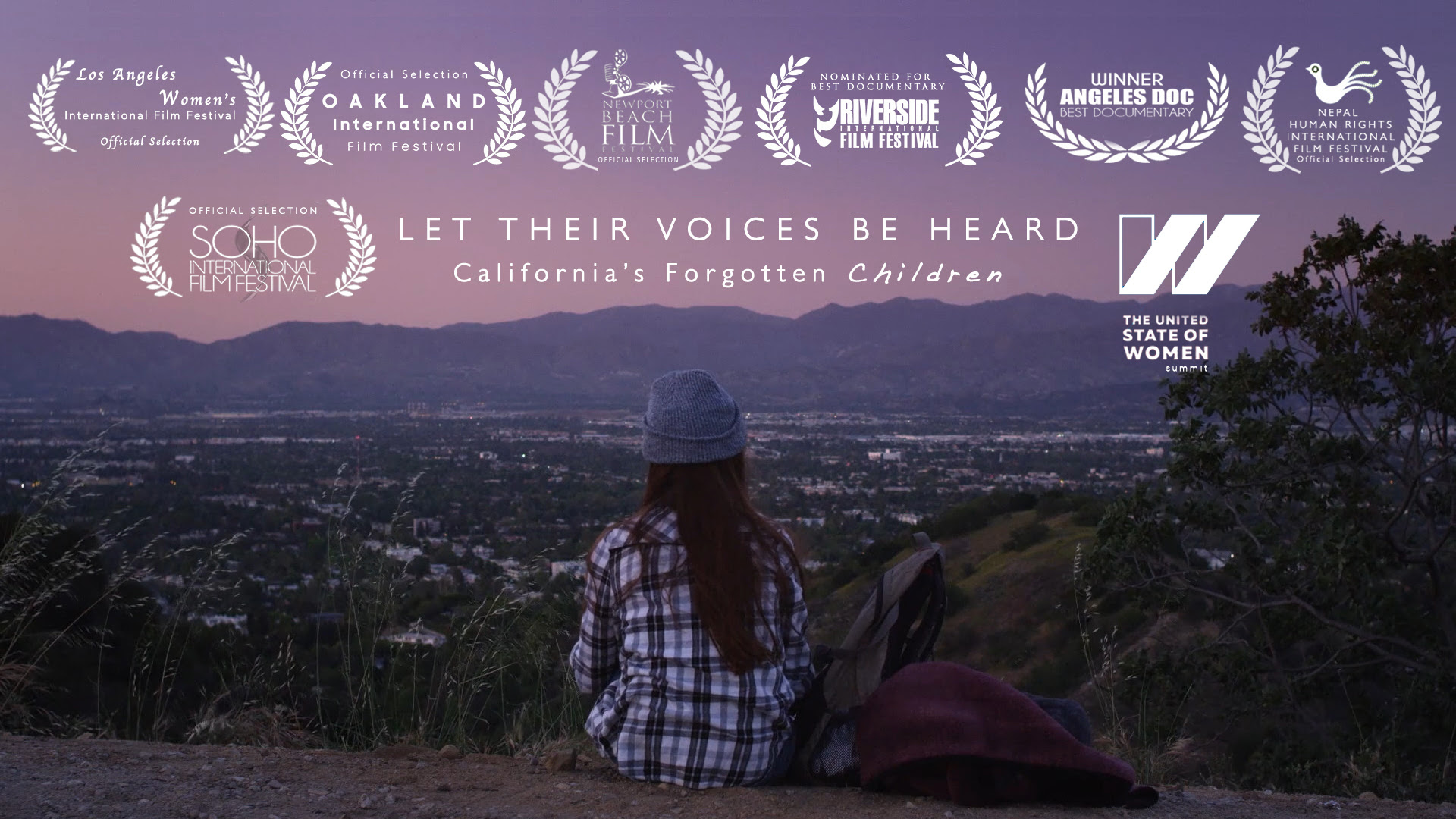 "California's Forgotten Children" is a feature documentary about child sex trafficking. The film recounts true stories of girls and boys who were commercially sexually exploited in California and are now survivors and courageous leaders fighting for the rights of victims worldwide.
The survivors stories show that any child can be exploited regardless of ethnicity or social economic background. Highlighting heroic stories from abolitionist and advocates who work night and day to protect children and to put an end to this epidemic.
This film is a call to action by giving viewers the tools and the knowledge to combat this scourge. By creating awareness, this documentary empowers a movement to address this epidemic and support survivors on their path to freedom.
This is not just a documentary; this is a movement.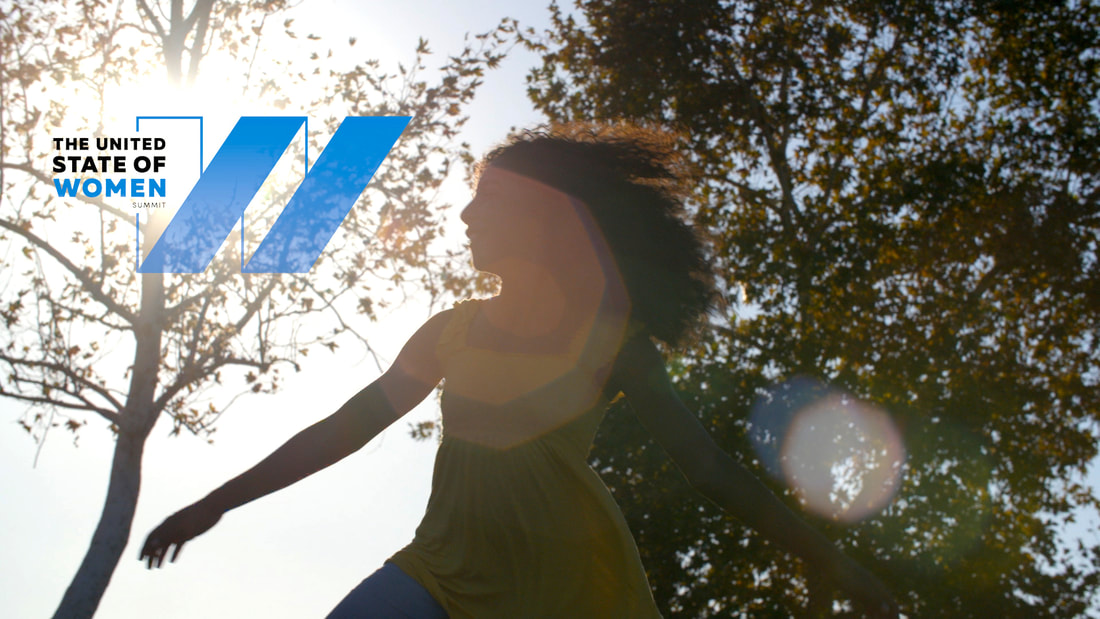 Directed by Melody C. Miller
Runtime: 93 min
Learn more: www.californiasforgottenchildren.com
Follow us on Instagram, Facebook, and Twitter




GUEST SPEAKERS
Rachel Thomas, Sowers Education / Survivor Leader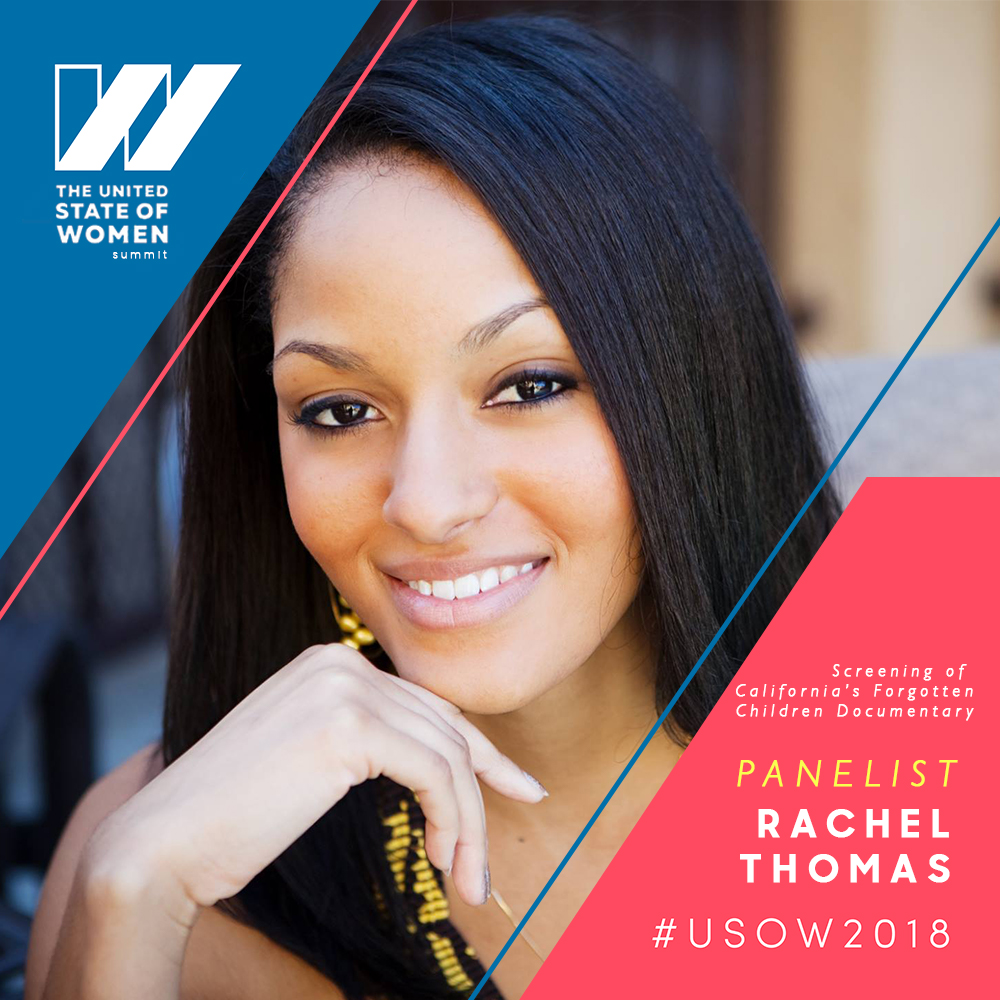 ​Rachel Thomas, M. Ed. is the Co-Founder of Sowers Education Group where she and a team of educators promote sex trafficking awareness and survivor empowerment. A graduate of UCLA with a Masters in Education, Rachel co-authored Ending The Game: An Intervention Curriculum for Survivors of Sex Trafficking. This curriculum has helped hundreds of survivors understand and overcome psychological coercion. Rachel Thomas shares her story in the documentary.
Kay Buck, Coalition to Abolish Slavery and Trafficking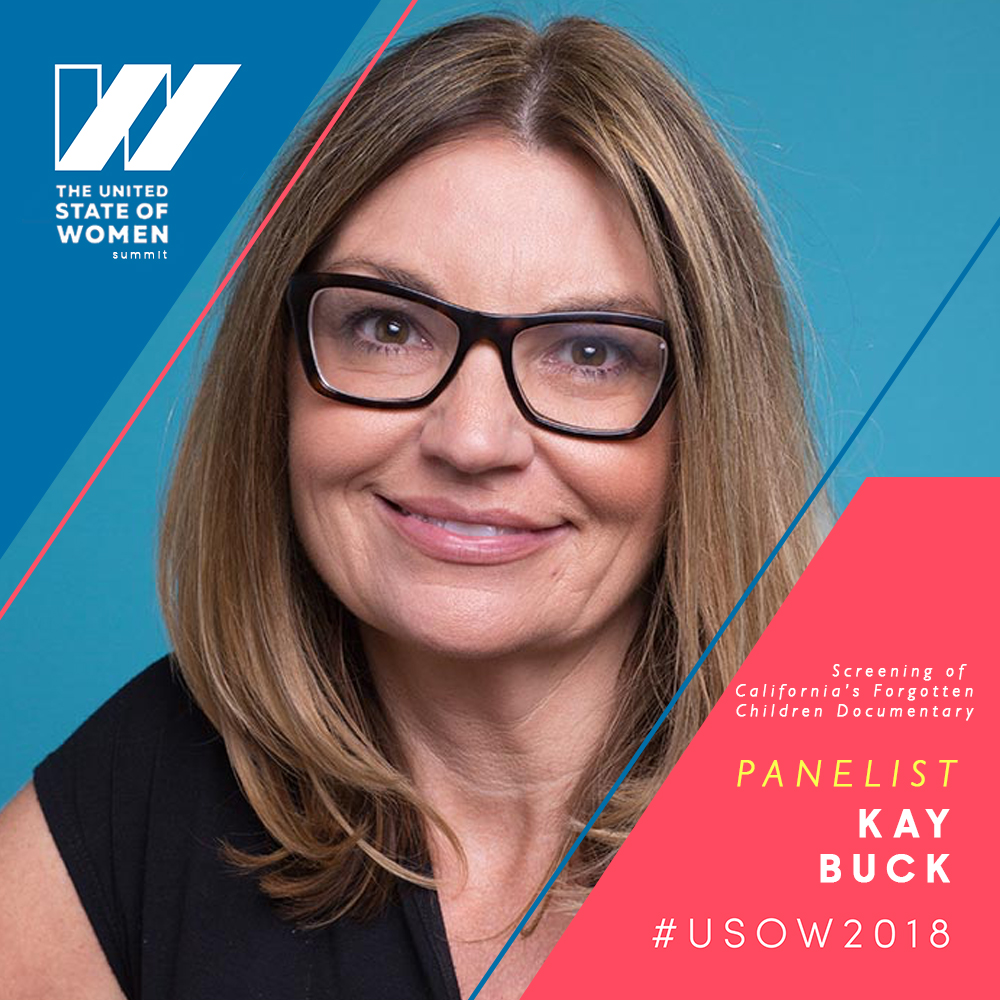 Kay Buck has over 20 years experience in the human rights field. Joining the Coalition to Abolish Slavery & Trafficking (CAST) as Executive Director in 2003, Ms. Buck leads the first organization in the US exclusively designed to work on the issue of human trafficking. Under Ms. Buck's leadership, CAST is known for a one-of-a-kind leadership development program for survivors of trafficking who are now using their voices to impact federal and state policy. Coalition to Abolish Slavery and Trafficking is represented in the documentary with lawyer Angela Chung.
Nola Brantley Speaks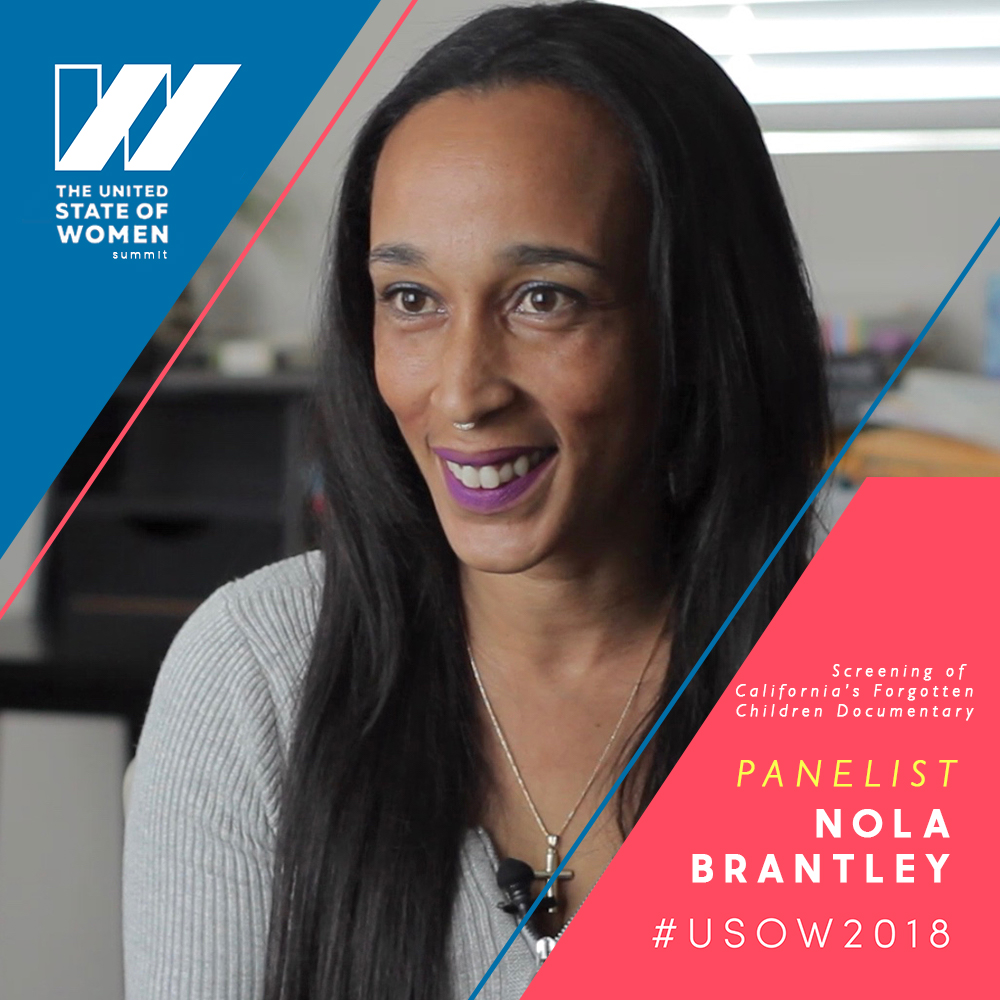 Nola Brantley is CEO of Nola Brantley Speaks!, a survivor consultancy dedicated to empowering women and girls. She co-founded the nonprofit M.I.S.S.S.E.Y. and a survivor leader. She has personally supported more than 1,000 youth in leaving sexual exploitation and has trained more than 50,000 professionals in the field. Nola Brantley shares her story in the documentary.
Amber Davies,
Saving Innocence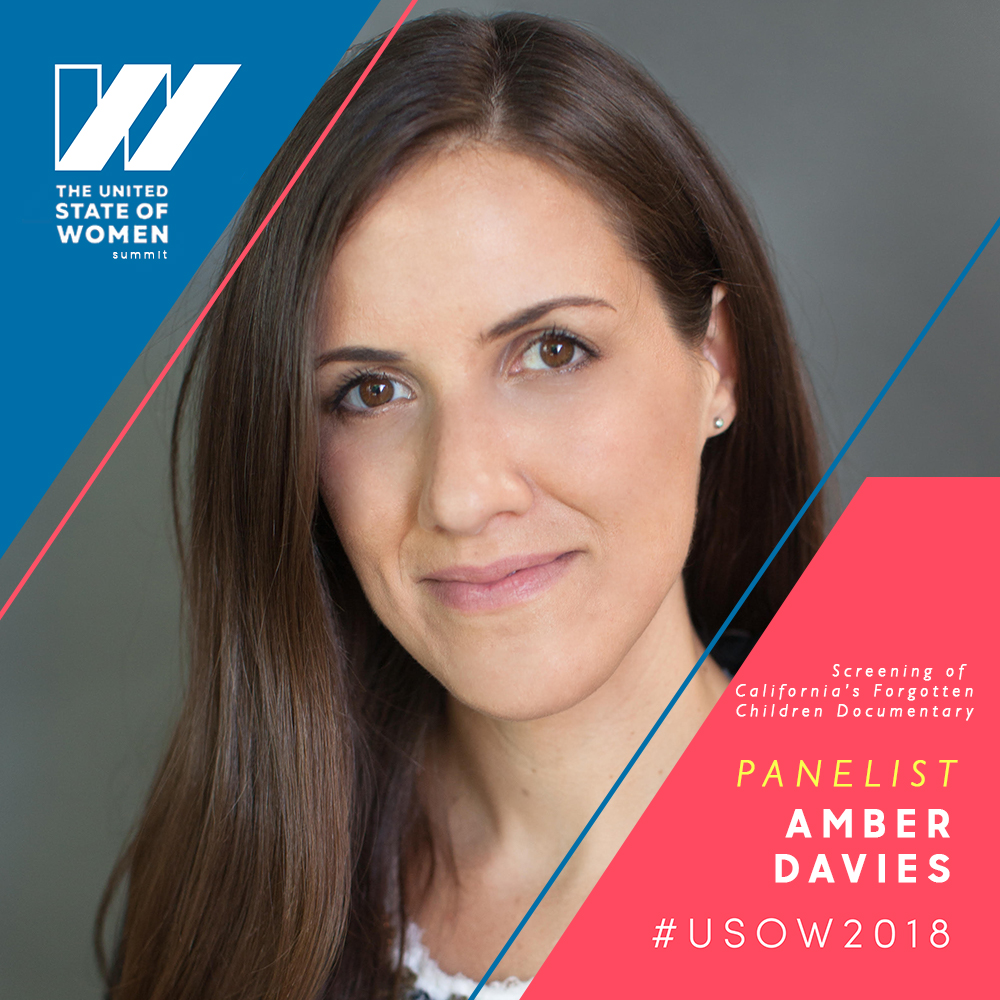 Amber Davies is a Licensed Clinical Social Worker who has been the Director of Clinical Programs at Saving Innocence. Her professional roles include a therapist for foster youth and a professor of social work education. Amber oversees a team of advocates, trains front line responders, service providers, and foster/ resource families in the best practices of working with Commercially Sexually Exploited Children (CSEC) and youth. She is passionate about creating and sustaining healing environments for survivors, as well as promoting survivor leadership. Saving Innocence is represented in the documentary with founder Kim Biddle.


Melody C. Miller, Filmmaker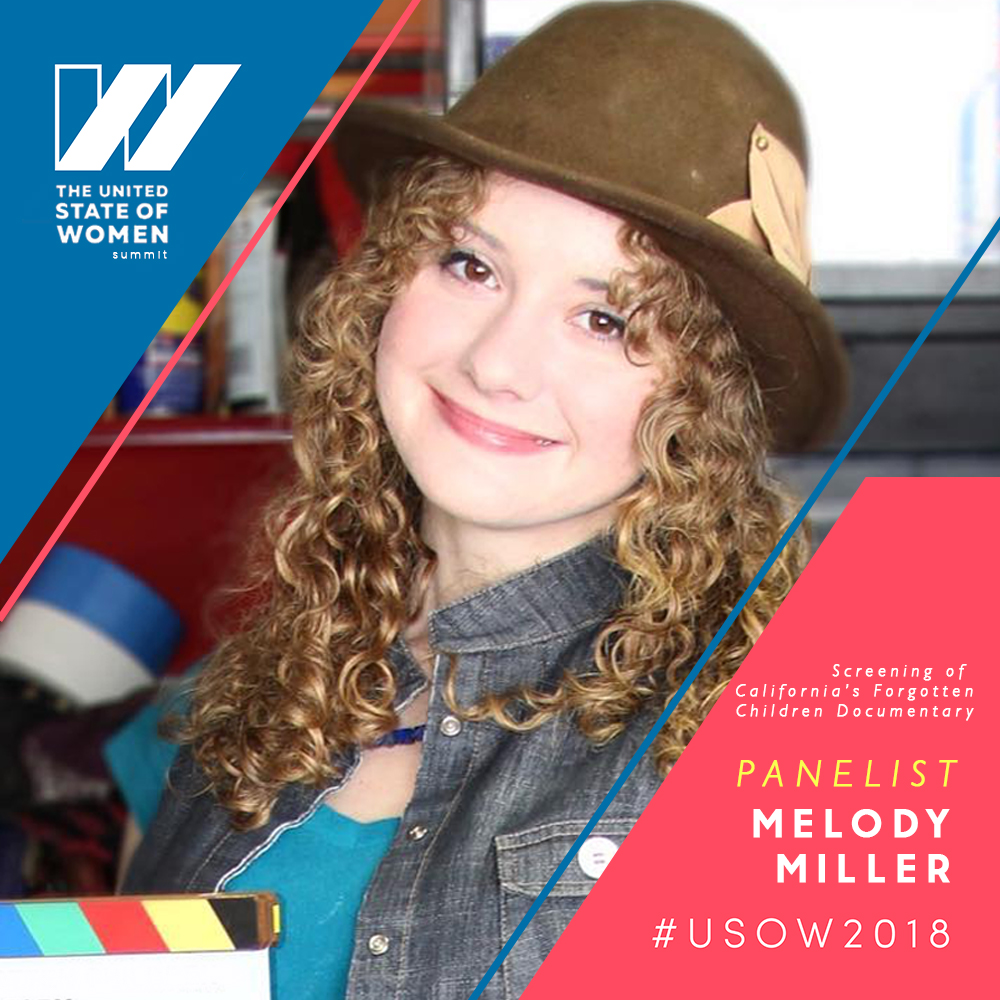 Melody is a the director and executive producer of California's Forgotten Children Documentary. She is a creative storyteller who works to make a positive impact in the world by making narrative films and documentaries. She graduated from the UCLA School of Theater, Film, and Television and has won various film awards nationwide including the The Motion Picture Association of America Award and Women in Film Award.

​An advocate for women and children rights, Melody has dedicated from the start of her career making films that amplify the voices and stories of causes she cares about. She has gone above and beyond to not only create empowering films, but creating a movement of change.
DETAILS
Arrival Instructions: If you are taking a rideshare to the location, we recommend you get dropped off at the above address. When you arrive, there will be signage and volunteers to help guide you to the venue.
Parking Information: Complimentary parking will be available - no parking passes required. There will be signage directing you to USOW parking in the AAA Parking Lot right outside of the Doheny campus entrance.
Food/Drink: Complimentary boxed water and snack bars will be available courtesy of Red Bull and Luna. There is also a Cafe open right next to the venue if you want to grab a lunch before the screening.
Misc: As there are several consecutive screenings, each event will start promptly. Plan on arriving 30 minutes prior to the screening. Doors will open 15-20 minutes prior.