Screening of California's Forgotten Children Documentary on Capitol Hill
Description
California's Forgotten Children is a documentary fueled by the powerful stories of survivors of child sex trafficking and advocates with a desire to foster change by protecting children and putting an end to this epidemic. Winner of the 2018 Best Documentary at the Soho International Film Festival in New York, the film recounts true stories of girls and boys who were commercially sexually exploited in California and are now survivors and courageous leaders fighting for the rights of victims worldwide.
The film will be screening on Capitol Hill in Washington DC and invites members of Congress, lawmakers, and the general public to join us in creating solutions to end the commercial sexual exploitation of children.

In the United States alone, hundreds of thousands of children are being enslaved and sold for sex at an average of 15 times a day, 6 days a week, totaling 14,040 sex acts a year. It is the fastest growing and second largest criminal industry generating $9.8 billion in the world today. Over 60% of children rescued fell through the cracks of the foster care system. California's Forgotten Children points out not only the injustices done to victims but also offers solutions to help spread change in society. It shares an empowering message of how each survivor took control of her/his life developing into strong leaders and champions for change.

The film has reached thousands of people internationally raising awareness about the prevalence of child sex trafficking through festival and community screenings; mobilizing change within communities by partnering with local advocates and survivor leaders, and inspiring education reform that advocates for bringing an end to the exploitation of children.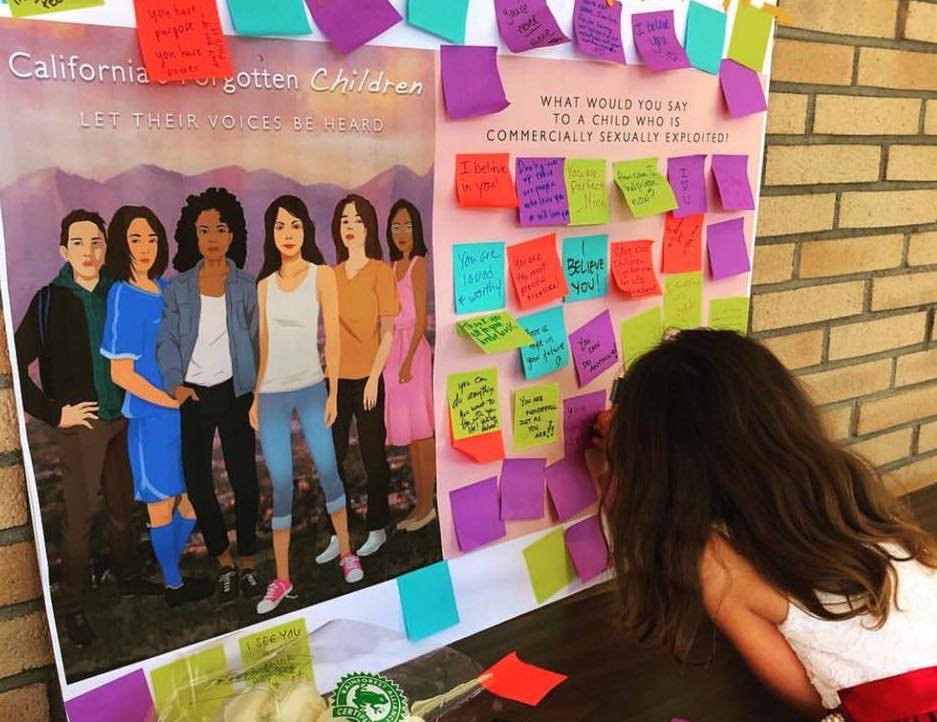 Please join us for a special screening of the film Wednesday, June 26th, 2019 DOORS OPENN at 04:30 pm in SD-106 in the Dirksen Senate Building and listen to the stories of survivors.

By joining the screening, you, along with our national partners, ambassadors, and the nationwide advocacy community will spark an important conversation about child sex trafficking and empower a movement of advocates to address this epidemic by supporting survivors on their path to freedom.
ADDRESS: SD-106 in the Dirksen Senate Building, 50 Constitution Ave NE, Washington, DC 20002

SCHEDULE
​Doors open at 4:30pm
Film starts at 5:00pm
Q and A starts at 6:35pm
Networking at 7:05pm
Wrap at 7:35pm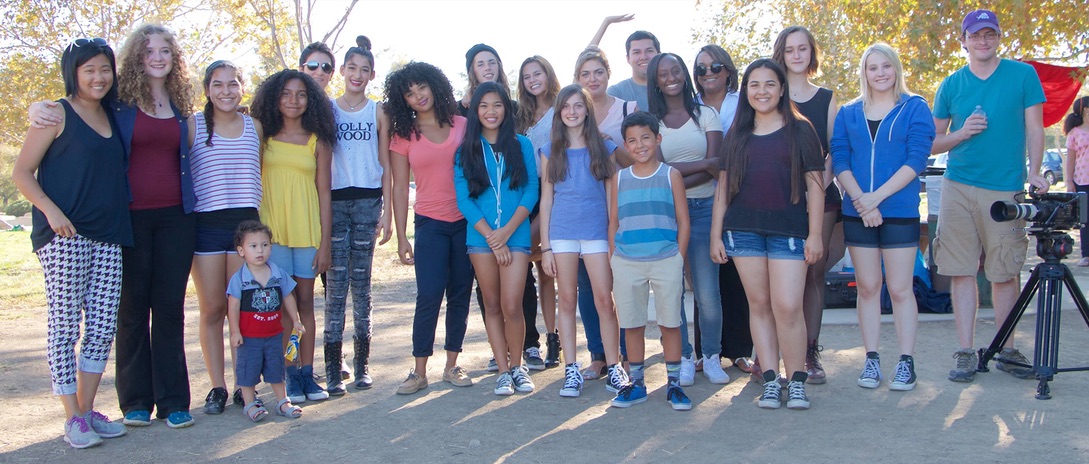 ​
Thank you so much to the Senator Harris's Office, Senate Rules Committee, Jamerson Sean Watson (former manager of Bay Area Women Against Rape's Sexually Exploited Minors Program) and Sharan Dhanoa (Director of Strategic Development South Bay Coalition to End Human Trafficking.)

This screening is free and open to the public. Please spread the word to friends, family, and colleagues in the Washington DC Area.
​
​
PANELISTS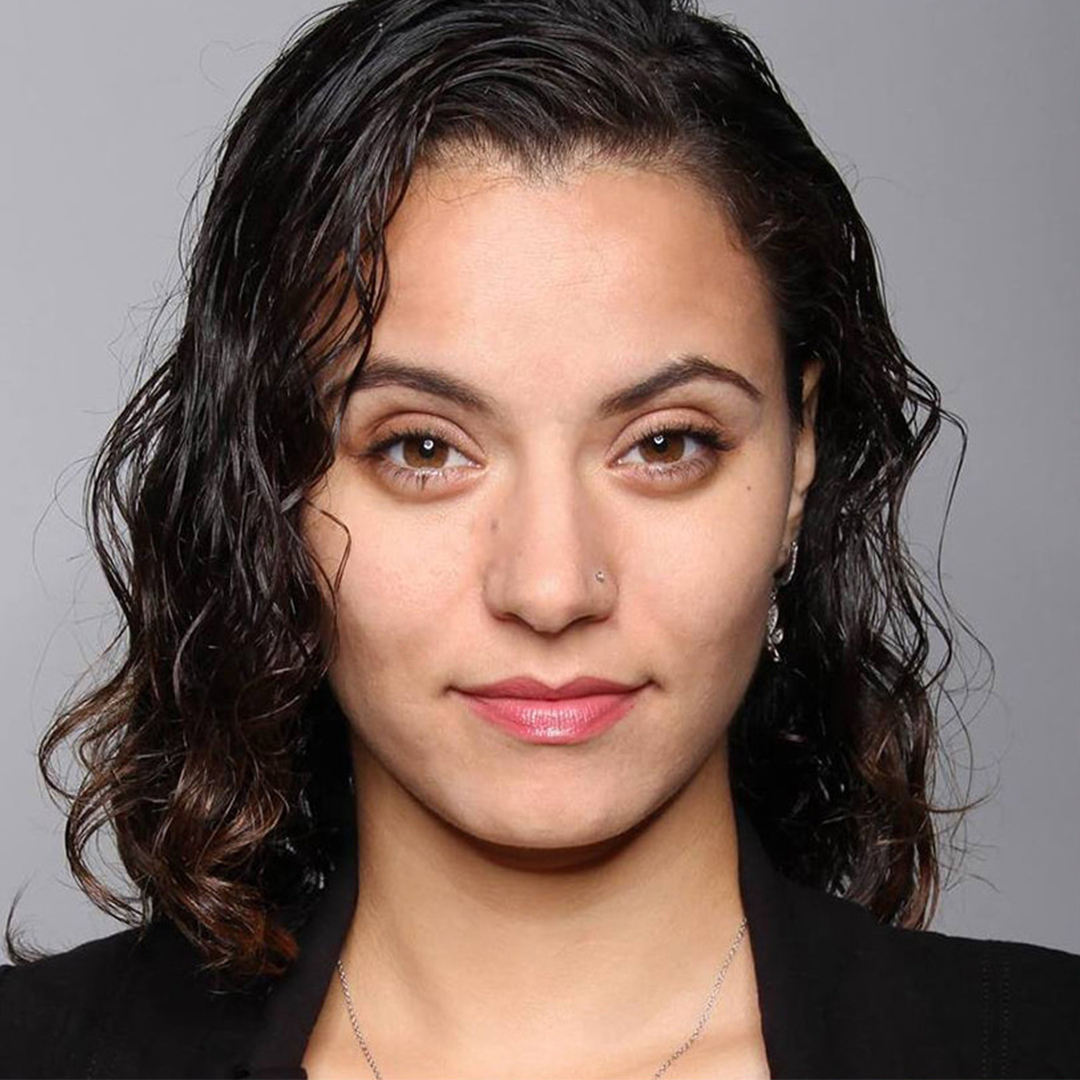 Withelma "T" Ortiz Walker Pettigrew - Ambassador
"T" is a Professional Orator, Human Rights Activist, and Motivational Personality. She has previously testified in front of The U.S. Congress with her story and has spoken at the The United Nations, Google, The White House, The American Bar Association, The Aspen Institute, and The Johns Hopkins Institution. "T" is a leading force in advocating for the civil and social rights of all people, with a previous expertise in highlighting the intersectionality between the child welfare system and human trafficking.
In 2014, T was named one of TIME Magazine's "100 Most Influential People in the world", and a GLAMOUR Magazine "Woman of the Year" in 2011. ​ Notably, she successfully petitioned the Associated Press to utilize practices conscious of survivor trauma and circumstance, such as the application of proper language in addressing child victims of sex trafficking. ​​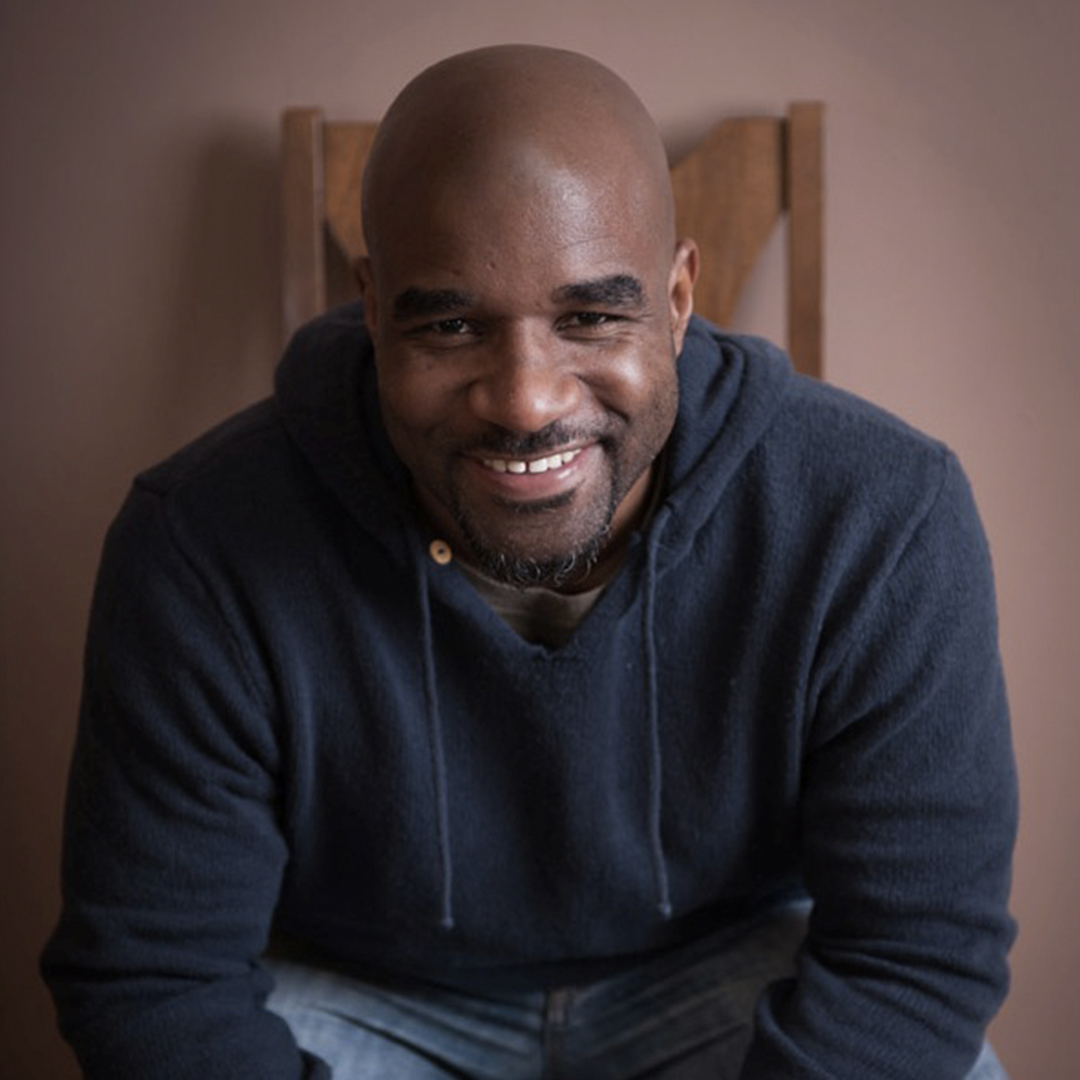 Jamerson Christopher Sean Watson - Moderator
For the past 20 years, Jamerson has worked to address men's roles in ending violence against women and girls. He's worked with various human rights organizations, rape crisis centers, abuser intervention programs, and other advocacy groups. He began his work as a Sexual Assault Prevention Educator with the Hays-Caldwell Women's Center in San Marcos, TX.
Most recently, Jamerson was the National LAP Project Director for the Lethality Assessment Program. Prior to his work with LAP, Jamerson was the Sexually Exploited Minors Program Director at Bay Area Women Against Rape, the nation's first rape crisis center. The SEM Program supports and advocates for all who are at risk or who have been commercially sexually exploited. In his spare time, Jamerson works to coordinate an art collective in the DC/Maryland/Virginia region. Jamerson currently resides in Washington, D.C.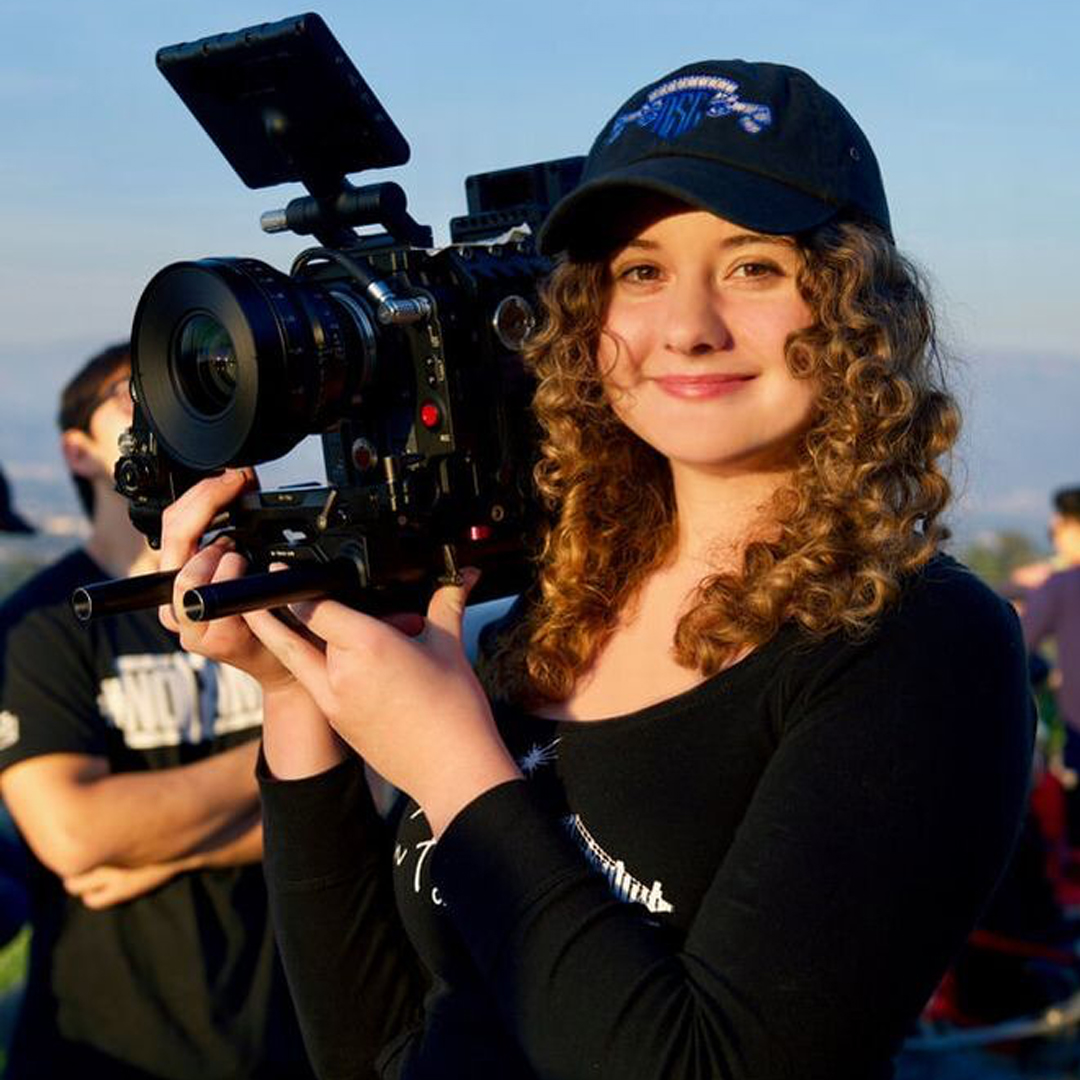 Melody C. Miller - Film Director
Melody is a filmmaker who works to make a positive impact in the world by making narrative films and documentaries. She graduated from the UCLA School of Theater, Film, and Television and has won various film awards nationwide including The Motion Picture Association of America Award and Women in Film Award. ​An advocate for women and children rights, Melody has dedicated from the start of her career making films that amplify the voices and stories of causes she cares about. She has gone above and beyond to not only create empowering films but creating a movement of change.
While volunteering for a local non-profit Melody Miller found out that students in her high school were being trafficked. Using her skills in filmmaking she embarked on a mission to raise awareness and give communities the tools and the knowledge to combat this scourge. Before graduating from university, she brought together 100 influential artists and 20 organizations to join her in the fight to end trafficking by making California's Forgotten Children. After years of hard work, she completed the film and Melody continues to work on spreading its message every day.