Description
As part of our FilmYard program, ArtYard will be screening About Elly on May 6th, 2017.
Starring internationally acclaimed actress Golshifteh Farhani.

From Asghar Farhadi, the Academy Award-winning director of A SEPARATION comes this gripping mystery set among a group of old friends on a holiday retreat. With the return of their close friend Ahmad from Germany, a group of former college pals decides to reunite for a weekend outing by the Caspian Sea. The fun starts right away as they quickly catch on to the plan of lively Sepideh, who has brought along Elly, her daughter's kindergarten teacher, in hopes of setting her up with recently divorced Ahmad. But seemingly trivial lies, which start accumulating from the moment the group arrives at the seashore, suddenly swing round and come back full force when one afternoon Elly suddenly vanishes. Her mysterious disappearance sets in motion a series of deceptions and revelations that threaten to shatter everything they hold dear.
This film is part of The Seventh Art Stand.
The Seventh Art Stand is a nation-wide series of films presented by movie theaters and community centers across the U.S. as an act of cinematic solidarity against Islamophobia. In May 2017, screenings across the U.S. will showcase films from the countries affected by Islamophobia and the Muslim Ban. The Network of Arab Alternative Screens (NAAS) joins U.S. theaters in this coalitional effort to elevate the cinemas and stories of our friends and fellow filmmakers abroad. We believe it is crucial to build a tradition of sharing more stories, voices, and faces on our screens.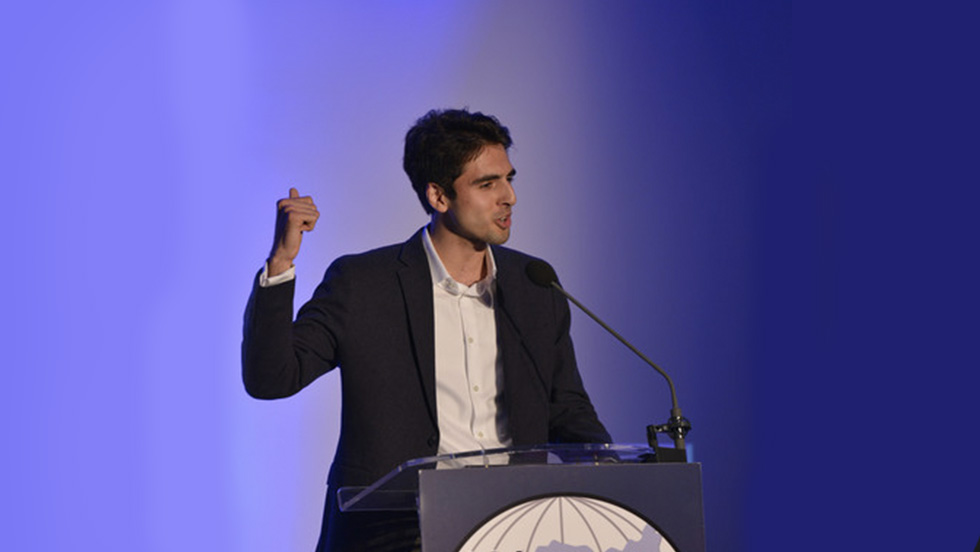 The screening is followed by a discussion with organizer and speaker Mohammed Naeem.

As an advocate for gender equality, Naeem has advised human rights delegations at the U.S. Mission to the United Nations, addressed gender/conflict at international summits, presented at the Consortium for Gender, Security and Human Rights and Center for Civil and Human Rights, guest lectured at universities, and recently addressed the historic United Nations Beijing+20 March for Gender Equality with Ban Ki-moon, former Secretary General of the United Nations.


He has shared stages alongside Nobel Peace Prize laureates, political leaders, and civic stakeholders; urging the need for laws that uphold gender and civil equality. Naeem is a Fellow for Organizing for Action, an elite fellowship program designed to train the next generation of progressive leaders // a Research Fellow for the Palaste Investigative Fund // Founder of The Uncounted, a national advocacy campaign to combat voter suppression // Co-Founder of Devoter, a non-profit organization that develops dialogue models to train issue advocates across the country.
We look forward to seeing you on May 6th!
The ArtYard team.