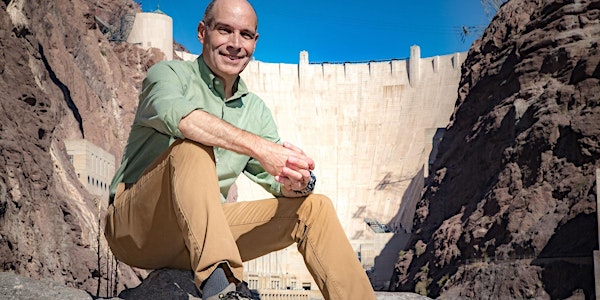 Screening: 10 Modern Marvels that Changed America
Join NYC Parks Arts, Culture & Fun and THIRTEEN for a screening in the park!
When and where
Location
Blue Heron Park Poillon Avenue Staten Island, NY 10312
About this event
Produced by WTTW/Chicago PBS, 10 Modern Marvels that Changed America celebrates the visionary engineers who scoffed at the laws of nature, defied the naysayers –and sometimes even gravity– by undertaking amazing feats of engineering. Join host Geoffrey Baer on a road trip across America as he meets with historians, curators, and guides who share the fascinating backstories behind the iconic stories that connect our nation. Each story includes a fun physics lesson and a tale of human folly: from the Erie Canal to the Hoover Dam, from the Transcontinental Railroad to the Interstate Highway System.
The 10 THAT CHANGED AMERICA companion website features immersive including original stories, video extras, quizzes ,maps, timelines, photography, and behind-the-scenes adventures. website: https://interactive.wttw.com/ten
Bring a blanket of chair for your comfort.